Warner Bros is reportedly developing a live-action Vixen adaptation for either a theatrical or HBO Max release.
Geeks World Wide has exclusively learned from multiple sources that Warner Bros is in very early developing stages for a live-action adaptation of the popular DC Comics' character. In their exclusive report they explain, "WB is setting up Vixen to be their Black Panther and hopes she will have a similar impact. They added a theatrical solo if definitely in cards with a likelihood of an earlier appearance in another DC film."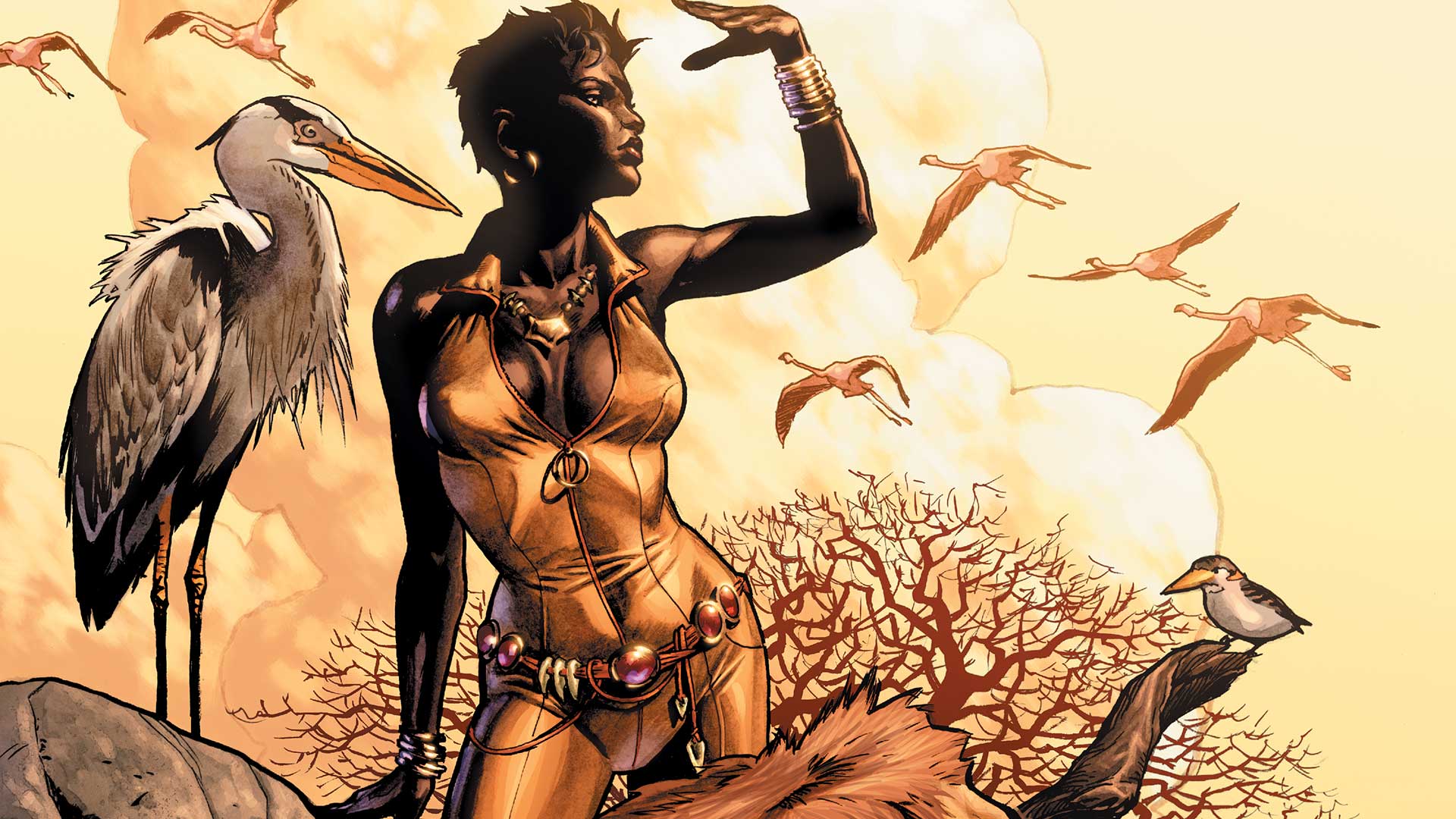 Vixen's Presence Continues To Grow
The DC Comics heroine is also known as Mari McCabe, a Zambesi-born American businesswoman and model. She fights crime as Vixen with the aid of the Tantu Totem that allows her to wield the powers of the animal kingdom.

RELATED: MAD MAX FURIOSA SPIN-OFF IS HAPPENING! ANYA TAYLOR-JOY, CHRIS HEMSWORTH AND YAHYA ABDUL MATEEN II TO STAR
If her name sounds familiar it's because she has been introduced in both live-action and in animation in the past few years. Vixen had her small screen debut in a short lived animated series on CW Seed. She then moved into live-action with the CW's Arrow, which led to a recurring role in Legends of Tomorrow.
What do you guys think? Are you a fan of the character? Would you prefer a theatrical or a streaming release as her live-action debut? Let's discuss everything in the comments down below.
KEEP READING: BLACK ADAM: MARWAN KENZARI EYED TO PLAY DC SUPERVILLAIN SABBAC – EXCLUSIVE
Source: gww