According to a report from The Hollywood Reporter, Jonathan Entwistle (It's the End of the F—ing World/I'm Not Okay With This) will be taking the helm of the Power Rangers franchise as eOne prepares to take the reins from current production company Allspark.
This new initiative from eOne will not only see Entwistle overseeing and directing film projects but will include the TV side of things as well.
Entwistle will act as a Kevin Feige type figure of a connected story universe that will bridge across multiple platforms.
RELATED: HASBRO CONFIRMS CONVERSATIONS TO BRING POWER RANGERS TO ANIMATION
eOne had the following to say about Entwistle's involvment:
"Jonathan has an incredible creative vision for this iconic and hugely successful franchise, and is hands down the right architect to join us as we reimagine the television and film worlds of this property," said eOne's film president Nick Meyer and global television president Michael Lombardo in a joint statement.

"Across our slate, we are looking forward to working with the most talented storytellers as we take on Hasbro's rich fan-favourite brands and build entertainment universes around them," the duo stated.
Entwistle himself also commented saying:
"This is an unbelievable opportunity to deliver new Power Rangers to both new and existing generations of awaiting and adoring fans. We'll bring the spirit of analog into the future, harnessing the action and storytelling that made this brand a success," said Entwistle.
The Power Rangers Universe Broadens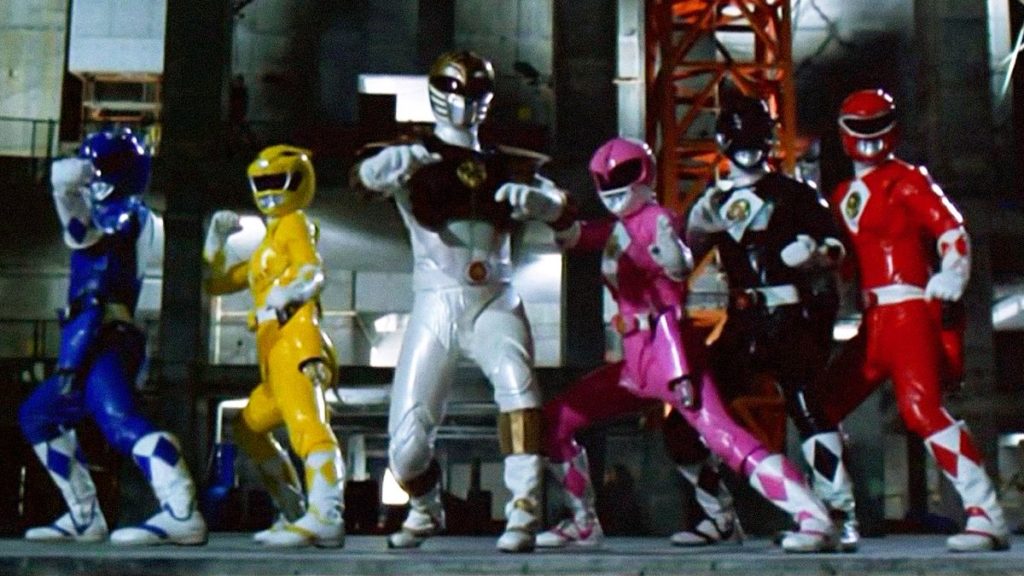 With the fact that Entwistle will be overseeing the Power Rangers franchise across multiple platforms, it seems that eOne and Entwistle are planning to make Power Rangers an interconnected expanded universe going forward with their movies, TV shows, and maybe even comics and video games.
RELATED: UPDATED: NEW POWER RANGERS MOVIE DETAILS – HOW IT TIES INTO THE FUTURE OF THE FRANCHISE – EXCLUSIVE
Entwistle created  It's the End of the F—ing World as well as the recent series I'm Not Okay With This. Both series were centered on teens coming to grips with growing up which could be a very interesting concept to a future Power Rangers adaptation similar to the 2017 movie.
The article did not mention the company's current relationship with Super Sentai/Toei.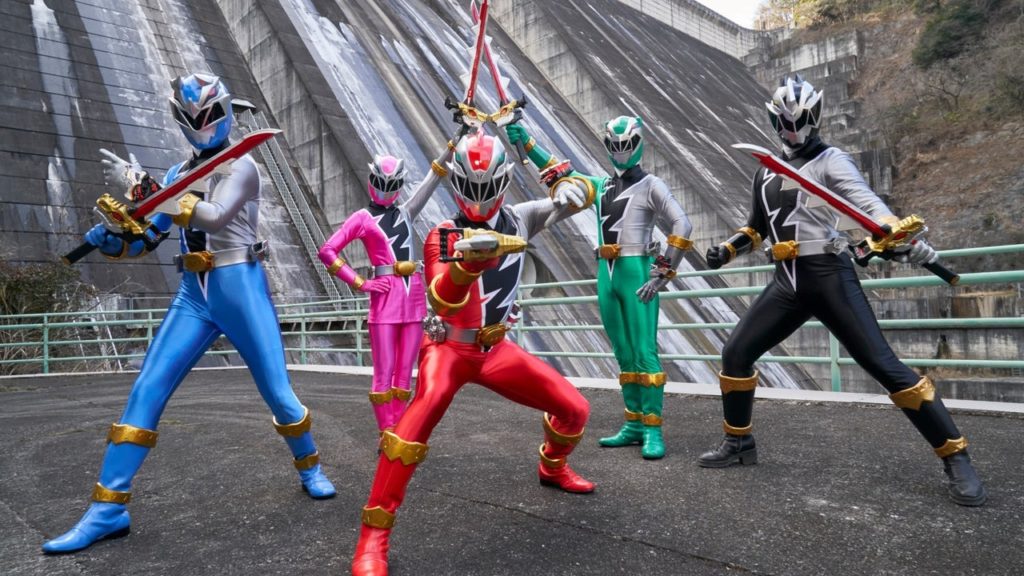 What do you think of this news? Do you think the Power Rangers franchise is in good hands with Jonathan Entwistle? Let us know in the comments below and be sure to come back to The Illuminerdi for more Power Rangers news and updates like this in the future!
KEEP READING: HASBRO TO END PARTNERSHIP WITH TOEI – WHAT THIS MEANS FOR POWER RANGERS ON TV: EXCLUSIVE