We have our Marc Spector, everyone. Oscar Isaac has been cast as Moon Knight for film and television.
After portraying Poe Dameron in the Star Wars Sequel trilogy, Isaac now joins the Marvel Cinematic Universe. Deadline reported that the actor is in negotiations to star in the upcoming Moon Knight Disney+ series and future MCU movies.
RELATED: MAHERSHALA ALI DETAILS HIS EARLY EXPERIENCE WITH BLADE IN THE MCU
Moon Knight aka Marc Spector, is a mercenary who has numerous alter egos — cabbie Jake Lockley and millionaire playboy Steven Grant — in order to better fight the criminal underworld. But later he was established as being a conduit for the Egyptian moon god Khonshu. Most recently, the character was a consultant who dresses in all-white and goes by the name Mr. Knight.
When Can We Expect Moon Knight?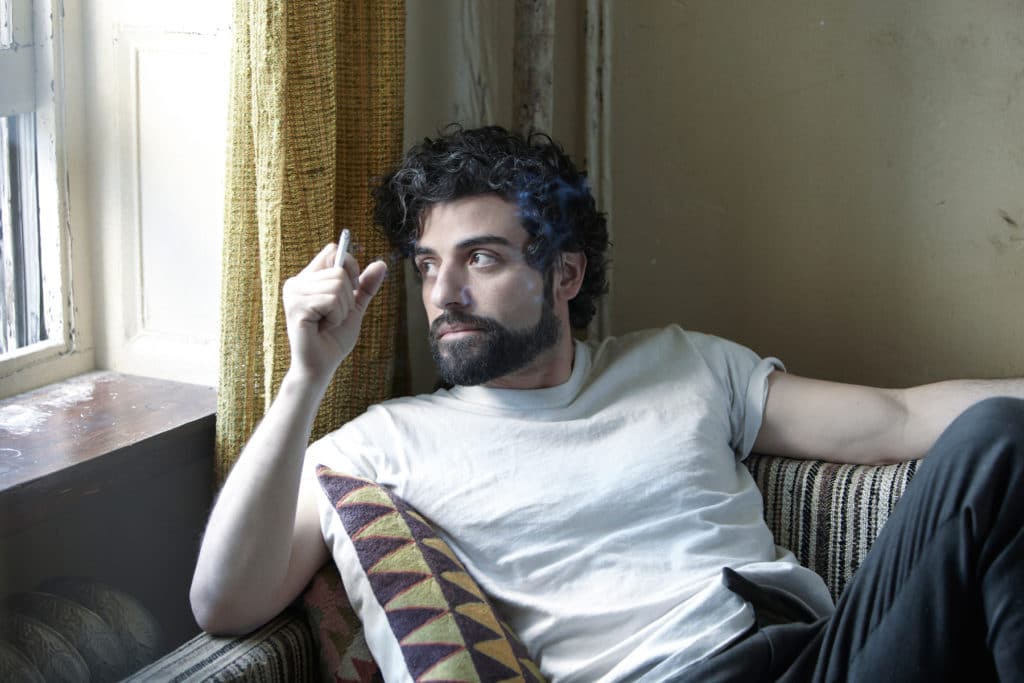 The series is expected to start filming in early 2021. Jeremy Slater, who developed and wrote Netflix's Umbrella Academy series, has been tapped to develop and lead the writing team on the series for the streamer. At this point no director has been attached, but with the lead actor just announced, it will only be a matter of time.
Just a few hours ago, Charles Murphy from Murphy's Multiverse broke the story that he has heard that Marvel Studios had Daveed Diggs and Nick Kroll on their lists, but he wasn't able to confirm if they actually were in negotiations with the actors.
Sources: (Deadline, Murphys Multiverse)
What do you guys think? Do you like the casting? Are you excited for the Moon Knight series? Let's discuss everything in the comments down below.