Fans of the highly popular web-series Titans finally are able to get their first look at Red Hood who will be appearing in the show's third season!
It was revealed to fans at the DC FanDome event that Jason Todd will be donning the Red Hood costume after leaving the team at the end of season 2, saying goodbye to his days as Robin.
RELATED: BARBARA GORDON CONFIRMED FOR TITANS SEASON 3 DEBUT
It seems like this iteration of the Red Hood will be quite different from the version seen in the comics as his backstory will seemingly not have anything to do with the Joker or with the character dying.
Titans does not disappoint with Red Hood's Costume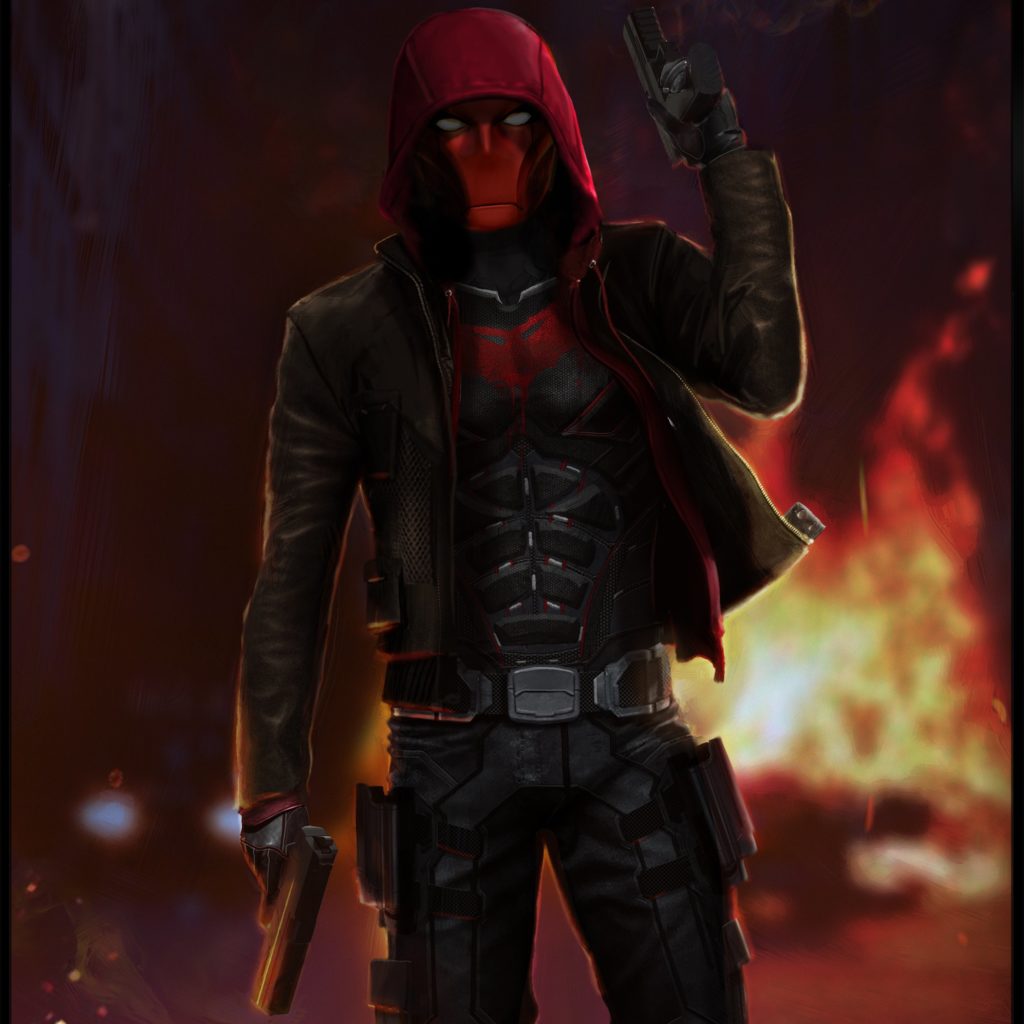 Titans has always been praised for the excellent costumes that have been seen on the show and Red Hood is definitely no different here.
RELATED: TITANS SEASON 3 NEEDS TO TAKE BETTER CARE OF NEW CHARACTERS: INTRODUCING BABS, ROY AND LEX
The costume department has really brought the character straight out of the comic-books for this interpretation of the character and I must say I am fully on board!
What are your thoughts on Jason Todd's new look in Titans season 3? Are you excited to see him evolve into the Red Hood in this upcoming season? Be sure to let us know in the comments below and be sure to come back to The Illuminerdi for more Titans news and updates like this in the future!
KEEP READING: WHAT THE REBRANDING OF THE DC UNIVERSE STREAMING SERVICE MEANS FOR SHOWS LIKE TITANS AND YOUNG JUSTICE