Content themed add-ons from The Mandalorian will be making a special appearance in EA Games' Star Wars: Squadrons.
Squadrons is a space combat game that was developed by Motive Studios and published by Electronic Arts. The game has been a surprising hit with fans and garnered positive reviews from critics alike. The content add on will give fans a chance to fly like the Mandalorian.
The Mandalorian On the Other Small Screen
The special content themed add-on will include eight new free cosmetic items that can make players starfighters more epic and feel more like the Mandalorian. These new Mandalorian cosmetics add-ons will be added on to player's cockpits. These new add-ons include bounty holograms, new dashboard flair, and new hanging flairs based on the New Republic and The Empire. It will also include a bobblehead from an adorable Star Wars fan favorite The Mysterious Creature (Baby Yoda).
RELATED: THE MANDALORIAN SEASON 3 IS ALREADY IN THE WORKS
EA and Motive have stated that they will not have put any post content for the game. It is because they didn't want players to spend based on the game's cost. But in the end they did add in new special cosmetic cockpit add-ons that are free. So Squadrons fans can be overjoyed by the new free content given them, especially The Mandalorian themed add-on.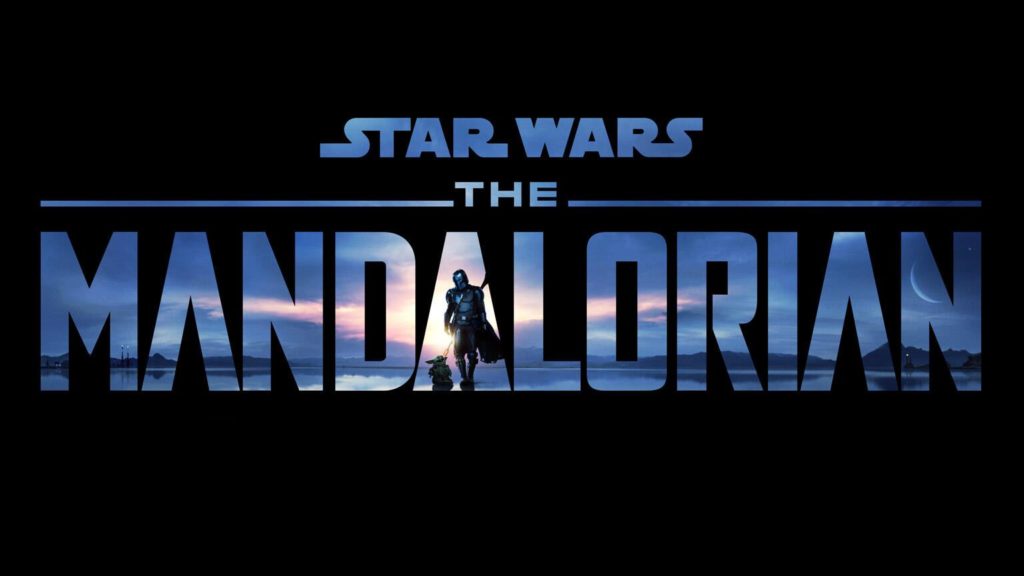 With the premiere of second season of The Mandalorian coming to Disney Plus in a few days (October 30), it's not surprising that Squadron's developers would put special add-ons to commemorate the premiere of the series second season. Season 2 will premiere October 30th on Disney Plus. Star Wars fans should be hyped and excited for the new seasons of this epic series.
KEEP READING: FIRST LOOK AT TITANS SEASON 3'S RED HOOD REVEALED
Source: Game Informer