Back at Hasbro Pulse Con Hasbro officially revealed the Red, Blue, and Pink Rangers for Power Rangers Dino Fury as previously reported by us here at The Illuminerdi.
Now Hasbro has given us a look at the Green and Black rangers who have now also been revealed as a part of Hasbro's Fan First Friday event.
RELATED: POWER RANGERS DINO FURY CAST POTENTIALLY REVEALED: EXCLUSIVE
Power Rangers fans can now officially welcome Tessa Rao and Chance Perez to the Power Rangers family!
Tessa Rao and Chance Perez Join The Dino Fury Rangers
Tessa Rao and Chance Perez join the cast as the Izzy the Green Ranger and Javi the Black Ranger.
Rao and Perez join Russel Curry, Hunter Deno, and Kai Moya as the cast of the latest iteration of the long-running Power Rangers franchise.
RELATED: HASBRO OFFICIALLY CONFIRMS RED, BLUE, AND PINK RANGER ACTORS FOR POWER RANGERS DINO FURY
Rao has previously starred opposite Willow Shields in the feature film "Into the Rainbow" and some people may recognize Perez from the popular (now defunct) boy band In Real Life.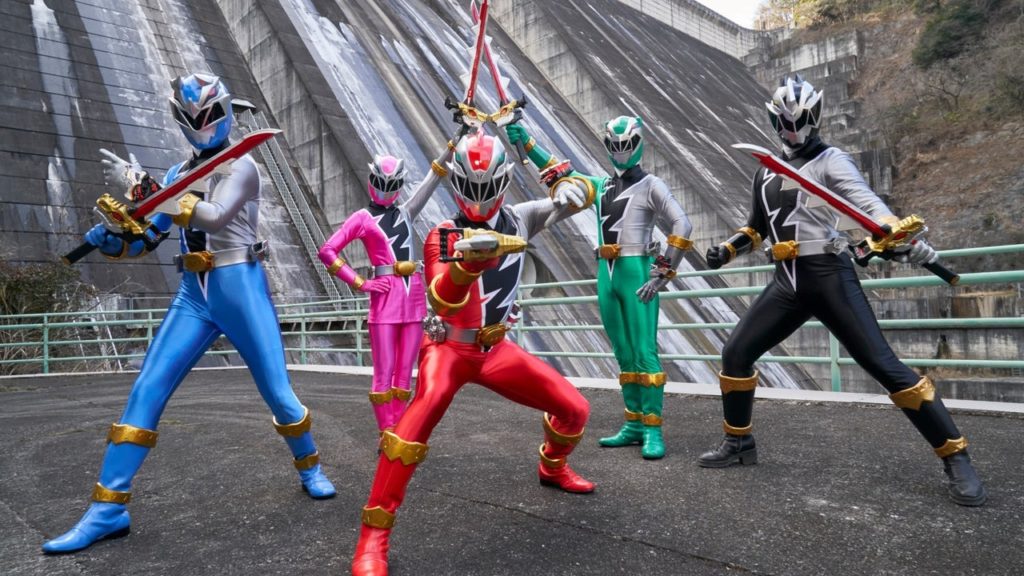 What are your thoughts on Tessa Rao and Chance Perez playing the green and black rangers? Does this make you even more excited for Power Rangers Dino Fury? Let us know in the comments below and be sure to come back to The Illuminerdi for more Power Rangers news and updates like this in the future!
KEEP READING: JORDON FITE TO PLAY THE GOLD RANGER IN POWER RANGERS DINO FURY