Chris Pratt has been reported to be returning as Star-Lord in Thor: Love and Thunder.
The Marvel Cinematic Universe is in full swing once again, now officially just over two months away from the debut of Phase 4 with WandaVision on Disney+. Multiple shows are in various stages of production, and even more are preparing to kick off shooting in the very near future.
One of the biggest of these projects starting up soon is 2022's Thor: Love and Thunder, for which director and Taika Waititi and starring actors Chris Hemsworth and Christian Bale are both in Australia to begin their work. While most of the details of this movie are still unknown, it's already looking to be one of the most exciting movies in all of Phase 4.
RELATED: THOR: LOVE AND THUNDER WILL SEE NATALIE PORTMAN'S JANE FOSTER GAIN DIFFERENT POWERS THAN THE ODINSON
Hemsworth and Bale are joined by Natalie Portman taking on the comic role of the Mighty Thor, Tessa Thompson returning as Valkyrie, and Waititi rocking out once more as Korg. News has also just broken on an exciting new addition that should have fans giddy for more.
Chris Pratt's Star-Lord Feels The Love and Thunder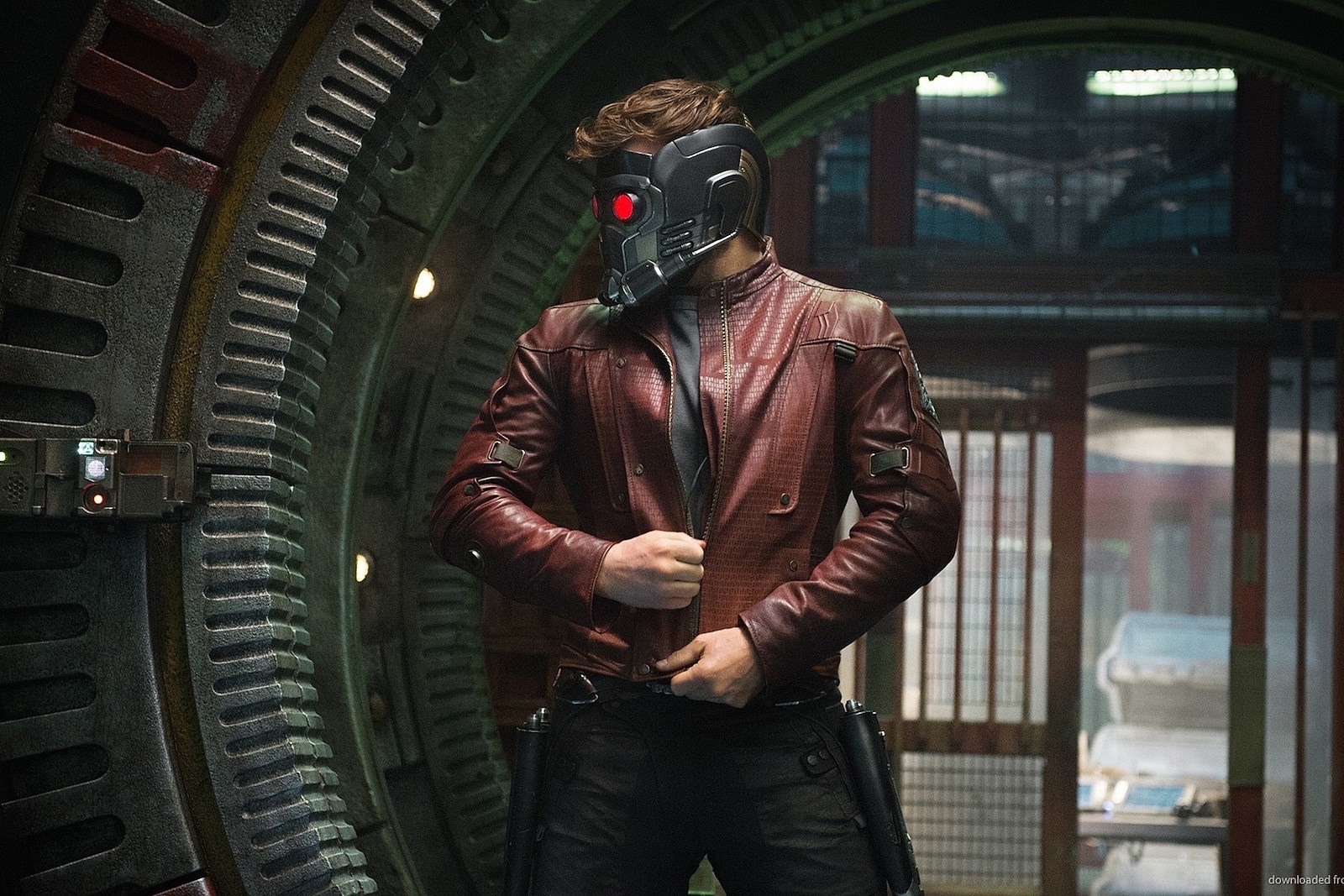 The Hollywood Reporter has just revealed that Chris Pratt will reprise his role as Peter Quill/Star-Lord as a part of the cast of Thor: Love and Thunder. There have been no confirmations from Marvel or Pratt's representatives.
This is an absolutely monumental reveal, even taking into account where we last saw the space outlaw. Star-Lord was last seen in the MCU alongside Thor and the rest of the Guardians of the Galaxy aboard the Benetar at the end of Avengers: Endgame, beginning their journey to find the 2014 version of Gamora. Considering Thor: Love and Thunder will release before Guardians of the Galaxy Vol. 3, fans were hoping for some kind of appearance by the team of misfits in this movie, and it comes as another huge win for Phase 4.
RELATED: THOR: LOVE AND THUNDER WILL EXPLORE KORG'S SPECIES
It's still unknown how much screen time Chris Pratt will have in this movie, and there is no confirmation for appearances by the rest of the Guardians, but this lays the groundwork for another amazing team up. There are theories that he will play a similar role to Benedict Cumberbatch's Doctor Strange in Thor: Ragnarok, but regardless of how large the role is, his appearance will undoubtedly be something to look forward to.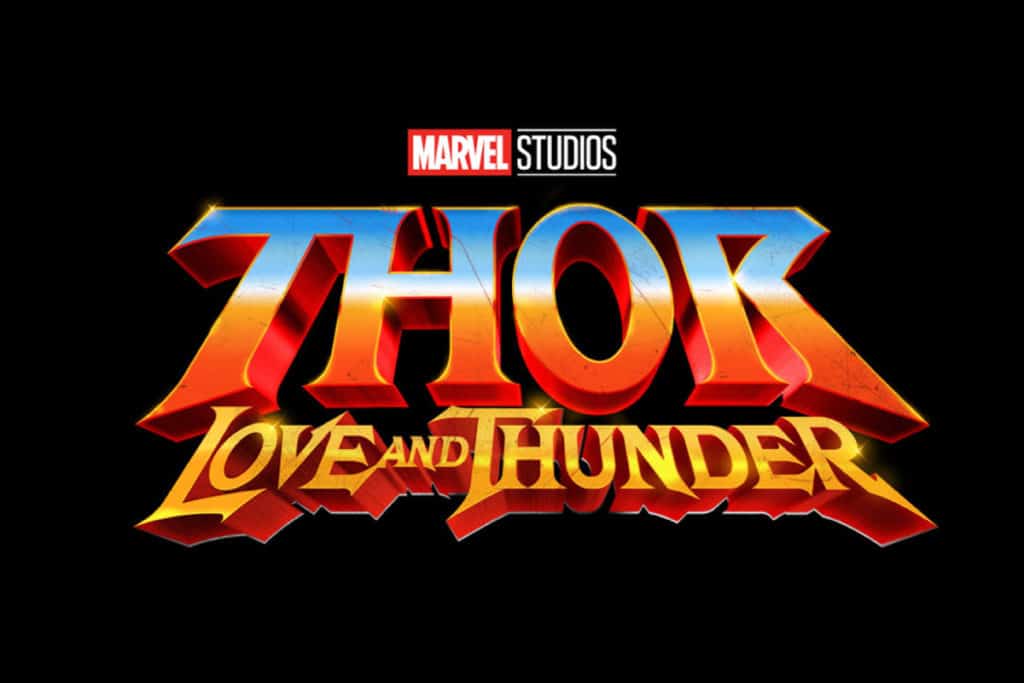 Thor: Love and Thunder is set to begin production in January 2021 before its global theatrical release on February 11, 2022. How do you think Chris Pratt's Star-Lord will figure into the action in the sequel? Let us know your theories in the comment section below or over on Twitter!
KEEP READING: JAMES GUNN GIVES NEW INSIGHT INTO ABSENCE OF STAR-LORD'S ELEMENTAL GUN IN GUARDIANS OF THE GALAXY