After much speculation and multiple rumors, we can confirm that award-winning actor Mads Mikkelsen will now be playing the Dark Wizard Gellert Grindelwald in Fantastic Beasts 3.
Grindelwald was originally played by A-list star Johnny Depp, who portrayed the character in the first two Fantastic Beasts films. But ever since the legal troubles involving his former wife, actress Amber Heard, Depp resigned from the upcoming film after being asked by Warner Bros. Studios.
RELATED: JOHNNY DEPP FORCED TO RESIGN FROM FANTASTIC BEASTS 3 BY WARNER BROS
According to a report from TheWrap, it is confirmed that Mads Mikkelsen has already signed the deal with Warner Bros. After Depp resigned from the project, Warner Bros searched and pushed hard for his replacement. There were many A-list actors that were rumored to be in contention, but Mikkelsen was on top of their radar.
Mads Mikkelsen Joins The Crew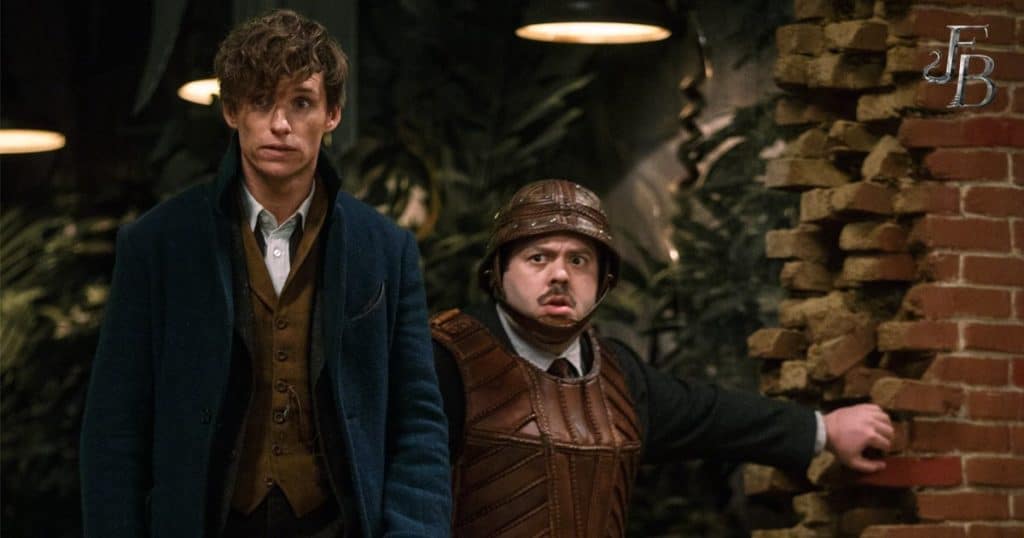 Now it looks like Mikkelsen will indeed now play the legendary Dark Wizard,although his getting cast in the role is not much of a surprised after he's played numerous special roles in his career – especially villains. Some examples of Mikkelsen's villain roles include Kaecilius (Doctor Strange), Le Chiffre (Casino Royale), and his award-winning performance as Dr. Hannibal Lecter in Hannibal. Fans shouldn't be surprise, then, if Mikkelsen's performance as Grindelwald impresses and gains rave reviews.
The third installment of J.K Rowling's Fantastic Beasts film franchise has been shrouded with controversy and unknown certainty. This is mainly due to the disappointing reception of the second film, and many Wizarding World fans not being enthusiastic or excited by the franchise itself. That being said, fans already called out Rowling and Warner Bros. for the casting of Johnny Depp after he was accused of abusing his wife, Rowling's own transphobic views, and the poor writing of the second Fantastic Beasts film.
The first Fantastic Beasts film was a box office hit and received decent reviews, but many fans did not feel the same love or magic that the Harry Potter films gave. Wizarding World fans are hoping the casting of Mikkelsen and extended production time for the third installment, along with the addition of Potter screenwriter Steve Kloves, can set the Fantastic Beasts franchise back on track.
Hopefully Rowling and Warner Bros can cast a little bit of more magic on this young film franchise. Fantastic Beasts 3 is reportedly set in South America and will set up the first Wizarding War teased way back in the Harry Potter books and films. The film will also focus on the Wizarding World's involvement during World War 2.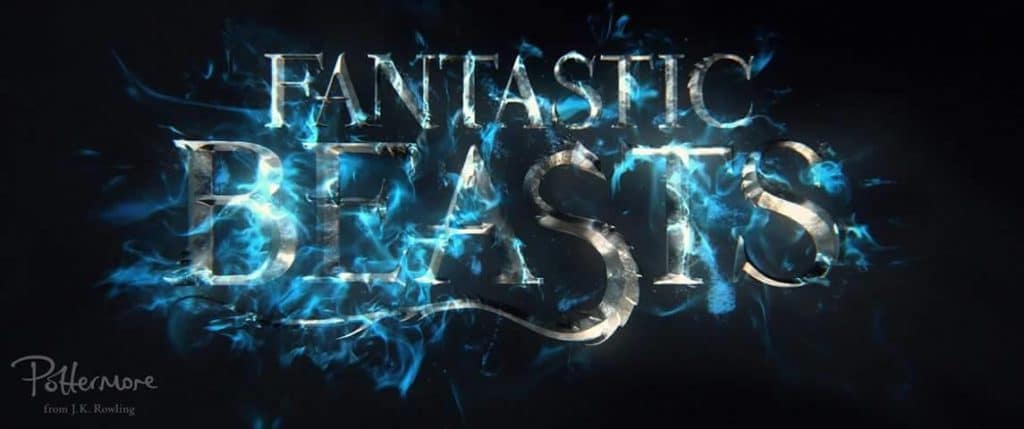 The third Fantastic Beasts film is reportedly currently in production at Warner Bros Leavesden Studios, just outside of London. The film was originally suppose to premiere on 2021, but now due to shooting delays and Depp's recasting will be released on July 15, 2022.
The third installment will star Eddie Redmayne, Katherine Waterston, Dan Fogler, Alison Sudol, Ezra Miller, Callum Turner, Jessica Williams, Jude Law, and now Mads Mikkelsen is reported to replace Johnny Depp as Gellert Grindelwald. The film will be directed by veteran Harry Potter film director David Yates and produced by series creator J.K Rowling, David Heyman, Steve Kloves, and Lionel Wigram. Rowling will write the screenplay along with veteran Harry Potter screenwriter Steve Kloves. The music will be done by James Newton Howard.
KEEP READING: THE WITCHER: BLOOD ORIGIN CASTING 2 ELVEN LEADS
Source: TheWrap