Development of the third upcoming Fantastic Beasts film is getting very interesting, as Mads Mikkelsen is rumored to be replacing Johnny Depp in the Grindelwald role.
According to sources Depp was paid his full payday of $10 million dollars, despite only shooting one scene due to a pay or play clause in his contract that guarantees his salary.
In the first Fantastic Beasts film, Colin Farrell played a fake Gellert Grindelwald. Depp was ultimately introduced and revealed in the end of the first film as the true Grindelwald, as Grindelwald is a master of disguise. So narratively it should be a smooth transition to his rumored casting replacement.
Mads Mikkelsen Might Be The Wizard For The Job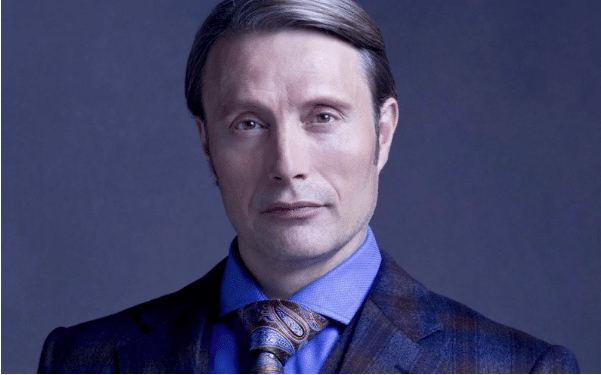 After Warners Bros forced Johnny Depp to resign they announced that the film will be delayed until July 15, 2022. Now we have a new development in the saga. According to Deadline, Warner Bros may have finally have found Depp's replacement as the Dark Wizard Gellert Grindelwald. According to the report, Warner Bros are in talks with actor Mads Mikkelsen to take over the role. It explains that Mikkelsen is director David Yates top choice as Depp's replacement in the upcoming film.
RELATED: FANTASTIC BEASTS 3 GETS A NEW 2022 RELEASE DATE
If the reports are true, Mads Mikkelsen could be a great fit in portraying the Dark Wizard. Mikkelsen has a great long running career in playing complex characters, especially villains. Some examples are Le Chiffre (Casino Royale), Kaecilius (Doctor Strange), and most famously Hannibal Lecter (Hannibal).
Mads Mikkelsen's intellectual charisma is his core foundation when playing his past villain roles. A great example of his range is when he played the iconic serial killer Hannibal Lector. When he played Lector in the hit TV series, based on the films and novels, he was praised for his exploration of the intelligent psychopathy of Lector. All those traits of Lector are perfect in portraying Grindelwald. In the series Grindelwald is seen as this intelligent psychopath that loves to torture and kill enemy wizards.
If the deal is completed, Mads Mikkelsen would join a star studded cast that includes Eddie Redmayne, Jude Law, Katherine Waterston, Dan Fogler, Ezra Miller, and Alison Sudol. Director David Yates will direct the film, while series creator J.K Rowling and Steve Kloves will be in charge of the screenplay.
RELATED: LIKE MAGIC HARRY POTTER AND HOGWARTS HAS VANISHED FROM ALL STREAMING SERVICES
Warner Bros, Mads Mikkelsen and his representatives have not spoken yet of this recent development.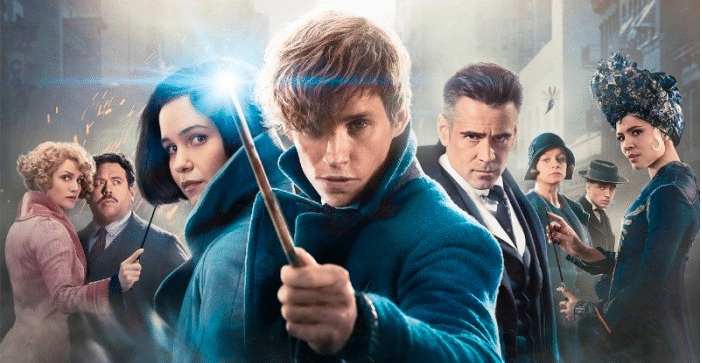 The third Fantastic Beasts film is scheduled to release July 15, 2022. It was originally supposed to premiere in November of 2021. However, the resignation of Depp and complications due to the current pandemic have changed the shooting schedule and release date.
KEEP READING: JOHNNY DEPP FORCED TO RESIGN FROM FANTASTIC BEASTS 3 BY WARNER BROS
Source: Deadline