The Devil of Hell's Kitchen is home again, as the rights to Daredevil are coming back to Marvel.
The Netflix series premiered in 2013 with a bang. It starred Charlie Cox as the blind defender and Vincent D'Onofrio as Wilson Fisk, aka the Kingpin. The show's first season had a dark and gritty feel to its storytelling, that would influence the formula for future superhero movies and tv shows.
Once Daredevil dropped, it was not long before members of The Defenders, Marvel's NYC Team of local heroes including Daredevil, Luke Cage, Jessica Jones and Iron Fist all received shows of their own. Each member had impressive solo series and soon enough, the four met on screen and became a team on The Defenders.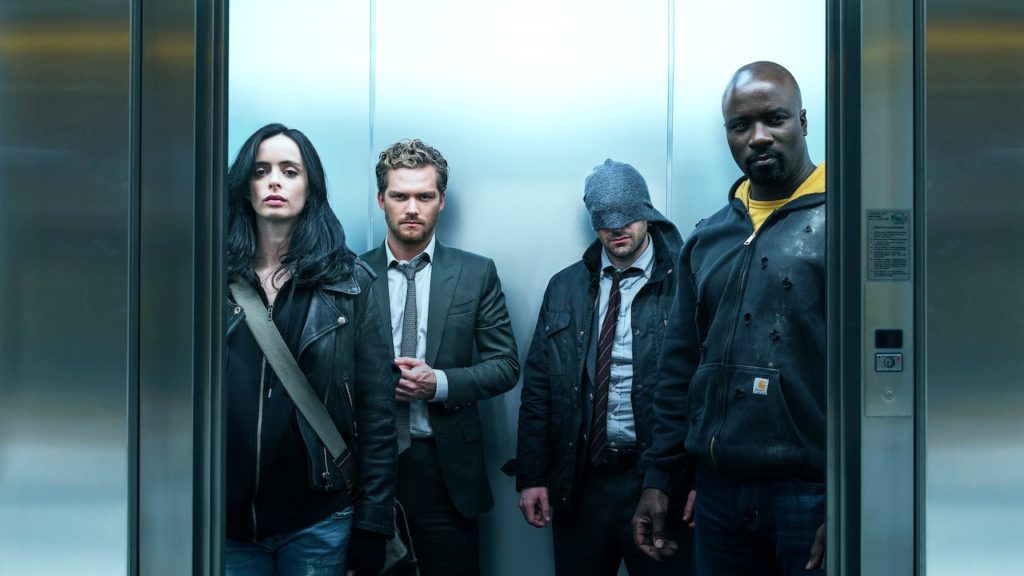 RELATED: FANS DEMAND MORE DAREDEVIL WITH THE #SAVEDAREDEVIL CAMPAIGN
Sadly, the shows began to suffer with ratings and views and the Netflix Marvel Universe came to an end. The shows were canned and due to some smart legal negotiations, Netflix had the rights to the characters locked for two years after their final season. The first character to get his rights released back to the open is Daredevil, as his two years come to an end on the 29th of November.
Vincent D'Onofrio Wants More Daredevil
With that date, D'Onofrio is reaching out to fans of the Daredevil show to #SaveDaredevil. While it would be interesting to see what Kevin Feige and Marvel Studios could do with this show and the characters from another streaming service, the odds seem low that we will see these characters on Disney+.
In general shows like Agents Of SHIELD and Helstrom that haven't been given priority at Marvel Studios have not fared well (let's not even talk about Inhumans). Plus it seems Feige is not a big fan of The Man Without Fear, but that is not stopping fans from signing a digital petition to give the show a fourth season. With the way the series ended, there is a chance the 4th season could change the world of Daredevil, perhaps fix mistakes that fans of the series found and redo decisions that may have made them turn their chairs.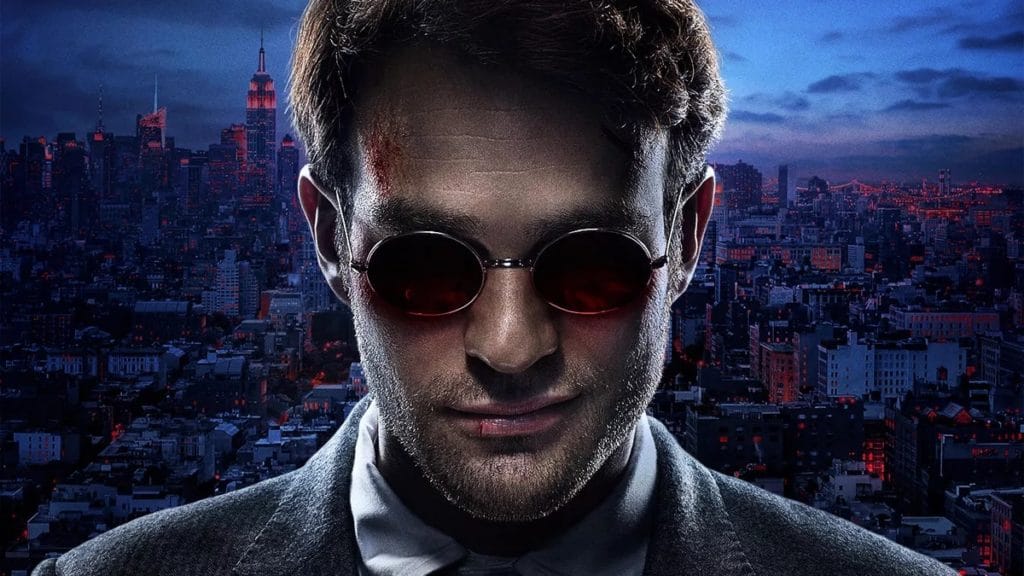 If you are interested in signing up click this link and make sure you keep your white suits pressed and clean with The Illuminerdi for more news and content.
Source: CBM
KEEP READING: SPIDER-MAN 3: ALFRED MOLINA RUMORED TO RETURN AS DOCTOR OCTAVIUS FOR MARVEL THREEQUEL