Marvel Studios is about to give fans everything they want and more with the news that Daredevil's Charlie Cox may be joining the upcoming Spider-Man 3.
After kicking off the multiverse inclusion in this movie with casting announcements for Jamie Foxx as Electro and Benedict Cumberbatch's Doctor Strange in October, the past couple of days have brought news releases to light that have fans jumping for joy.
Reports have confirmed that inclusions are set or close to set for Alfred Molina as Doctor Octopus, Kirsten Dunst as Mary-Jane Watson and Andrew Garfield as Spider-Man; talks are currently underway for Tobey Maguire to return as the web-slinger, and Emma Stone is hopefully in for a reprisal of Gwen Stacy pending her pregnancy as well. This movie is about to dive headfirst into the multiverse and bring undoubtedly the biggest Spider-Man solo movie ever made. More news has just broken on yet another character to join in the fray who was even less expected than the rest of the crowd.
Charlie Cox's Daredevil Lawyer May Join Spider-Man 3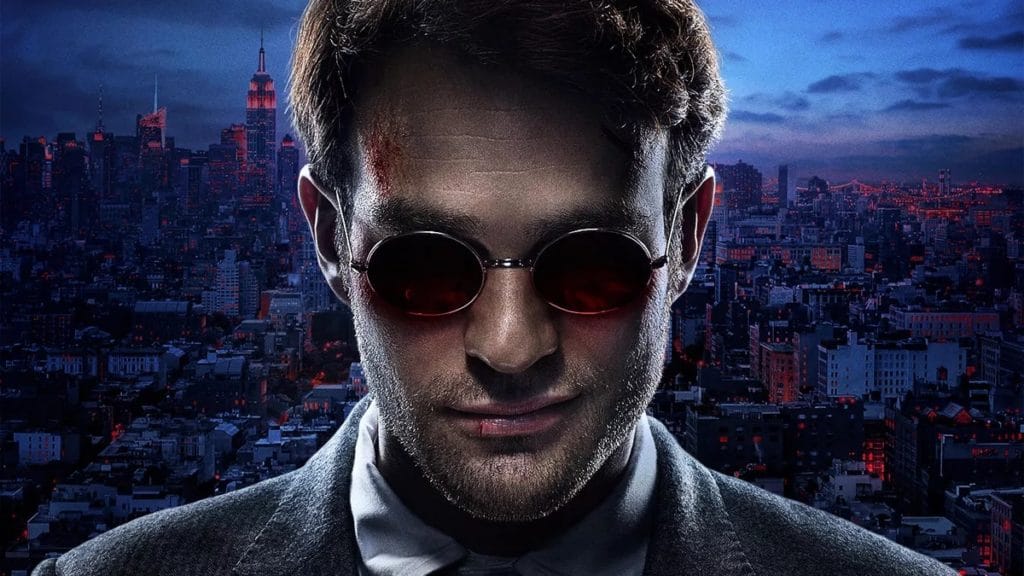 Charles Villanueva of Murphy's Multiverse released a rumor that Marvel Studios is planning to bring back Charlie Cox to play the role of Matt Murdock/Daredevil in the untitled Spider-Man 3, reprising the role from the Netflix Daredevil and Defenders series. The deal has also reportedly been in place for several months before releasing to the public.
This news comes as even more of a shocker than usual in the past few days considering that Charlie Cox pretty firmly denied back in April that he would play Matt Murdock again, even if the opportunity arose. There is also no word as to how big of a role he will play in this movie, especially taking into account that six other past Spider-Man stars were reported to join the movie as well.
RELATED: JON BERNTHAL HAS "HOPE" FOR THE PUNISHER MCU REVIVAL ALMOST 2 YEARS AFTER CANCELLATION
Charlie Cox's role could be as small as having a third act cameo in whatever turns out to be the movie's final fight, but there's also the possibility that he will turn out to be Peter Parker's lawyer helping him with his identity crisis. The latter is something that Marvel fans have imagined ever since the end of 2019's Spider-Man: Far From Home, particularly once Daredevil's rights returned to Marvel Studios on November 29th, and it will be an exciting mystery to solve over the next year as production continues on.
The untitled Spider-Man 3 is currently filming and will release in theaters on December 17, 2021. How excited are you for Charlie Cox's possible return as Daredevil? Who else do you want to see making a cameo in this movie? Let us know in the comment section below or let's talk in-depth over on Twitter!
KEEP READING: VINCENT D'ONOFRIO WANTS YOU…TO SAVE DAREDEVIL
Source: Murphy's Multiverse