The 1988 dark fantasy film classic Willow is finally getting a sequel series. Lucasfilm and Disney announced that they were going to make a Disney Plus series based on the original film, which was directed by award winning director Ron Howard and starred Warwick Davis in the titular role.
The story was based on a idea by Star Wars creator George Lucas. Lucas wanted to make a film about mythological situations for younger audiences, but he waited till the mid-80s to start the film because he felt the technology would be able to make his story come alive. The film released in May 20, 1988 and received mixed review, but managed to make $137.6 million dollars in the box office against a 35 million dollar budget.
RELATED: WILLOW DISNEY+ SERIES WILL BE ONE OF LEGACY AND FAMILY: EXCLUSIVE
The film eventually became a cult classic and was even nominated for two Academy Awards. Disney and Lucasfilm announced the sequel series during their investor day presentation, where they also confirmed that the series will be helmed by Crazy Rich Asians director Jon M. Chu. The announcement caught fans of the original film by surprise, and now they are excited of what's next for everyone's favorite wizard.
Where Willow Goes From Here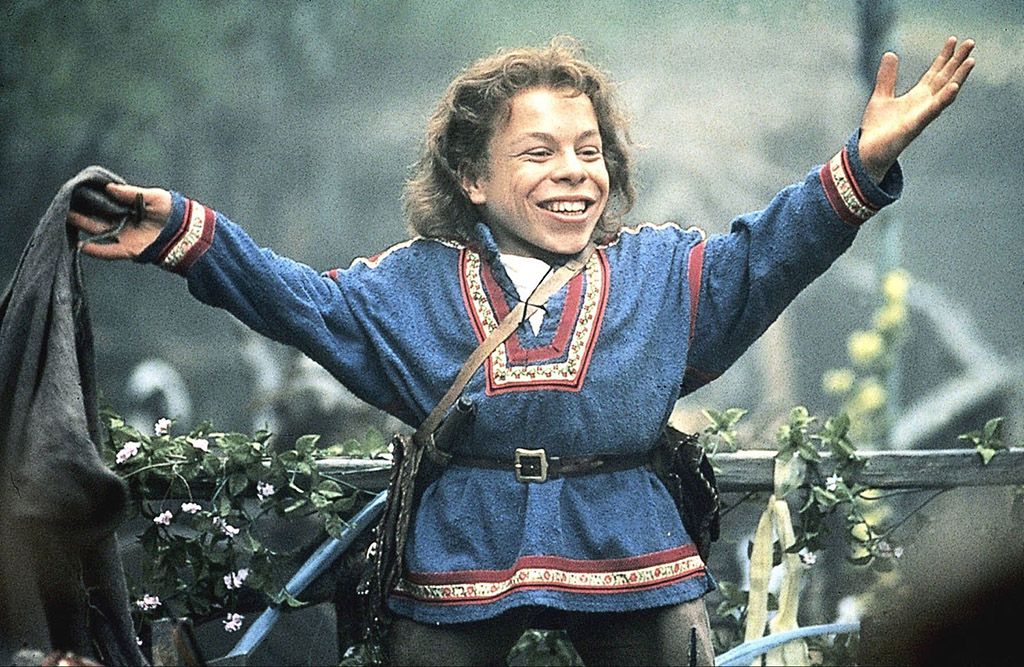 The original film focuses on the story of a dwarf named Wilow Ulfgood. Willow is a farmer who aspires to be a sorcerer in his kingdom. However, Willow get involved an caught in a mission in charge protecting a special female baby from an evil queen named Bavmorda (Played Jean Marsh). The baby is prophesized to bring Bavmorda's downfall and bring peace to the kingdom. Bavmorda finds out and vows to destroy the baby and take over the whole world. Willow is then tasked in protecting the prophesized baby with a group of volunteers and friends.
Joining Willow in his task are a boastful swordsman named Madmartigan (Played by Val Kilmer), Bavmorda's estranged warrior daughter Sorsha (Played by Joanne Whalley), Willow's best friend Meegosh (Played by David J. Steinberg), a powerful Newlyn warrior named Vohnkar (Played by Phil Fondacarno), and a fairy queen named Cherlindrea (Played by Maria Holvoe). The film was a story of friendship, love, adventure, loyalty, and believing in oneself.
The Willow Disney Plus series is planned to release in 2022, and the series will feature Warwick Davis in reprising his role as Willow. Ron Howard is set to return and become the series Executive Producer. Jon M. Chu will serve as director of the upcoming series.
According to Howard, the series will be a "creative lean forward, rather than a nostalgic throw-away". This is great to hear, and Howard assured fans and new audiences that this will be a series that will be made with heart and great writing. Hopefully Willow will be able to bring back his magical charm in 2022.
KEEP READING: WILLOW DISNEY+ SERIES CASTS 3 NEW STARS: ERIN KELLYMAN, CAILEE SPAENY, AND ELLIE BAMBER
Source: Walt Disney Company