Previously The Illuminerdi reported on some exclusive info regarding some character information regarding the Green Lantern series coming to HBO Max. Well get ready because we have a follow-up to share today regarding the exciting DC Comics adaptation in the works.
Last month we reported that Guy Gardner, Bree Jarta, and Alan Scott will star in the upcoming series and now we have even more details on some of the other Lanterns that will be featured in the series.
RELATED: GREEN LANTERN TV SERIES: NEW CHARACTER DESCRIPTIONS, STORY DIRECTION, AND START DATE: EXCLUSIVE
The Green Lantern production is aiming to kick into gear in the summer of 2021 in Los Angeles. Simon Baz and Jessica Cruz will join Guy Gardner, Bree Jarta, and Alan Scott in the Green Lantern series, further hinting that the series will have a heavy focus on the Green Lanterns throughout history.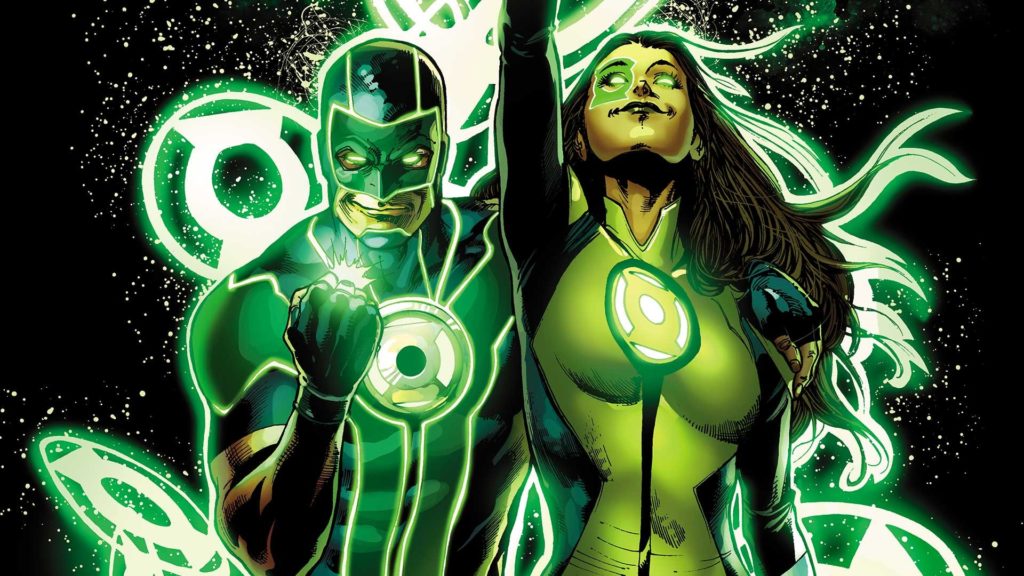 The characters of Simon Baz and Jessica Cruz featured in the HBO Max Green Lantern series are described as follows:
Jessica Cruz: Protecting the galaxy is hard enough. It's even tougher when you're the type of person who's uncomfortable leaving the apartment. Life forced Jessica to become self-reliant at a young age. She worked her way through school, while taking care of her younger sister. She's bright. Determined. Looking at her you'd never know the struggle going on inside. Jessica lives with a sometimes- crippling anxiety disorder. She's been fighting fear longer than any of our other Lanterns.

Simon Baz: For as long as he can remember, Simon's loved the Green Lanterns. Using his innate charm and gift of gab, he works in Detroit as a vendor. However, business hasn't been good lately. In the wake of 9/11, America has grown distrustful of young Middle Eastern men.
Will The New HBO Max Series Feature the Green Lantern Corps Throughout History?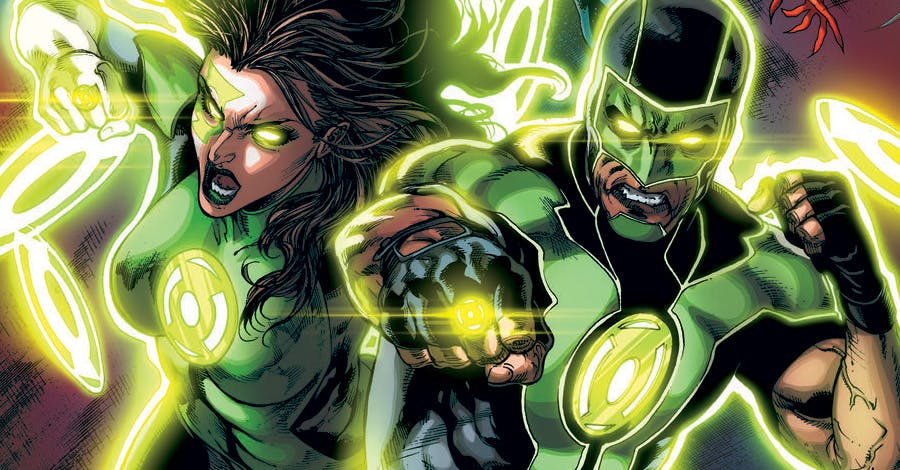 We can see Green Lantern's timeline filling out with Simon Baz seemingly taking place in the 2000s after 9/11, according to the description, and Jessica Cruz presumably taking place in either the 10s or even present day.
All speculation aside, both Lanterns seem to be giving us a look at some timely societal issues. The characters face personal struggles, with Jessica Cruz's mental health and the everyday racism that Simon Baz, and those of Middle Eastern decent, have had to deal with since at least the 9/11 attacks in America.
RELATED: GREEN LANTERN SERIES ON HBO MAX WILL REPORTEDLY FEATURE DOMINATORS, HAVE A TV-MA RATING, AND MORE EXCITING NEWS
I am really looking forward to both of these aspects being explored in the new Green Lantern series, as we don't usually see these kinds of issues explored in comic book properties on TV. It will be intriguing to see those two characters brought to life and how serious issues will ultimately be explored in Green Lantern on HBO Max. The Green Lantern series is shaping up be one of the more inclusive comic-book TV adaptations around. The series promises to feature Bree Jarta, an African American woman, Alan Scott, a gay man, Simon Baz, a Middle Eastern man, and Jessica Cruz is a Latinx woman.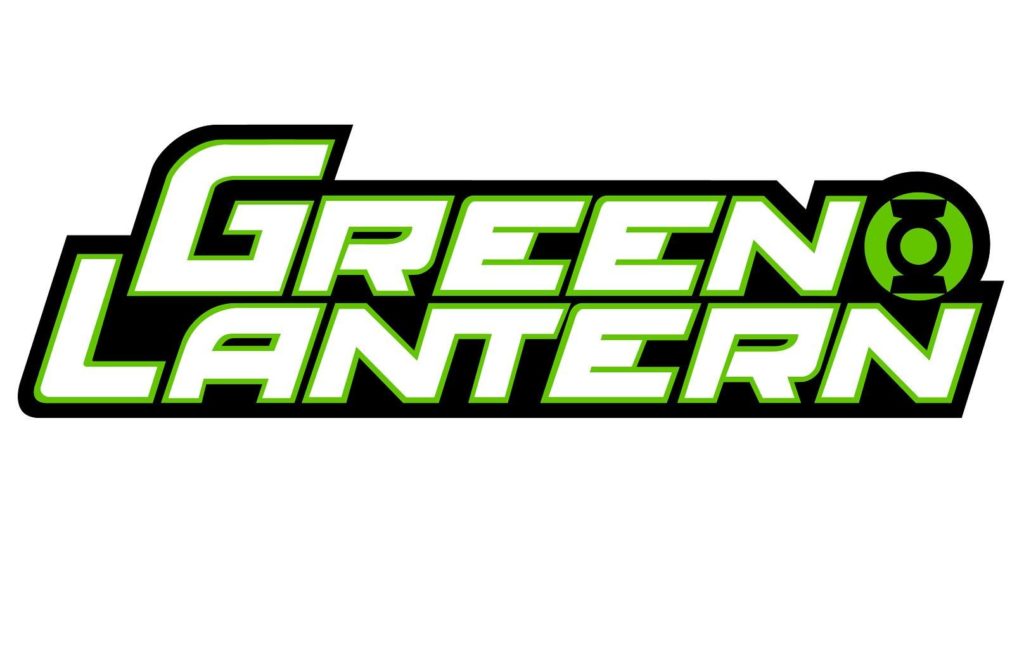 What are your thoughts on the Green Lantern series coming to HBO Max? Are you excited to see that Simon Baz and Jessica Cruz will be joining the fray it what seems to be one of the most interesting comic-book TV series to coming out in the next couple of years? Let us know in the comments below and be sure to come back to The Illuminerdi for more DC news in the future!
KEEP READING: IS HBO MAX'S NEW GREEN LANTERN BEING PRIMED TO DEBUT IN THE SNYDER CUT?