He is vengeance. He is the night, He is … moving to a new streaming service. With the focus of the DC Universe website shifting from a streaming video to a digital comic book source, DC's library of streaming videos are making the move to HBO Max. That includes the classic show Batman: The Animated Series and the spin-off, Batman Beyond.
HBO Max adds these shows to its treasure chest, after WarnerMedia previously announced that their upcoming theatrical film slate for 2021 will make their way to the streaming service, in an effort to handle the impact of the COVID pandemic.
Batman Returns…To Your TV
So far, DC shows like Harley Quinn, Titans and Doom Patrol premiered their new seasons on HBO Max and now fans of the classic adventures of the Dark Knight will be able to view all the episodes of Bruce Timm and Paul Dini's masterpiece once again. The episodes of both Batman series have been remastered to HD quality as well.
Meanwhile, DC is refocusing fans of their comic libraries to buy new issues digitally on their new site, DC Universe Infinite.
RELATED: IT PHYSICALLY HURTS GEORGE CLOONEY TO WATCH BATMAN & ROBIN MOVIE
It looks like with the changes, DC is deciding to abandon their earlier plans to have a lone multimedia supersite of comics, shows, specials, and movies all wrapped in one and now have fully pivoted to the HBO Max model. They're showing an adapting strategy to find the best way to deliver their extensive library and we can't wait to relive all the Batman adventures.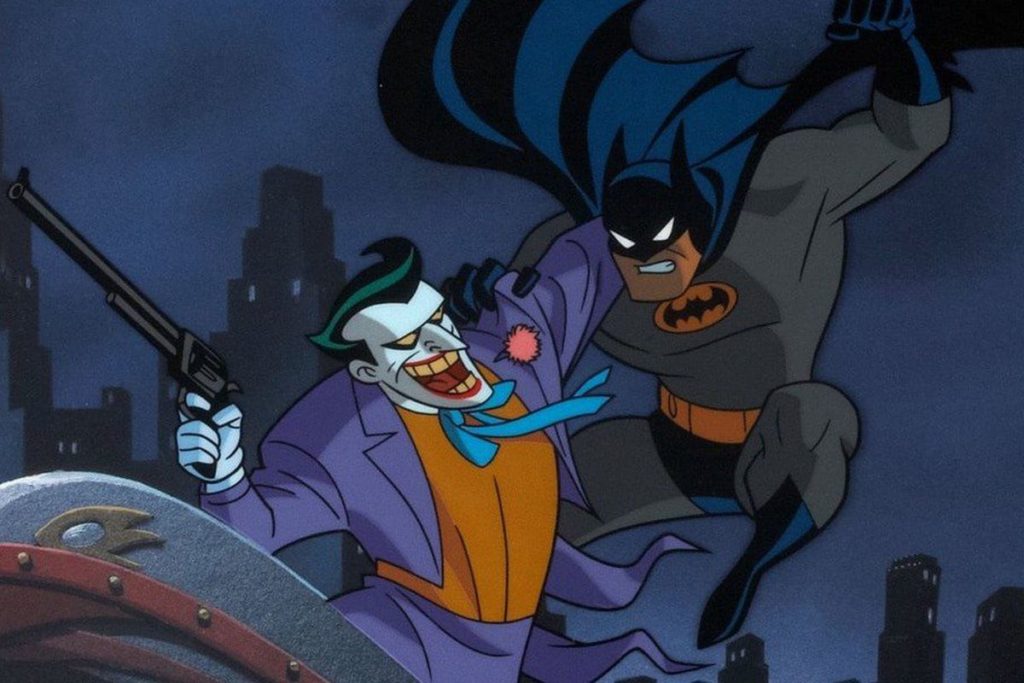 Batman: The Animated Series and Batman Beyond are set to premiere on HBO Max on January 1st. The perfect series to binge in the new year. Are you excited to see the move of the Caped Crusader to HBO Max? Comment below or over on Twitter and make sure you keep up to date with The Illuminerdi for more news and content.
KEEP READING: WONDER WOMAN 1984 REVIEW: A PERFECT SUPERHERO FILM AFTER A DIFFICULT YEAR
Source: Io9