The CW has finally released the trailer for the long-awaited upcoming Arrowverse series, Superman and Lois, which is coming February 23rd for an extended two-hour premiere!
The trailer highlights Clark and Lois' lives as parents to two teenage boys and the challenges they must face to make the world a safer place while also being good parents to their sons.
It will be interesting to see how they explain the existence of Clark and Lois' children as up till Crisis on Infinite Earths they had one son who was an infant child. I am intrigued to see how they explain the existence of their two teenage sons that have appeared since the crossover.
Only time will tell as we only have just over a month left to wait for the long-awaited premiere of the Arrowverse's latest live-action series.
Superman and Lois Official Synopsis
Follow the world's most famous super hero and comic books' most famous journalist as they deal with all the stress, pressures, and complexities that come with being working parents in today's society.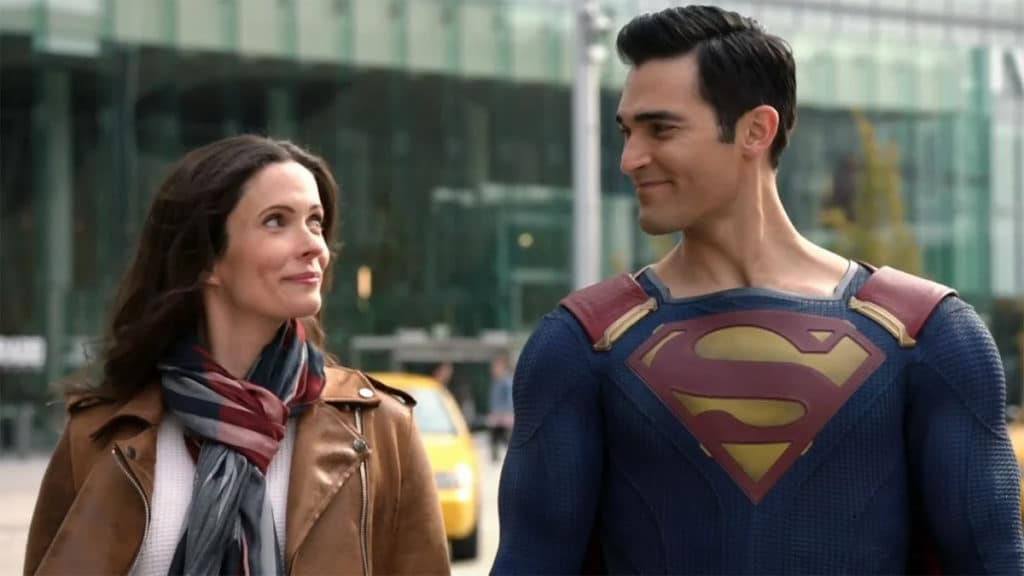 Superman and Lois stars: Tyler Hoechlin as Clark Kent / Superman, Elizabeth Tulloch as Lois Lane, Jordan Elsass as Jonathan Kent, Alexander Garfin as Jordan Kent, Dylan Walsh as Samuel Lane, Emmanuelle Chriqui as Lana Lang, Erik Valdez as Kyle Cushing, Wolé Parks as The Stranger, Inde Navarrette as Sarah Cushing, and Adam Rayner as Morgan Edge.
What are your thoughts on the new trailer for Superman and Lois? Are you excited for the series to premiere this February? Let us know in the comments below and be sure to come back to The Illuminerdi for more DC news and updates like this in the future!
KEEP READING: SUPERMAN AND LOIS GETS A NEW PREMIERE DATE