Disney+'s upcoming Turner and Hooch reboot series has found its director in McG.
A reboot series of the classic 1989 buddy-cop comedy feature, Turner & Hooch, has been in development for Disney+ for almost a year. The series is being created, written, and executive produced by Matt Nix (Burn Notice, The Gifted). The show has now locked in McG to direct and produce.
Turner and Hooch Reboot Details
According to Deadline, McG has signed up to direct the pilot episode of Turner & Hooch. He will also serve as an executive producer on the 12-episode show with Nix.
The comedic series stars Josh Peck (Drake & Josh, Teenage Mutant Ninja Turtles) in the lead role. Similar to the movie, the hour-long Turner and Hooch show centers on Scott Turner, played by Peck, who now is a U.S. marshal unlike in the film where Tom Hanks' Turner is a police detective, and his dog Hooch.
In addition to Peck, the Turner and Hooch main cast includes Carra Patterson (The Arrangement), Anthony Ruivivar (The Haunting of Hill House), Lyndsy Fonseca (Nikita), Brandon Jay McLaren (Power Rangers S.P.D.), Jeremy Maguire (Modern Family), Vanessa Lengies (Glee), and Becca Tobin (Glee). Five French Mastiffs also take on the role of Hooch, Scott's slobbery, loveable French Mastiff, Arnie, Hammer, Obi, Cyd, and Mya.
The premise of Turner and Hooch is "An ambitious, buttoned-up U.S. Marshall named Scott Turner (Peck) inherits a big unruly dog named Hooch. He soon realizes the pet he didn't want may be the partner he needs, as they, alongside Scott's family, discover that his father's death may not have been accidental".
RELATED: HEART OF STONE: GAL GADOT TO STAR IN BIG BUDGET ESPIONAGE THRILLER FOR NETFLIX
McG is known for directing features Charlie's Angels and Terminator Salvation, Netflix's The Babysitter 1&2, and has executive produced hundreds of hours of prime-time network television including The O.C., Supernatural, and Shadowhunters: The Mortal Instruments. He most recently produced Netflix film Holidate last year, which has drawn an estimated 654M views, as well as Netflix's Tall Girl, STX's I Feel Pretty, and Lionsgate's The DUFF.
McG is a great fit for a family, comedy show like this. Hopefully, the series will turn out to be as good and charming as the original film. Mike Horowitz, Robert Duncan McNeill, and Mary Viola also serve as executive producers, and Josh Levy serves as co-executive producer.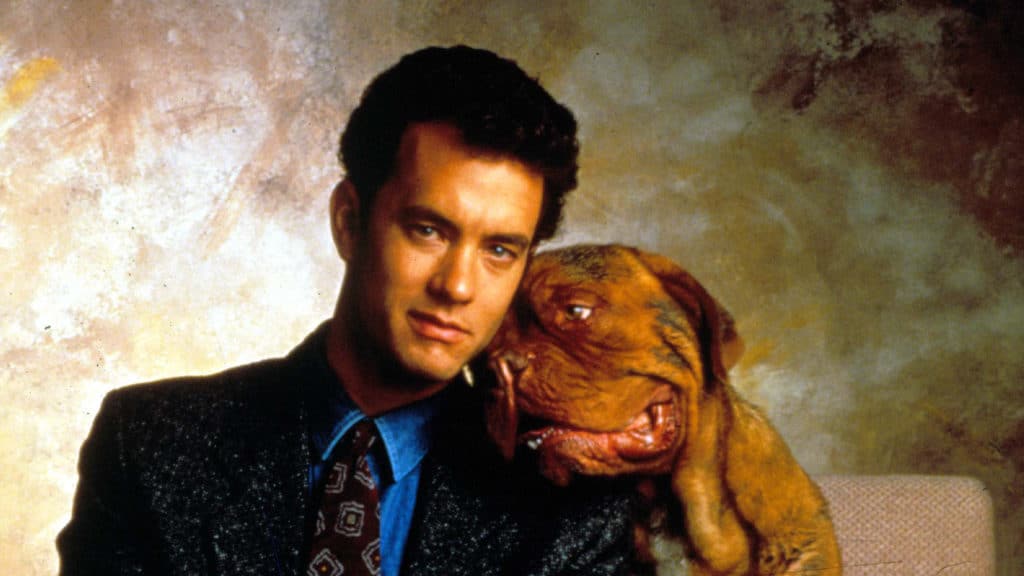 What do you think of this news? Are you excited for Disney+'s Turner & Hooch reboot series? Are you a fan of Tom Hanks' original film? Let us know your thoughts in the comments below or on our social media and be sure to come back to The Illuminerdi for more TV news.
KEEP READING: ALL 5 SEASONS OF THE ORIGINAL MUPPET SHOW COMING TO DISNEY PLUS
Source: Deadline