Superman is set to return to the small screen with the new series, Superman and Lois on the CW. The show will star Tyler Hoechlin and Elizabeth Tulloch as the power couple, Clark Kent and Lois Lane.
The show will explore the new world that Superman and Lois Lane live in after the events of last year's CW "Crisis On Infinite Earths" crossover. The show will take the couple, and their sons, back to Kent's hometown of Smallville. It promises to explore all the challenges of being working parents, along with one who is also the Earth's protector.
Superman and Lois Will Now Debut On…
The Superman and Lois was set to premiere sometime in January, but now The CW has decided to push back the release date and given the show a longer premiere. Superman and Lois is set to premiere on February 23rd now.
The premiere will be a 90-minute presentation at 8pm EST and will be followed with a 30-minute special called, Superman & Lois: Legacy Of Hope. The special will have interviews with the cast and sneak peeks of the upcoming series. The special also promises to discuss the legend of Superman with special guests as well, although at this point no names have been revealed.
RELATED: TITANS SEASON 3 CASTS BOYHOOD ACTRESS SAVANNAH WELCH AS BARBARA GORDON
This new Superman and Lois premiere sounds like it will be quite the introduction for the return of Superman back on TV again. Before this series, we last saw the hero in guest spots on CW's "Supergirl" and before that was the 10-year run of "Smallville" with Tom Welling as Clark Kent.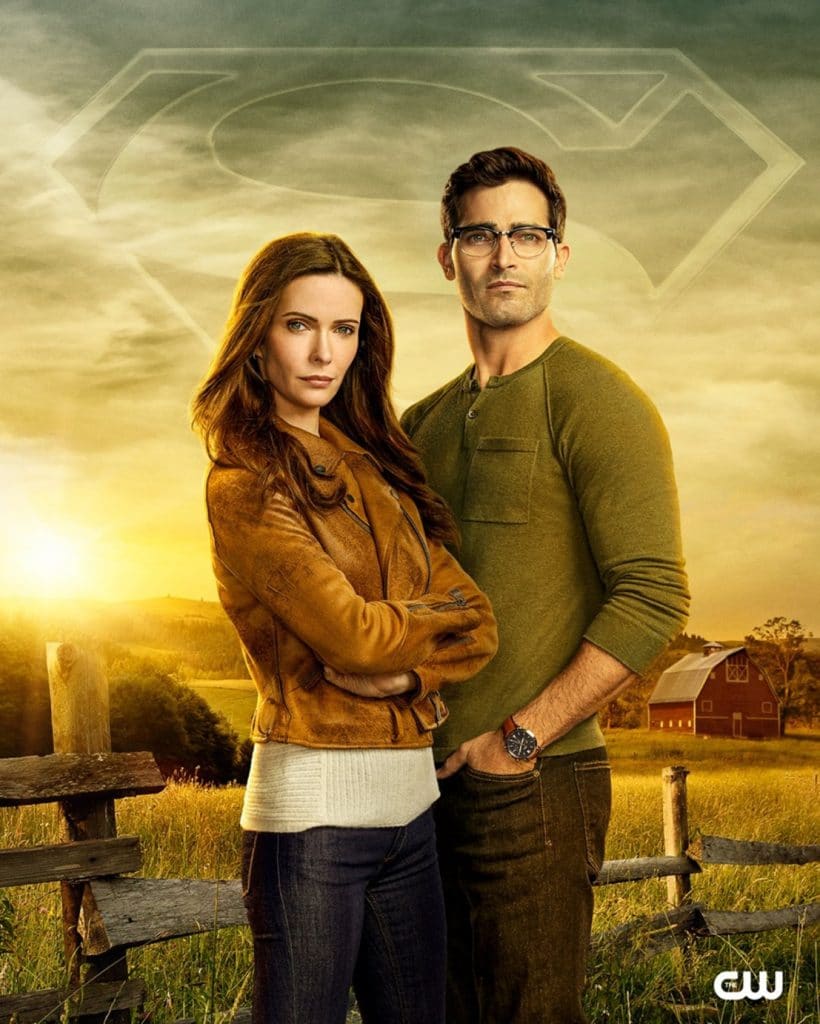 The push of Superman and Lois will also push the season premiere of The Flash with Grant Gustin. The Flash will now air on March 2nd at 9PM EST, and then Superman and Lois at 9PM on the 23rd of February. Regardless, it looks like The Man of Steel is set to have an incredible night. Will you be watching the premiere of these shows? Comment below or on our social media and make sure you keep your eyes to the sky with The Illuminerdi for more news and content.
KEEP READING: BEN AFFLECK PRAISES MARVEL HEAD KEVIN FEIGE AS THE GREATEST PRODUCER WHO EVER LIVED
Source: Deadline