To many people, the late Kobe Bryant was known only as a very successful professional basketball player and a great athlete. Bryant played in the NBA for 20 years and spent his whole professional basketball career with the Los Angeles Lakers, so this is understandable.
However, what many do not realize is that the Hall Of Famer was an inspirational figure and a talented individual in many other fields, mainly literature and entertainment. After retiring from the NBA, Bryant became involved in many media projects, including a very beautiful animated short film called Dear Basketball, detailing his love for basketball during his childhood. It won an Oscar, making Bryant the first professional athlete to receive the most prestigious award in film.
RELATED: OUR FRIEND INTERVIEW: DIRECTOR GABRIELA COWPERTHWAITE ON MATTHEW TEAGUE'S INCREDIBLE TRUE STORY
Bryant also produced his own children's podcast show called The Punies and created his own series of novels called The Wizenard Series. Bryant's involvement in entertainment was highly respected, and his positive inspirational influence was clear. Some could say Bryant was a real Hollywood icon and legend, even guest-starring in multiple shows and a feature film.
The Legacy of Kobe Bryant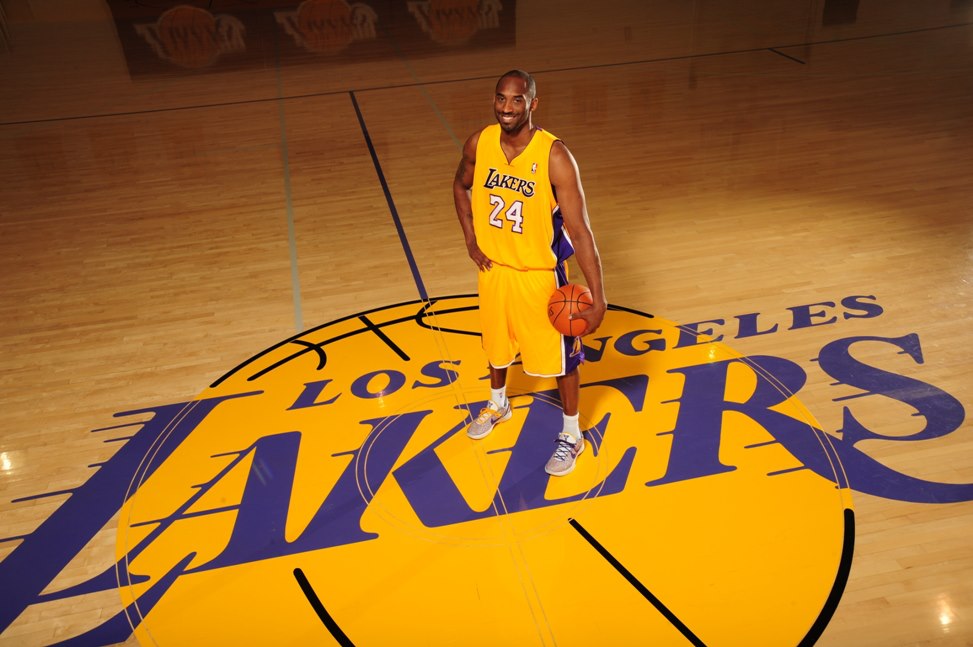 But that's not what made Bryant in iconic figure and even a hero to others. It's what he did and how his message and lessons that inspired people. Let's take a closer look at the life that inspired millions.
Kobe Bryant was born on August 23, 1979 in Philadelphia, Pennsylvania, the son of former NBA Player Joe (Jellybean) Bryant. Bryant was famously named after the well known Japanese "Kobe" beef, was raised Catholic and always practiced his faith. When he was six years old, he moved to Italy when his father retired from the NBA.
In Italy, he learned how to play basketball and the rest was history. When Bryant was 13, he moved back to the United States to his hometown in Philadelphia and attended Lower Merion High School. In his senior year, Bryant led the Basketball Team to their first National Title. After his successful high school basketball career, he decided to skip College and go to the NBA – a decision that Bryant would not regret.
Bryant was drafted in 1996 by the Charlotte Hornets and was traded to the Lakers on that same draft day. Since then, Bryant had an illustrious and legendary career with the Lakers. Bryant was able to win many awards, break records, and had many accomplishments as a NBA Player.
Some of Bryant's awards includes 18th All Star Appearances, 11x All-NBA First Team, 9x NBA All-Defensive First Team, 2x Scoring Champion (Scored 81 points against the Toronto Raptors in 2006), Slam Dunk Contest Champion, 4x All-Star MVP, and a regular season MVP. However his main accomplishment was helping and leading the Lakers winning 5 NBA World Championships (2000,2001,2002,2009,2010). Bryant is also the Lakers' leading scorer.
Additionally, Kobe Bryant was able to win 2 NBA Finals MVPs (2009, 2010). He was a special kind of basketball player who represented the United States in the Beijing (2008) and London (2012) Summer Olympic Games, was a member of the U.S National Olympic Basketball team, and was able to win two gold medals.
Bryant's legendary NBA career will be always remembered as his hard work and perseverance. His competitive nature and perseverance was labeled "Mamba Mentality " and will forever be a staple of hard work and pushing oneself to greatness. Fans even found out Mamba Mentality could be used in other ways than basketball, as Bryant proved with his success in the entertainment world.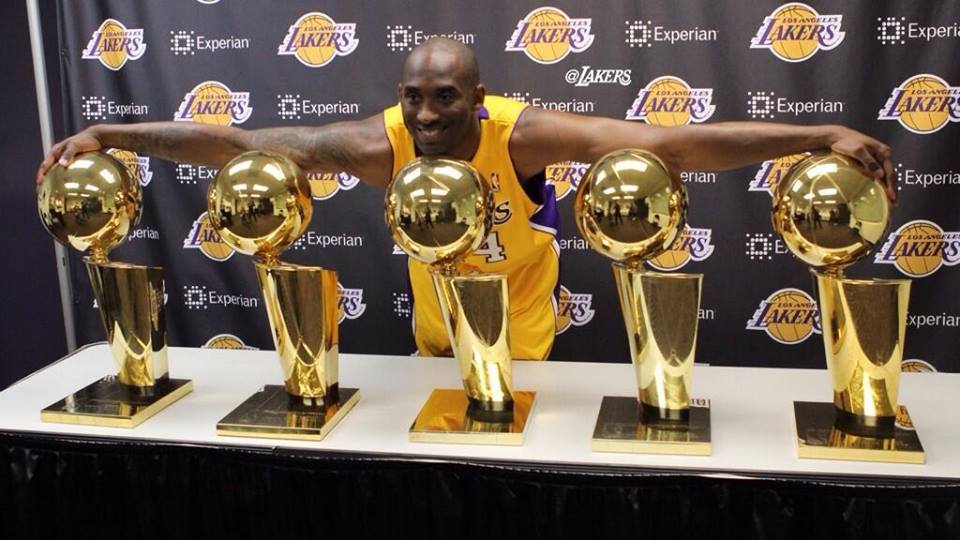 Read more about Kobe Bryant's exemplary life on the next page: