Marvel Studios upcoming Eternals is one of the most anticipated movies of 2021, and Haaz Sleiman can't wait for fans to see him play one half of the MCU's first openly gay couple.
RELATED: IS WANDAVISION'S RALPH SECRETLY THE MENACING MEPHISTO IN DISGUISE?
Sleiman, who will be playing Phastos' husband in the upcoming film, has shared some new details on the storyline in a recent interview with NewNowText.
Haaz Sleiman on Representation in Eternals
The actor has shared some details about the long overdue first openly gay couple in the Marvel Cinematic Universe. He stated:
"My gut feeling is you'll be so proud. What Marvel has been able to accomplish, I'm so proud of them because they approached it in a very thoughtful way, and Phastos is one of the biggest superheroes in the film."
When it came to his character in particular, he added:
 "I'm his husband, an architect; we have a child. Even though I wished I was the superhero, because when will we see an Arab Muslim openly gay actor playing a superhero? I can't wait to see it."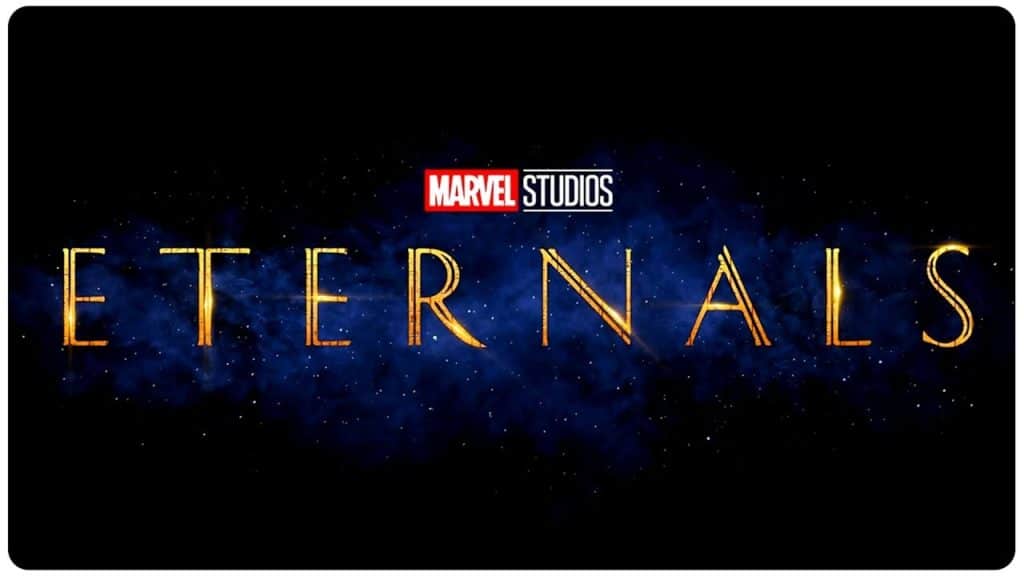 When asked if he has seen the film, Haaz Sleiman replied: "I have not. If I'm not Angelina Jolie or Salma Hayek, you know I haven't seen it. It's my first Marvel film, so of course I'm excited.
It will definitely be fantastic to see the first LGBTQ+ couple and we hope that we will see more representation in the future of the MCU. The first seeds might already being planted with the introduction/birth of Wiccan in the Disney+ series WandaVision, who later becomes a couple with Hulkling. Maybe we will see that couple in the rumoured Young Avengers project. Eternals will also introduce the first deaf superhero to the MCU with Lauren Ridloff's Makkari.
Alongside Haaz Sleiman, Phastos will be played by Brian Tyree Henry. The rest of the amazing cast includes: Angelina Jolie, Richard Madden, Kumail Nanjiani, Salma Hayek, Gemma Chan, Lauren Ridloff, Barry Keoghan, Ma Dong-seok, Lia McHugh and Kit Harrington.
Eternals will hopefully hit theatres November 5, 2021.
What do you guys think? Are you excited for Eternals? Let's discuss everything in the comments down below and on our Twitter.
KEEP READING: NEW ETERNALS TOYS GIVE A MORE DETAILED LOOK AT THE MARVEL SUPERHEROES
Source: NewNowText