The Marvel fandom is three full weeks into watching WandaVision, Marvel Studios' first effort into long-form storytelling on Disney+, and it's widely regarded as an overwhelming success so far. After three sitcom-based episodes that showed Wanda and Vision rapidly progressing through life as newlyweds and new parents, everything started to come to a head in Episode 4.
This latest entry gave a look into the real MCU world as Monica Rambeau came back from The Blip and returned to her position as SWORD captain. She went on to check out the "missing persons" case in Westview, New Jersey, meeting up with FBI Agent Jimmy Woo before being sucked into the Westview anomaly.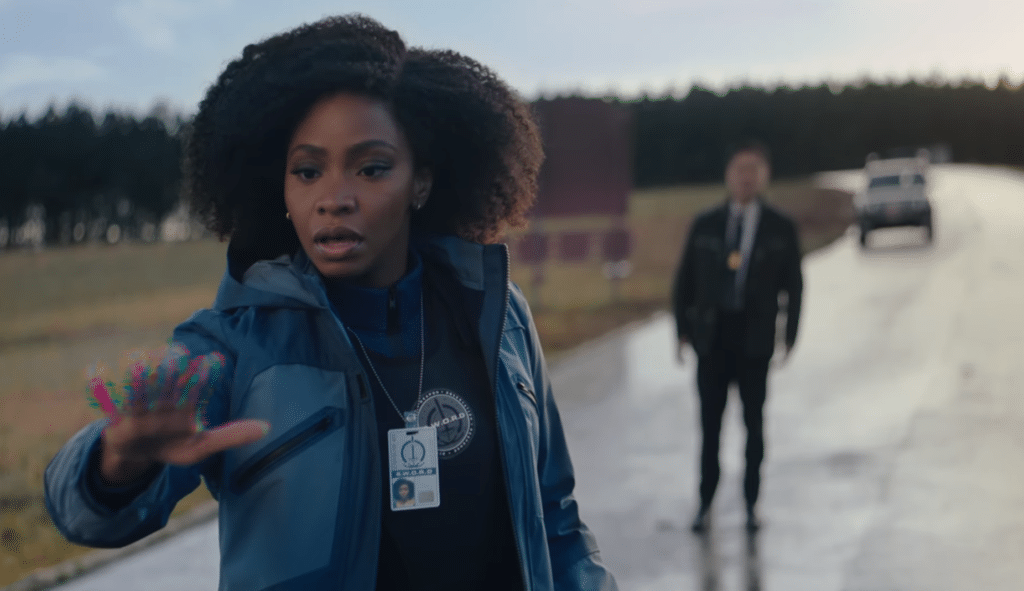 Looking at the details of the plot so far, while Wanda is responsible for creating this crazy alternate reality, it seems unlikely that she will turn out to be the main villain behind all the madness. Multiple theories have come as to who this may be, but a new leak may prove the answer if it's to be believed.
Is This The Face of Villainy in WandaVision?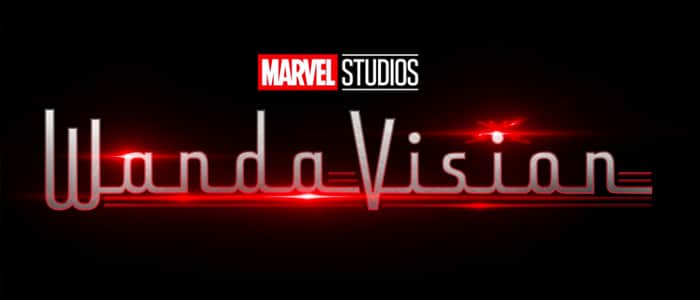 In a supposed leak of Walgreens toy packaging for WandaVision material, a design is listed for the classic Marvel Comics villain Mephisto. This character has been rumored as the show's lead villain, but nothing has been confirmed yet.
Should this merchandise listing prove accurate, it would bring one of the most terrifying and powerful villains in all of Marvel Comics. Magic is clearly an important part of this new mini-series, and Mephisto would fit in well with the theories that have been laid out so far as well.
RELATED: IS WANDAVISION'S RALPH SECRETLY THE MENACING MEPHISTO IN DISGUISE?
Rumors have pointed to Evan Peters potentially playing this villain, although there is still the chance that he will reprise his role of Quicksilver from the Fox X-Men movies as well. No matter how this plays out, fans will be on this lookout for this dark master of magic through the course of the season's second half.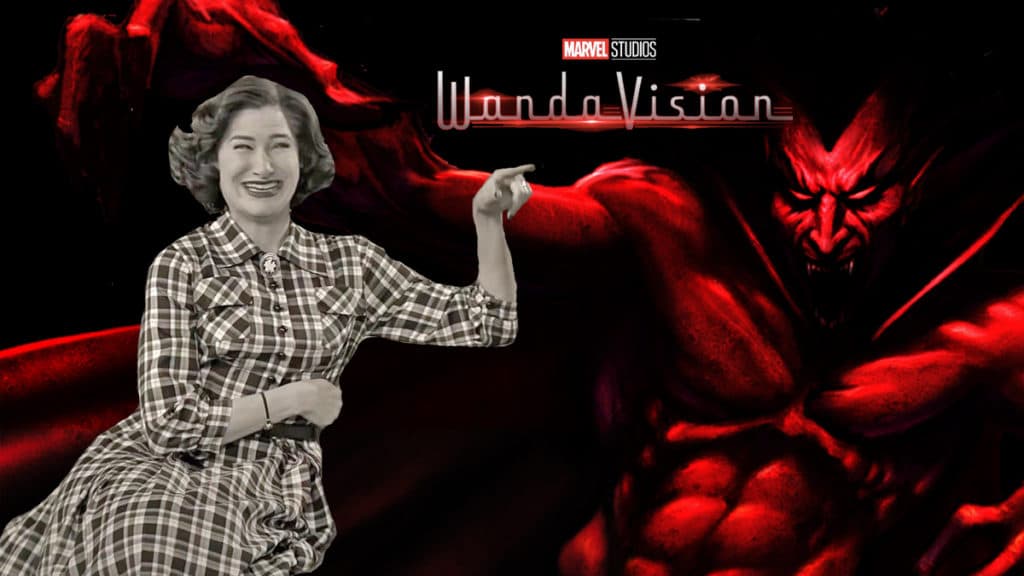 WandaVision will continue with Episode 5 premiering on Friday, February 5. What do you think of this potential reveal by yet another toy company? What are your theories? Let us know in the comment section or let's discuss over on Twitter!
KEEP READING: SPIDER-MAN 3: SONY SEEMINGLY GIVES A HOBGOBLIN TEASE AND NEW LOOK AT JJJ AHEAD OF TOMORROW'S BIG REVEAL
Source: CBM