Pedro Pascal looks to be the last one standing.
On the heels of our reporting that Mahershala Ali had been offered the role of Joel in The Last of Us, and THR reporting that Bella Ramsey had been cast as Ellie, Deadline is now reporting that Bella's fellow Game of Thrones alum, Pedro Pascal, has been cast in the upcoming HBO series based on the game.
While the THR article confirmed that Ali had been circling the role, they had noted that their sources had informed them that he had since passed on it.
We believe this may most likely be due to his MCU commitment to appear as Blade, which recently found it's writer, Stacy Osei-Kuffour. As far as we know there's no date currently slated for its release, but signing on to a show of this magnitude would certainly limit his availability and Marvel would have likely had priority.
PEDRO PASCAL TAKES ON JOEL
Pedro Pascal has been doing quite well for himself recently with starring roles in The Mandalorian on Disney+ and as Maxwell Lord in Wonder Woman 84. The next entry in The Mandalorian will be a side story that focuses on Boba Fett prior to a proper 3rd season, which is currently scheduled to drop in December of this year, though no firm date has been set for either series.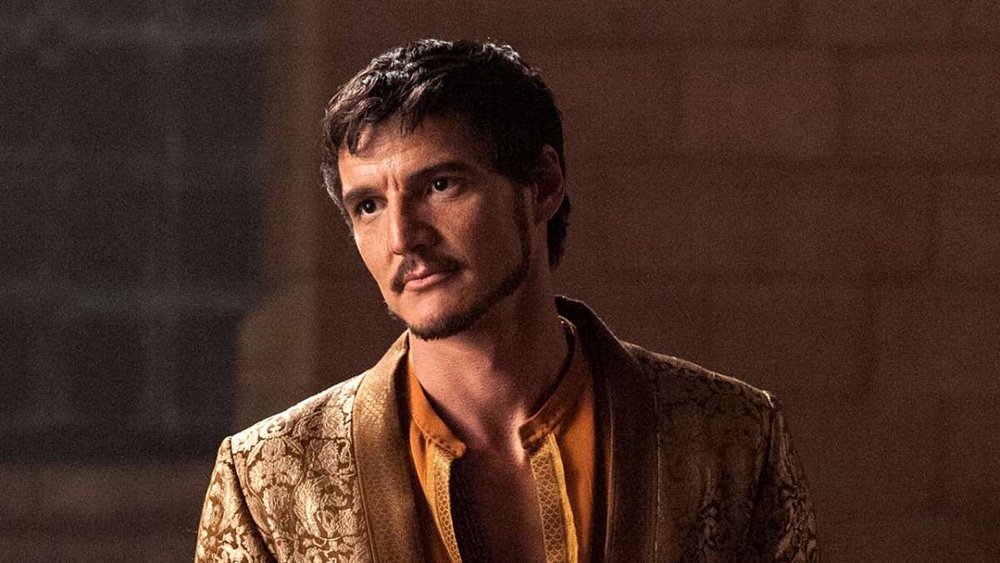 While they never crossed paths during their time on Game of Thrones, their work on the show, combined with the several projects they've been involved with since, lead me to believe they they will have great chemistry with each other. The series itself is being developed by the games developer Neil Druckman who has teamed up with Craig Mazin who is currently working on the script for Borderlands, another video game adaptation.
Are you looking forward to this casting? Let us know your thoughts in the comments below.
KEEP READING: SONIC THE HEDGEHOG 2: JASON MOMOA OFFERED KNUCKLES VOICEOVER ROLE
Source: Deadline