Tom Holland describes the upcoming Uncharted movie as a combination of Indiana Jones with a mix of James Bond. The film is based on the PlayStation adventure game that follows the story of Nathan Drake, where he's on the hunt to find lost treasures while racing against rival treasure hunters in seeking the power and riches of these relics.
Tom Holland is set to play Nathan Drake in the film as a younger version of the character along with Mark Wahlberg playing Drake's partner Sully. The actor has revealed that his role as Drake has been one of the most challenging in his career.
Tom Holland Has Been Challenged By Uncharted
During an interview on Vanity Fair's Little Gold Men podcast, Tom Holland was asked about his experiences on the production of the Uncharted movie. He explains how playing the role of Drake has differed compared to his iconic role as Spider-Man, which has forced him to tap into a different side of himself.
"It was an amazing experience," Holland said. "It was actually much more of a challenge than I thought it would be. It's a very, very different type of franchise movie to what I'm used to."
Tom Holland went on talking about how unfamiliar the role of Drake feels to him compared to stepping into the shoes of the web slinger.
"Playing Peter Parker kind of feels like playing a version of myself, only a little bit younger, and playing Nathan Drake is playing someone who I am very much not, and obviously older than myself," Holland explained. "But as the process goes, it was a lot of fun, I really enjoyed it. I did some stunts in that film which I am massively proud of."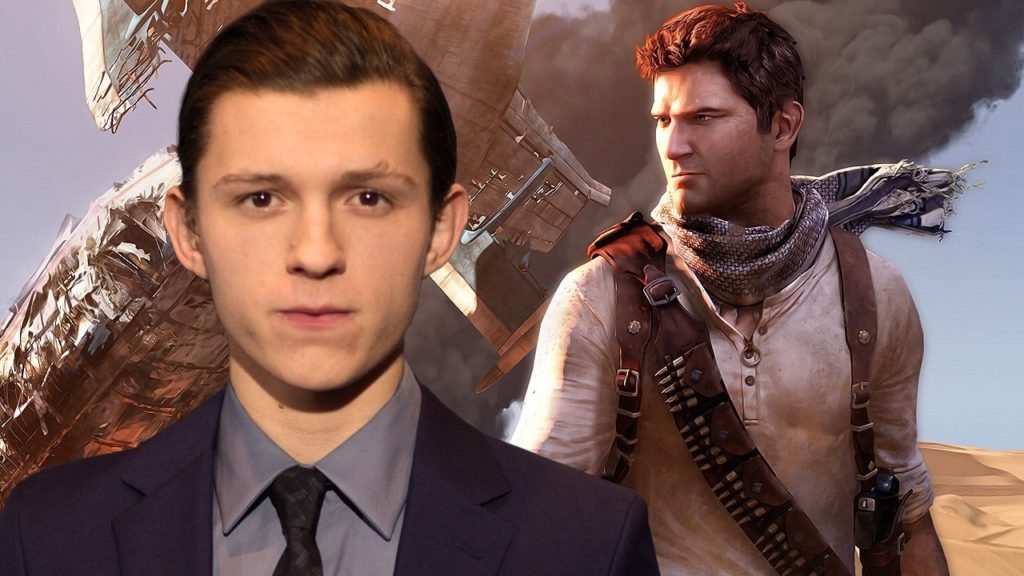 The Uncharted games were directly inspired by the globe-trotting adventures of the Indiana Jones franchise, with the game taking players to breathtaking places around the world and uncovering the mysteries of forgotten relics of the ancient world. Tom Holland best described his thoughts on the film as if Indiana Jones and James Bond had a baby together.
"I think the easiest way to describe the film without belittling it in any way is like if Indiana Jones and James Bond had had a baby, it would be Nathan Drake," he said. "That is the way I keep describing the film."
Tom Holland's comments do raise our expectations on what to expect from the film, hopefully it keeps the charm and wit Drake is known for in his games and they deliver a fun action movie.
One thing the Uncharted project is doing differently is that it's not an adaptation of one of the stories from the video game series. Instead, it will have an original story set in the game's universe that will add more to the character's backstory.
RELATED: FINN JONES REVEALS THE RIVETING UNFILMED STORY FOR IRON FIST SEASON 3
We may have to wait even longer for Sony to drop the first trailer for Uncharted, as the film was delayed recently, but at least we'll be getting more Drake and Sully together on a brand new adventure in the future.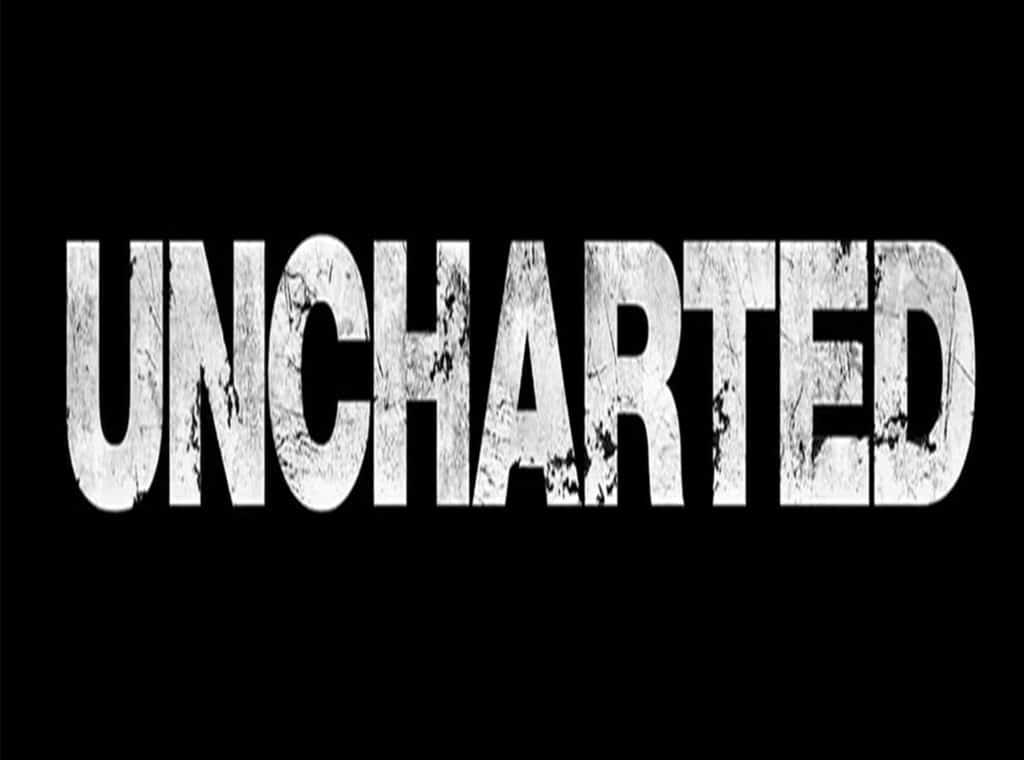 Uncharted is scheduled to premiere in theaters February 11, 2022. What did you think of Tom Holland's comments? How do you think his performance as Nathan Drake will differ from Peter Parker? Do you think that Holland is up to the task? What do you hope to see from the Uncharted franchise? Let us know in the comment section below or over on our social media!
KEEP READING: ZACK SNYDER'S JUSTICE LEAGUE: WATCH THE OFFICIAL EPIC TRAILER FOR THE NEW DIRECTOR'S CUT
Source: Comic Book