Iron Fist star Finn Jones spills the beans on what could have been in the show's third season.
With Marvel Studios still on the rise, the Marvel Cinematic Universe is becoming greater then ever before. Mainly because of its previous library of successful films. But now with multiple TV series exclusively on Disney Plus focusing on the MCU'S main characters, like Wanda Maximoff and Vision, Marvel is still strong.
However, Marvel did make shows based on the MCU previously. Examples of previous shows set within the MCU are Agents Of Shield, Agent Carter, and The Inhumans. These shows gained mixed reviews and are even considered an afterthought from some fans. But what Marvel fans will always remember and cherish are Marvel's Netflix shows. The shows focused on Marvel characters such as Daredevil, Jessica Jones, Luke Cage, Iron Fist, and The Punisher. These shows culminated in a crossover Netflix event called, The Defenders. Almost all of the Netflix shows received positive reviews except for Iron Fist.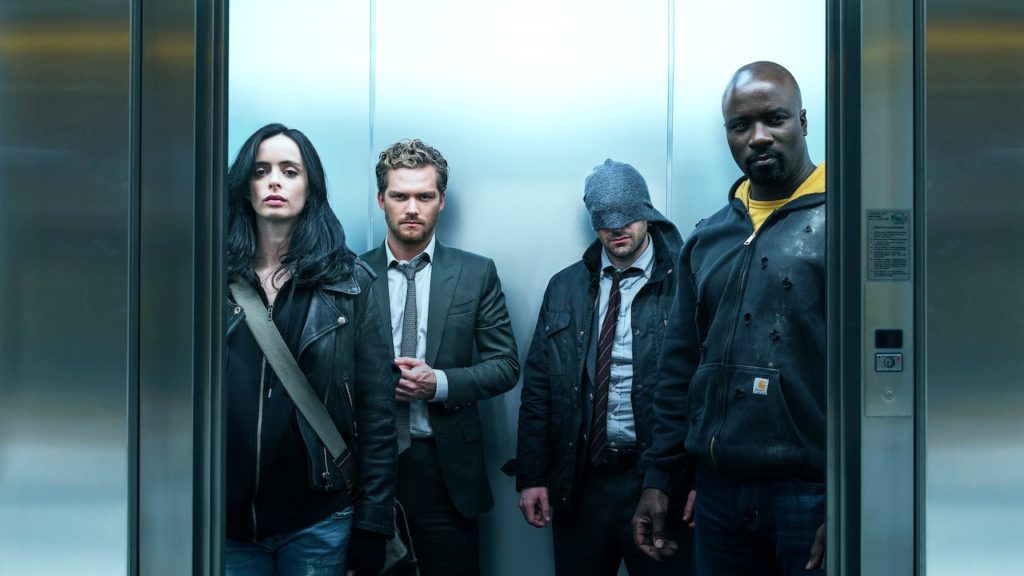 RELATED: THE FALCON AND THE WINTER SOLDIER MERCH CONFIRMS THE IDENTITY OF ERIN KELLYMAN'S FLAG-SMASHER
Iron Fist's first season unfortunately gained negative reviews from critics and fans. However its second season was a slight improvement and received mixed reviews. Iron Fist's second season ended in a cliffhanger and fans were hoping to know what's next for Danny Rand (Finn Jones). Unfortunately, as with the other live-action Marvel Netflix shows, it was ultimately canceled. One of the main reasons is because Marvel's contract with Netflix was done, and they were prepping to send almost all of their Marvel IP to Disney Plus.
Even with the mixed reception of Netflix's Iron Fist, many fans would wonder how the show would have continued for its originally planned third season. Now, fans may have gotten their answer with a recent interview from Iron Fist star Finn Jones himself.
Finn Jones on Iron Fist's Third Season
During Jones recent interview with Collider, he explained the storyline that was planned for Season 3 of Iron Fist. Finn also admitted that he was very disappointed that the planned third season was cancelled and the show couldn't reach its full potential. In the interview Finn explained:
"Raven [Metzner], who was the showrunner for the second season, and I were sure that there was gonna be a Season 3, so we had already devised the whole thing. I was so excited to get into that. It really was gonna be about Danny finally assuming the role of the Iron Fist, fully accomplished, fully charged up, and fully in control of his shit, as well.

It was gonna be this amazing story [with] Danny and Ward off in foreign lands as a buddy storyline almost. And then, you had Colleen in New York, isolated with this new power, struggling to come to terms with her identity and with this power. At some point, we would have met again and probably formed this crazy power couple [or] superhero relationship."
Even with the cancellation of Iron Fist there is still some confusion on who pulled the plug on the Netflix Marvel shows in general. But reports still say it was Marvel's decision.
RELATED: IRONHEART STAR DOMINIQUE THORNE GUSHES EXCITEMENT ABOUT LANDING THE ROLE OF RIRI WILLIAMS
While Iron Fist received mixed reviews from critics and fans, it ultimately gained more love after its cancellation. Even with its rocky first season, its second season is what caught fans' attention and gained renewed interest for the series. There is always the possibility that Marvel could bring back Jones' portrayal in some way, particularly in a Disney Streaming service, or feature film. Hopefully in the near future we can see Iron Fist himself and the rest of the Defenders appear again on the small or big screen.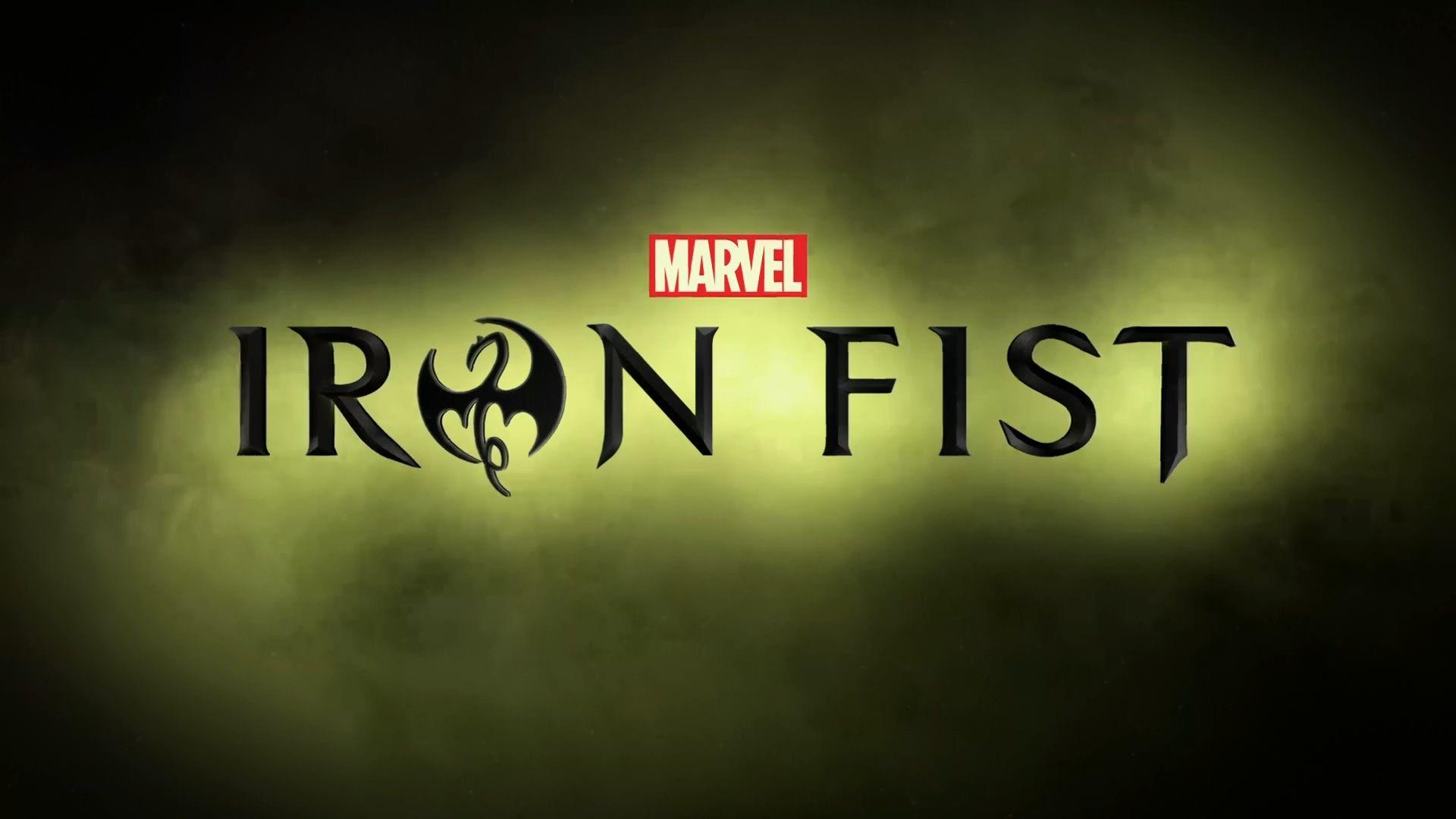 What do you think of Finn Jones' thoughts on season 3 of Iron Fist? Let us know in the comment section below or over on our social media!
KEEP READING: LOKI STAR OWEN WILSON SHARES HOW TOM HIDDLESTON METHODICALLY PREPARED HIM FOR THE NEW SERIES
Source: Collider