Heads up, true believers! Voice actor Stephen Oyoung is more than ready to handle Mr. Negative on the big screen.
The Spidey villain may be coming to the MCU after a familiar reference from their most recent videogames, Spider-Man (2018) and Marvel's Spider-Man: Miles Morales (2021), makes its way into the upcoming Spider-Man 3.
RELATED: TOM HOLLAND DISMISSES ANDREW GARFIELD & TOBEY MAGUIRE RUMORS – ARE WE BEING MISLED?

As avid followers and fans of the MCU have grown to love and appreciate the easter eggs littered throughout the MCU, Marvel Studios continues to expand its ever-growing universe with material from comics dating back to its inception and to the heroes of modern times. Check out the latest one below.
Stephen Oyoung Is Ready For A F.E.A.S.T.
It appears that the non-profit organization F.E.A.S.T. (Food, Emergency, and Shelter Training) has been featured in a behind-the-scenes photo from the set of the aptly named "Spider-Man 3", set in the realm of the MCU.
While trying to avoid as much spoiler territory as we can from the Marvel's Spider-Man (2018) & Spider-Man: Remastered (2020), motion-capture and voice of the character Martin Li/Mr. Negative, Stephen Oyoung, has reached out with a tweet of his own saying he would love to portray the titular character in the Marvel Cinematic Universe.

For those who are up-to-date with Spider-Man comic & video game material, Martin Li is the billionaire philanthropist and operations manager of the Food, Emergency Aid, Shelter and Training organization (aptly known as F.E.A.S.T.), whose mission is to help the less fortunate throughout Manhattan Island that would later recruit the likes of Aunt May Parker, Peter Parker, Mary Jane Watson, along with Rio and Miles Morales.
However, he runs an underground criminal organization known as "The Demons" as the crime boss "Mr. Negative". Li would cross paths with Spider-Man and the PDNY time and time again, as he plots his revenge against Oscorp and its founder, Norman Osborne.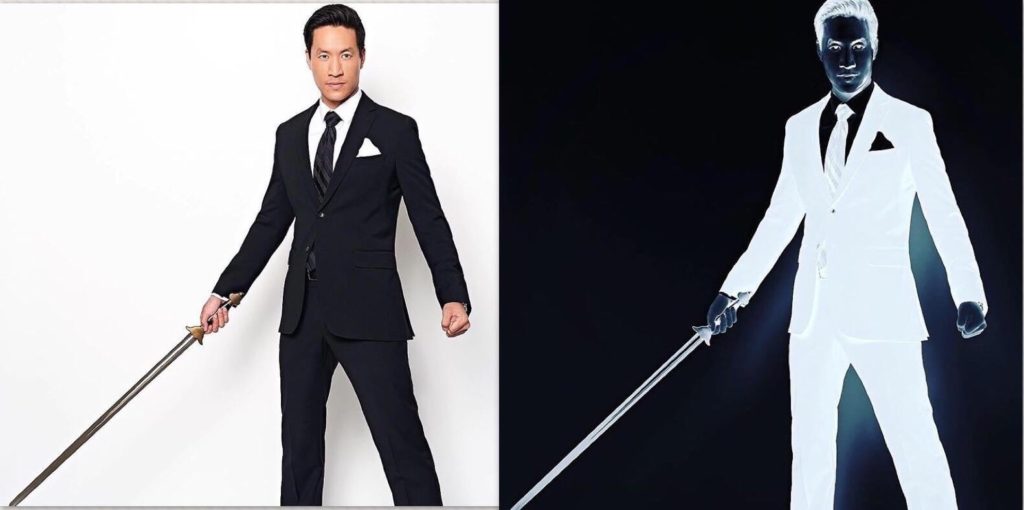 STEPHEN OYOUNG TAKING THE STAGE IN THE MCU
With the MCU having experienced at least two unprecedented scenarios from the likes of Thanos and Quentin Beck with his team of vengeful ex-Stark Industries employees, a lot of the conflicts Peter has to face are brought closer to home since Peter is stuck dealing with the aftermath of Beck revealing his identity as Spider-Man. But as we have seen from the introduction of Far From Home (2019), many people have had difficulty adjusting to the phenomenon known as "The Blip".
With many left homeless, jobless, and without much to call home, this is a perfect time to introduce F.E.A.S.T. as a universal organization to helping those disrupted by "The Blip". And whether or not if the Osborne family is to blame, Martin Li (whether he was "blipped" or not") will have had time to assemble his "Demon" followers to plan his course of action on when to spread fear and take control of New York City without Spider-Man to save them.

Stephen Oyoung has shown absolute humility and thanks to being cast as Martin Li/Mr. Negative and receiving an exuberant amount of praise for his performance in motion capture and voice over as the polarizing super villain. Oyoung is an experienced stunt and acting talent with featured roles across television and video games, ranging from Hawaii Five-O (2017) to Terminator: Dark Fate (2019) and Cyberpunk 2077 (2019) to the upcoming Gotham Knights (2021) as Jason Todd/Red Hood.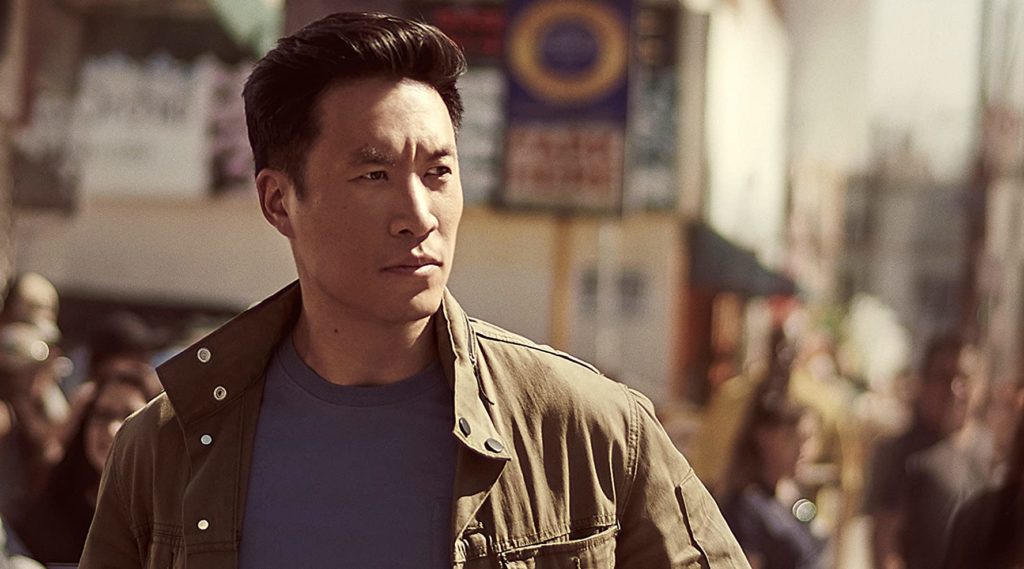 What are you folks looking forward to most now that F.E.A.S.T. has been revealed to be a part of the MCU? Might Peter Parker, Aunt May, Ned, and MJ lend a helping hand to the less fortunate affected by "The Blip"? Let us know! In the meantime, for everything related to the MCU, stay hooked with us at Illiminerdi!
KEEP READING: WILLEM DAFOE SPOTTED ON SET TO REPRISE ROLE AS INFAMOUS SPIDEY VILLAIN
Source: Comic Book Movie