The untitled Spider-Man 3 is quickly becoming one of the biggest events in Marvel Studios' Phase 4. While part of this movie will be a straight-forward sequel to 2019's Spider-Man: Far From Home, much of the flick will be a full-blown multiversal extravaganza thanks to the inclusion of Benedict Cumberbatch's Doctor Strange.
Rumors and reports are pointing to nearly a dozen characters from past Spider-Man movies joining this madness. This includes folks from Jamie Foxx's Electro to Andrew Garfield and Tobey Maguire's web-slingers.
Willem Dafoe Feeling Green About Spider-Man 3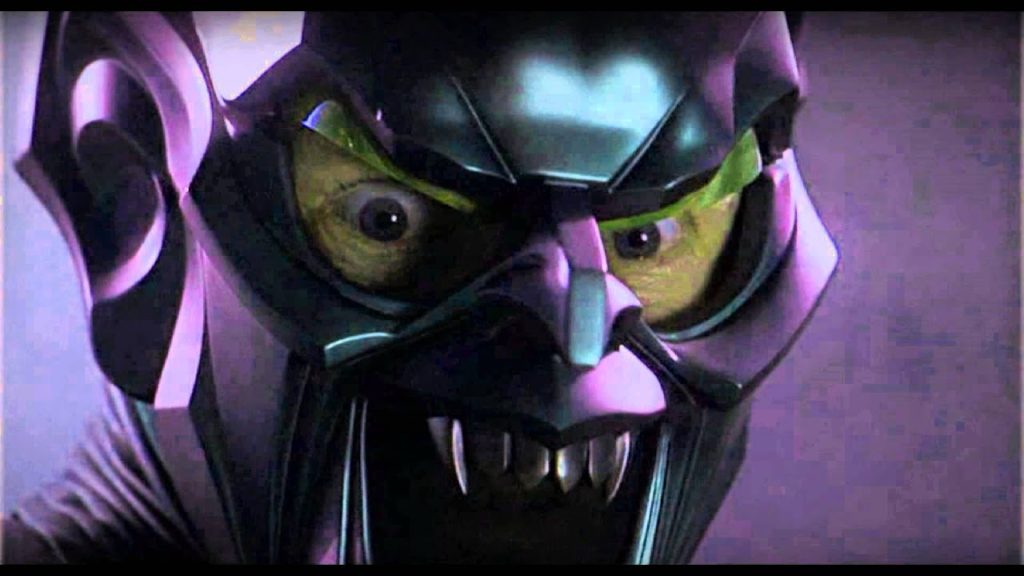 One of these reports came from us here at The Illuminerdi, when we reported that Willem Dafoe and Thomas Hayden Church would return in their roles as the Green Goblin and Sandman from the original Sam Raimi trilogy. According to a recent news blast, part of that rumor is now confirmed.
GWW reported that Willem Dafoe was spotted on the set of Marvel and Sony's Spider-Man 3. Details were sparse on what he was doing, but this nearly confirms that he will be involved with the movie in some capacity.
RELATED: ARMOR WARS: DON CHEADLE REVEALS "THE DEATH OF TONY STARK" WILL LOOM OVER NEW SERIES
Dafoe's Norman Osborn was one of the highlights of the well-made Spider-Man trilogy from the early 2000's, and his return should mean plenty of excitement for the conclusion to the MCU's Spider-Man trilogy. It's unclear how big his role will be, but anything will be a bonus after not seeing him in action for nearly 15 years.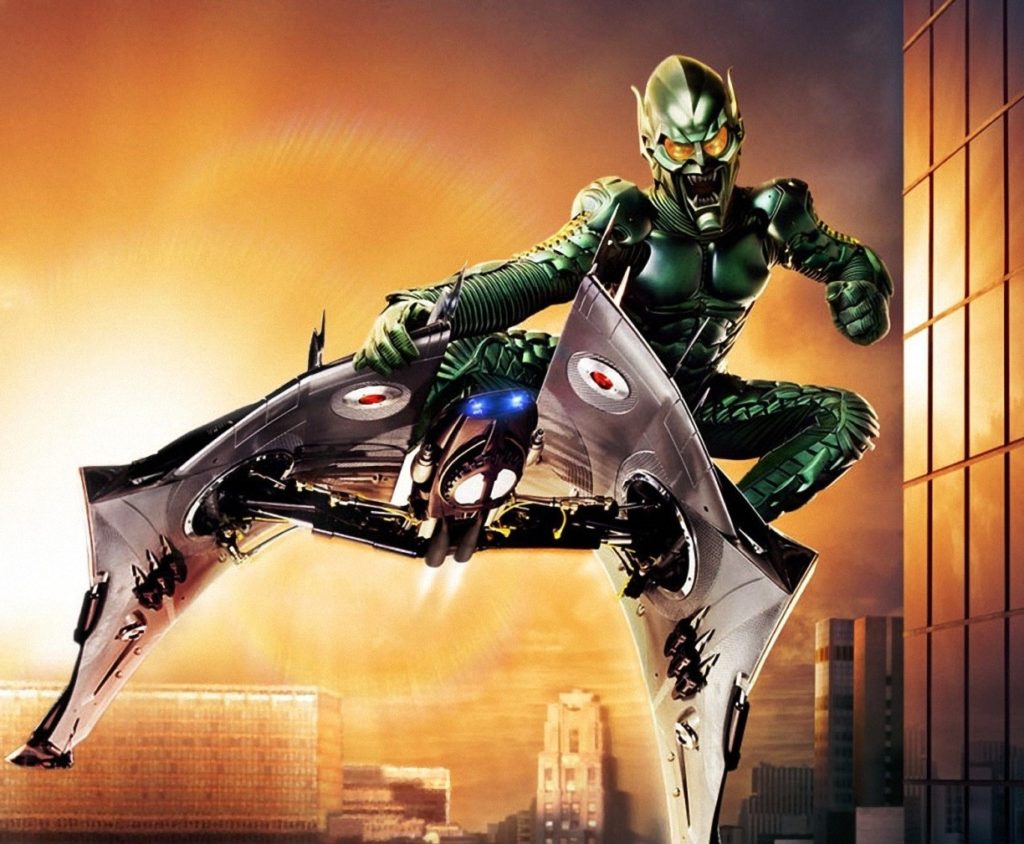 It will be exciting to find out when more villains are confirmed along with Alfred Molina's Doc Ock and Jamie Foxx's Electro as the multiverse sees action for the first time in the Phase 4 movies. Whenever these come, it will only add to the incredible hype that this threequel is already building.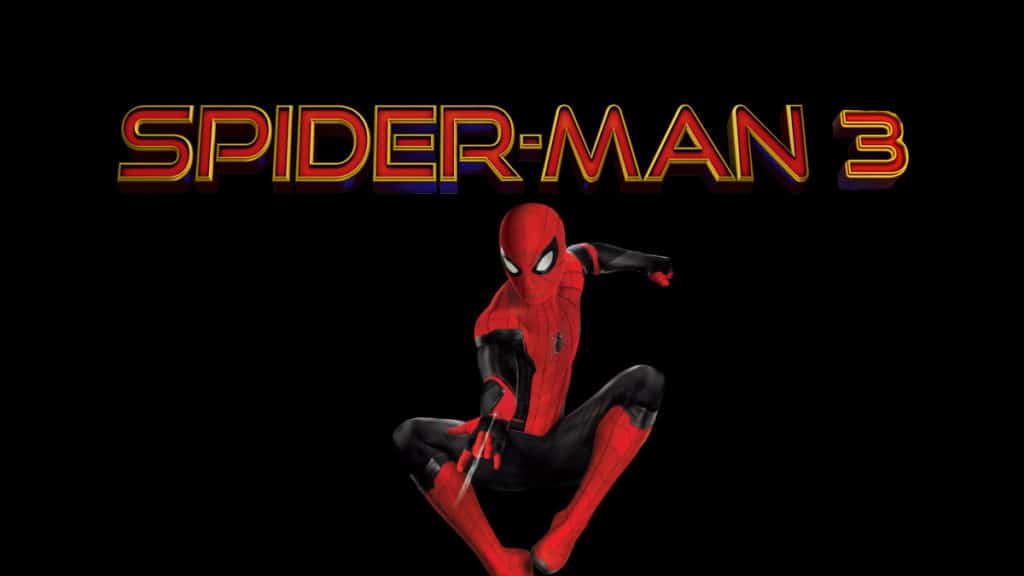 Spider-Man 3 is currently filming and will release in theaters on December 17, 2021. What do you think of the new Willem Dafoe developments? What do you think the official title of Spider-Man 3 will be? Let us know your thoughts in the comment section below or over on Twitter!
KEEP READING: SPIDER-MAN 3: WILLEM DAFOE AND THOMAS HADEN CHURCH NEGOTIATING A RETURN IN MIND-BLOWING SEQUEL: EXCLUSIVE
Source: GWW