In September of 2020, writer Gene Luen Yang and artist Dike Ruan released a five issue miniseries for Shang-Chi to celebrate the character and bring him into the comics spotlight ahead of his MCU debut in Shang-Chi and the Legend of the Ten Rings.
Due to the ongoing pandemic, the planned timing of the initial comics release with the premiere of the film never came to pass.
RELATED: SHANG-CHI AND THE LEGEND OF THE TEN RINGS HAS WRAPPED FILMING
Now, however, the MCU newcomer is headed back to the comic page in a big way. Gene Luen Yang and Dike Ruan are reuniting for an ongoing series which will kick off this May.
Shang-Chi Vs. The Avengers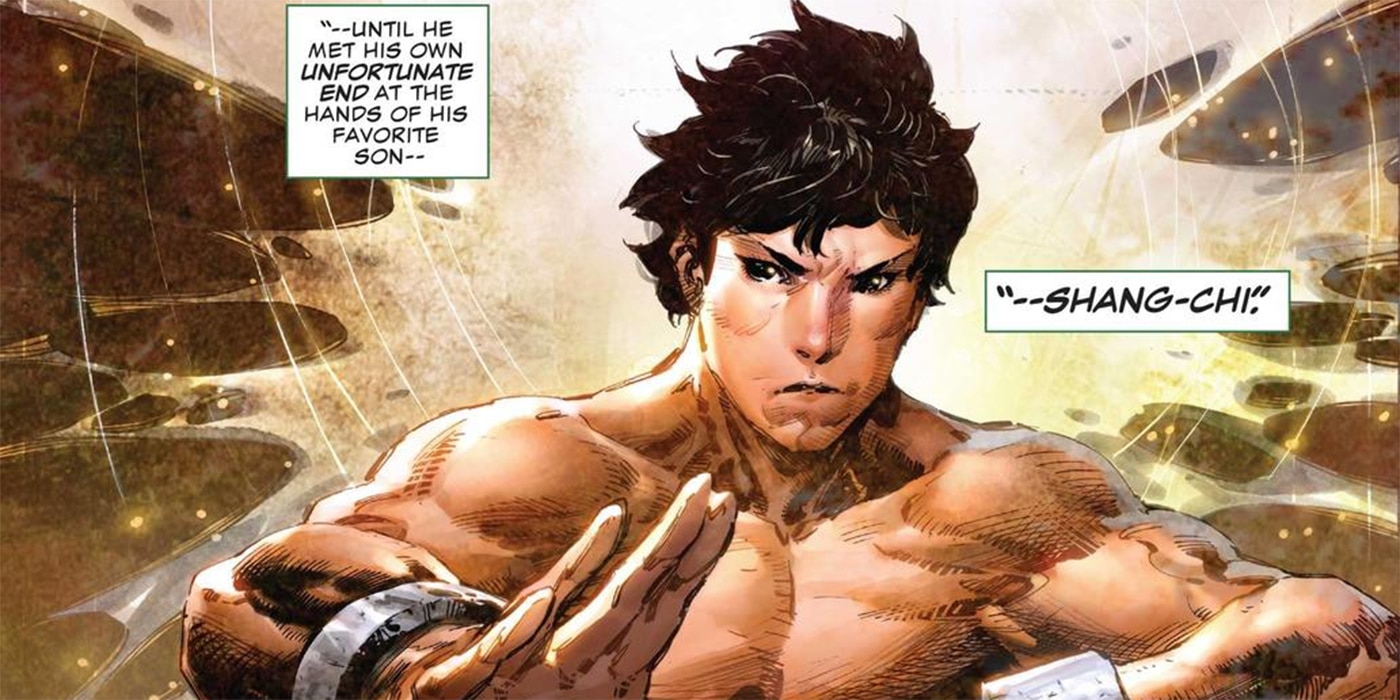 By the end of the initial five issue run, our hero has become the leader of the Five Weapons Society in the hopes of using it as a force for good. But turning an evil organization to the light side is never as easy as we'd like it to be, especially when your fellow heroes start to question your motives.
The martial arts master will come into conflict with everyone from Spider-Man to the X-Men and even the Avengers when Shang-Chi #1 releases this May.
"I'm very, very thankful for all the support that we got for the Shang-Chi miniseries. I mean, the first two issues sold out," Yang says. "I'm thrilled that we get to continue the story of Shang-Chi and his siblings in the Five Weapons Society. We're going to show how Shang-Chi's brand-new role affects the rest of the Marvel Universe. We'll have him interact with old friends and new foes…and even old friends who become new foes. Dike Ruan and I are already hard at work. The stuff I've seen from Dike so far has been his best yet."
This should make for some very exciting reading for Marvel fans. Not to mention getting people hyped for Shang-Chi and the Legend of the Ten Rings, which is now scheduled to release July 9th, 2021.
Will you be checking out this new series when it debuts this May? Let us know in the comments below or over on social media.
KEEP READING: A NEW SPOILER-FILLED CAMEO FOR THOR: LOVE AND THUNDER MAY HAVE JUST BEEN REVEALED
Source: Marvel