A Hollywood insider website has come across a new rumor for the now filming Thor: Love and Thunder. If the report is true, it seems as though the Guardians of the Galaxy may not be the only familiar faces we see in the film.
Thor: Love and Thunder is promising to be a Marvel production like no other. Director Taika Waititi returns with franchise star Chris Hemsworth. In addition, fans will see the return of Natalie Portman's Jane Foster, who is promised to become the next Thor in the upcoming sequel. In addition, the film will feature Chris Pratt's Star-Lord and Karen Gillan's Nebula, who are among the others from the Guardians of the Galaxy franchise that have already been reported to appear in the film, and/or have already been spotted on set.
Thor: Love and Thunder Might Reveal A Familiar Face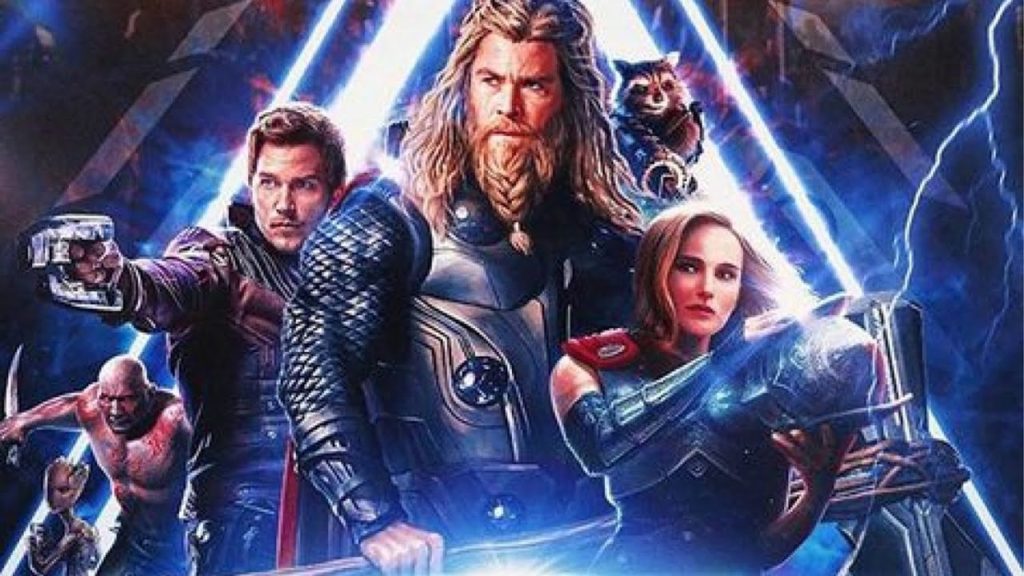 The website Crazy Days and Nights recently reported this about Thor: Love and Thunder:
"This actress is an Oscar winner/nominee and a superhero. While pictures from a set have included some of the stars of the movie, our actress has been filming in complete secret to make it a surprise for viewers."
The post is tagged with the names "Brie Larson" and "Thor", all of this points to one major MCU appearance for Captain Marvel.
RELATED: ASSEMBLED: MARVEL ANNOUNCES A NEW DISNEY PLUS SHOW TO DEBUT AFTER WANDAVISION
Tags aside, it makes perfect sense for Thor to cross paths with Brie Larson's Captain Marvel. Thor will already be traveling the galaxy with the Guardians for at least part of the film and as sprawling as Thor: Ragnarok was, it's a safe bet that director Taika Waititi will be pulling out all the stops for the follow up.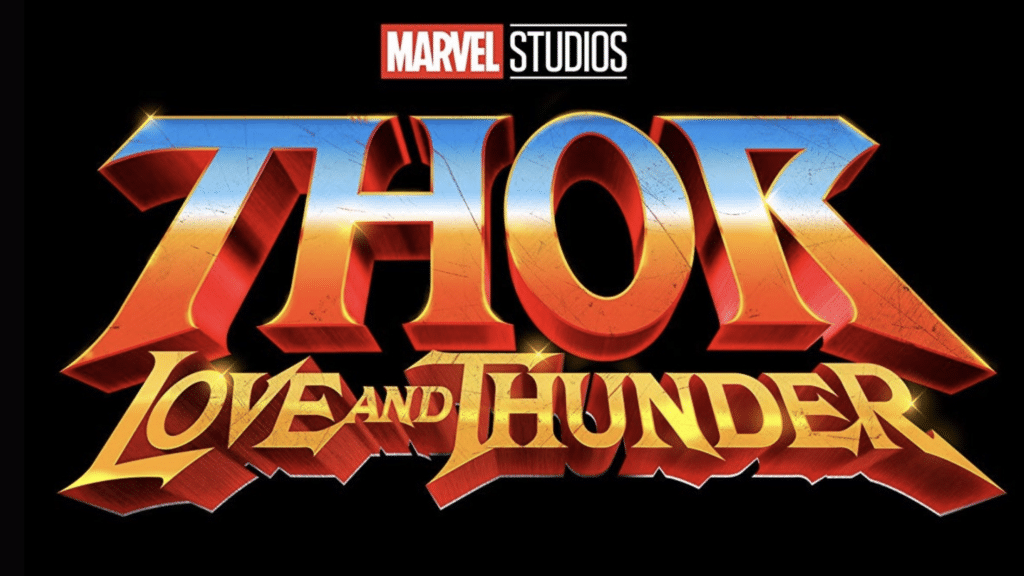 Thor: Love and Thunder is scheduled for release on February 11th, 2022. How excited are you for Thor: Love and Thunder? Let us know in the comments below or over on social media.
KEEP READING: GET A CLOSEUP LOOK AT KATE BISHOP'S NEW SUIT ON THE THRILLING SET OF HAWKEYE
Source: CBM