With much speculation going on with the most recent reveal of Evan Peters as Quicksilver in Marvel Studios' WandaVision, some theorize that this Pietro Maximoff isn't what he appears to be…
Having Wanda appear as the main antagonist for the first season does seem too good to be true at first glance, causing viewers to think there is a bigger entity pulling the strings? Ultron? Or perhaps the enigmatic reality-bender, Mephisto?
Evan Peters As Mephisto
God of War art director Raf Grassetti, shared a very sinister interpretation of the demonic Marvel villain, Mephisto, that was inspired by the likeness of actor Evan Peters.
RELATED: WANDAVISION: WATCH THIS HILARIOUSLY REVEALING NEW SNEAK PEEK CLIP FROM EPISODE 7
It's currently unknown as to why Marvel is utilizing both footage of Aaron Taylor-Johnson from Avengers: Age of Ultron and having cast Evan Peters as Wanda's twin sibling. There has been no confirmation whether there was simply a scheduling conflict with Pietro's previous actor, or if there is more than meets the eye at this point in time for WandaVision. What do you all think of Grassetti's take on Mephisto? A subversion for the ages? We shall see!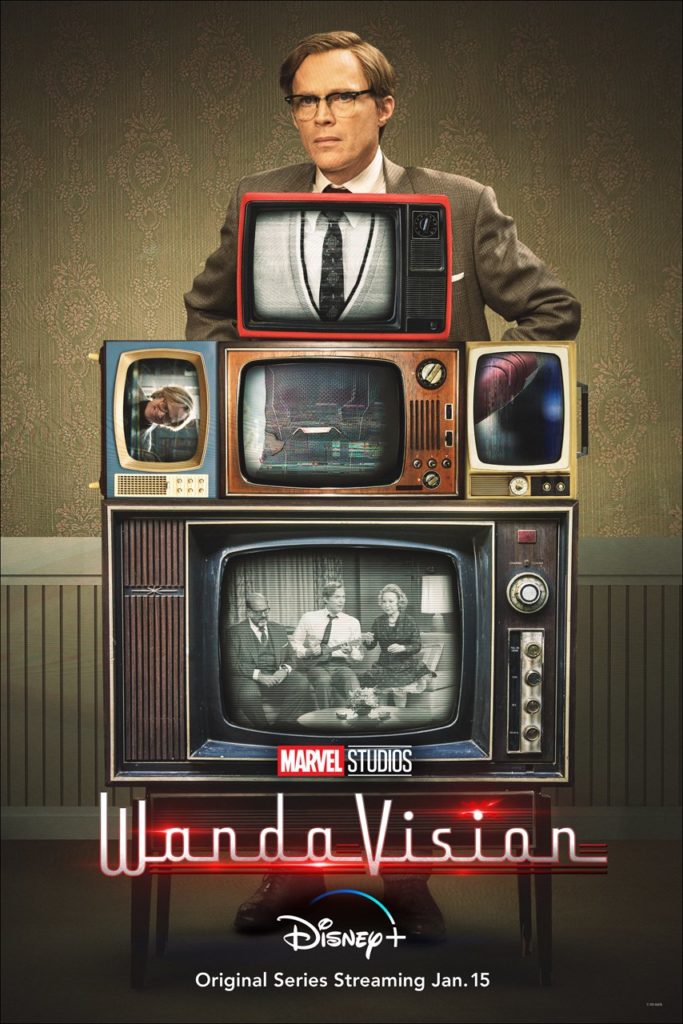 For all things on the MCU, stay locked in with us at The Illuminerdi! Share your thoughts in the comment section below or over on our social media.
KEEP READING: WANDAVISION: THE 3 MOST EXCITING AEROSPACE ENGINEER POSSIBILITIES WE WANT WANDA TO MAKE INTO REALITY