The first season of Power Rangers Dino Fury is currently airing on Nickelodeon. However, things were still up in the air as to if Dino Fury would have a second season similar to its predecessors. Now, after multiple rumors, Hasbro has officially announced that Power Rangers Dino Fury will have 2 seasons at their Investor Event.
This probably will not come as a surprise to most as Power Rangers has been following the two-season formula since Power Rangers Samurai back in 2011.
It was also confirmed a while back that Power Rangers Dino Fury would have 44 episodes, similarly to other two-season Power Rangers series'.
What Should We Expect for Power Rangers Dino Fury Season 2?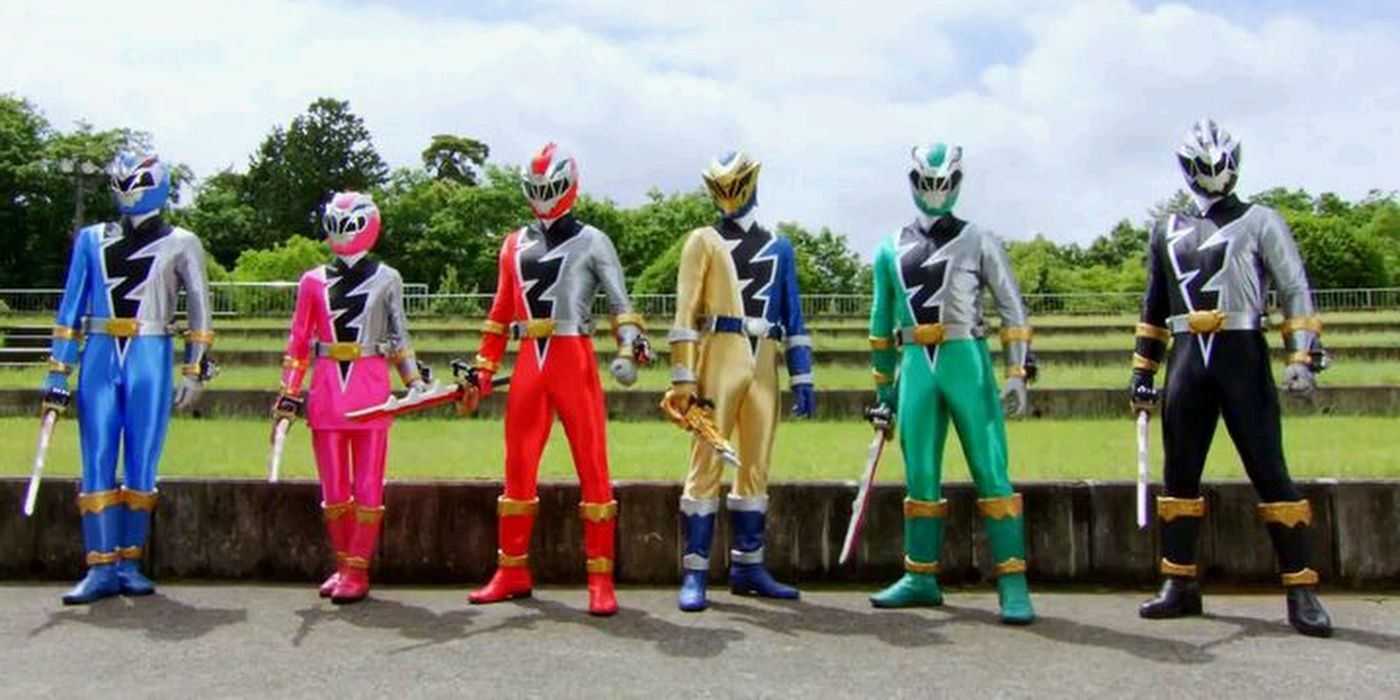 With the confirmation of Dino Fury season 2, Power Rangers fans should know what to expect as we have been getting two-season adaptions for 10 years now.
It's likely that the villain of the season, who seems to be Void Knight, will either be defeated or join the rangers similar to his Super Sentai counterpart. Villain changes are fairly common in second seasons so I predict that we will more than likely see the same here.
RELATED: VOID KNIGHT'S MYSTERIOUS ORIGINS TEASED IN POWER RANGERS DINO FURY EPISODE 1
I can definitely see the writers bringing in an adaptation of Eras from Kishiryu Sentai Ryusoulger as the second season's villain. In the Sentai season was the leader of Warfare Tribe Druidon and the hidden main antagonist of Kishiryu Sentai Ryusoulger. Maybe Power Rangers' version of Eras could have a similar role and secretly be the one controlling things behind the scenes.
Having her be revealed as the secret villain at the end of season 1 would be a great cliffhanger to leave off on and would keep fans excited for season 2.
This, of course, is just pure speculation on my end but with the trend of past seasons. However, I still think that this could be a real possibility for Dino Fury season 2.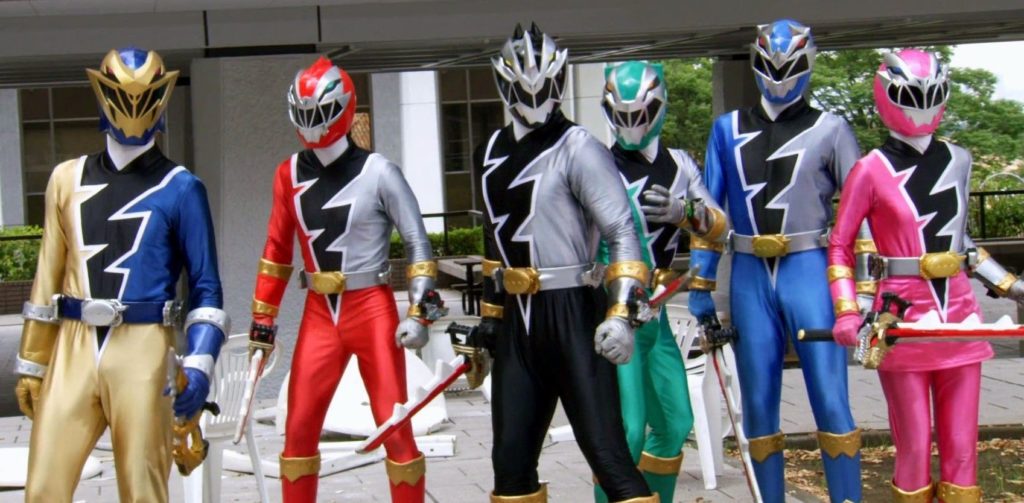 Power Rangers Dino Fury stars, Russell Curry as Zayto the Red Dino Fury Ranger, Kai Moya as Ollie Akana the Blue Dino Fury Ranger, Hunter Deno as Amelia Jones the Pink Dino Fury Ranger, Tessa Rao as Izzy Garcia the Green Dino Fury Ranger, Chance Perez as Javier Garcia the Black Dino Fury Ranger, Kelson Henderson as Mick Kanic, Jared Turner as Void Knight, and Jo Davidson as Solon.
What are your thoughts on this? Are you glad to see that Power Rangers Dino Fury will be getting a second season? Let us know in the comments below. Also, be sure to follow The Illuminerdi on social media to be notified of more Power Rangers news and updates like this in the future!
KEEP READING: HASBRO CONFIRMS PLANS TO REINVENT THE POWER RANGERS FRANCHISE