Hasbro has confirmed their plans to reinvent the Power Rangers franchise after Power Rangers Dino Fury with a new era that will be "creating a new universe for a broader audience across film, premium TV, animation & kids content" at their recent Investor Event.
We previously reported back in July of last year that Hasbro will be ending their partnership with Toei, the makers of the Super Sentai series, for Power Rangers. We also reported on the development of a new theatrical film in development over at Paramount. This would conclude the current iteration of the Power Rangers series as it has been for 28 years with Power Rangers Dino Fury, which was officially confirmed to have two seasons according to the Hasbro Investor Event.
RELATED: HASBRO TO END PARTNERSHIP WITH TOEI – WHAT THIS MEANS FOR POWER RANGERS ON TV: EXCLUSIVE
This of course isn't the end of the world-famous franchise as a whole, because Hasbro plans to completely reinvent the brand with new film and TV content across the same expanded universe.
Further expressed is the fact that Jonathan Entwistle will be taking over the franchise as the Kevin Feige-type figure for the expanded universe. This was confirmed by The Hollywood Reporter back in October of last year.
Where Does Power Rangers Go From Here?
I would like to give a quick disclaimer before I go on. This next portion of the article is pure speculation on my behalf and has not been confirmed by Hasbro, our sources, or any other trades. Therefore my speculation should not be taken as news or any sort of confirmation as to where the series is headed. However, my speculation will be based on what we have previously reported and what Hasbro has since confirmed.
With Hasbro completely reimagining the franchise, this definitely seems to mean that there will be a lot more content for fans to enjoy once this transition is fully put in place.
RELATED: UPDATED: NEW POWER RANGERS MOVIE DETAILS – HOW IT TIES INTO THE FUTURE OF THE FRANCHISE – EXCLUSIVE
Considering that this could take some time, I could see the series going on a temporary hiatus after Season 2 of Dino Fury. This can give production more time to fully put together their vision as they plan to fully interconnect their new franchise universe across TV, movies, and animation.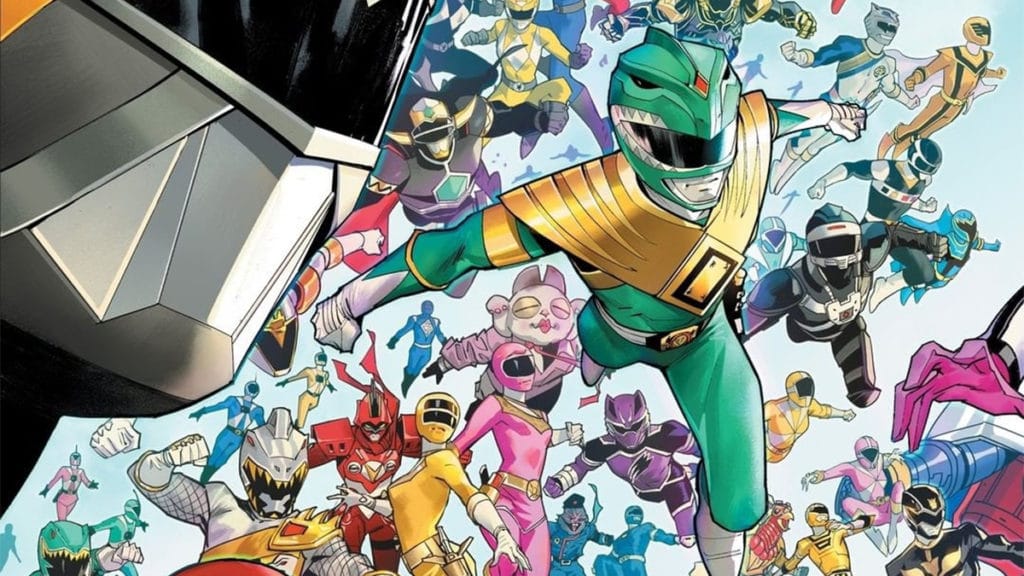 As of the writing of this article, there has been no comment for the continuation in their partnership with Boom! Studios for the Power Rangers comics. However, considering Boom! and Hasbro's strong partnership so far, I don't personally see Boom! Studios going anywhere in the foreseeable future.
Also not mentioned as of the writing of this article is if they would renew their contract with Nickelodeon for future franchise-related projects after 2021. They did mention frequently that Hasbro is not committed to one network or streaming service and has the ability to go wherever they see fit, however. This comment was meant for Hasbro as a whole, but it could potentially have an effect on the series later down the line.
RELATED: POWER RANGERS #4 REVIEW: THE OMEGA RANGERS VS THE VILLAIN OF THE WEEK
One thing that will more than likely be unaffected will be the Power Rangers Lightning Collection toyline. The Lightning Collection has been a huge success for Hasbro thus far and therefore there seems to be no reason to discontinue that line. There shouldn't be any rights issues with Toei, as it is in my understanding that Hasbro will retain the rights to all previously aired Power Rangers seasons that used Super Sentai footage.
Overall, it seems that Hasbro has a decent long-term plan for Power Rangers. I cannot wait to see what they have in store for us fans in the years to come.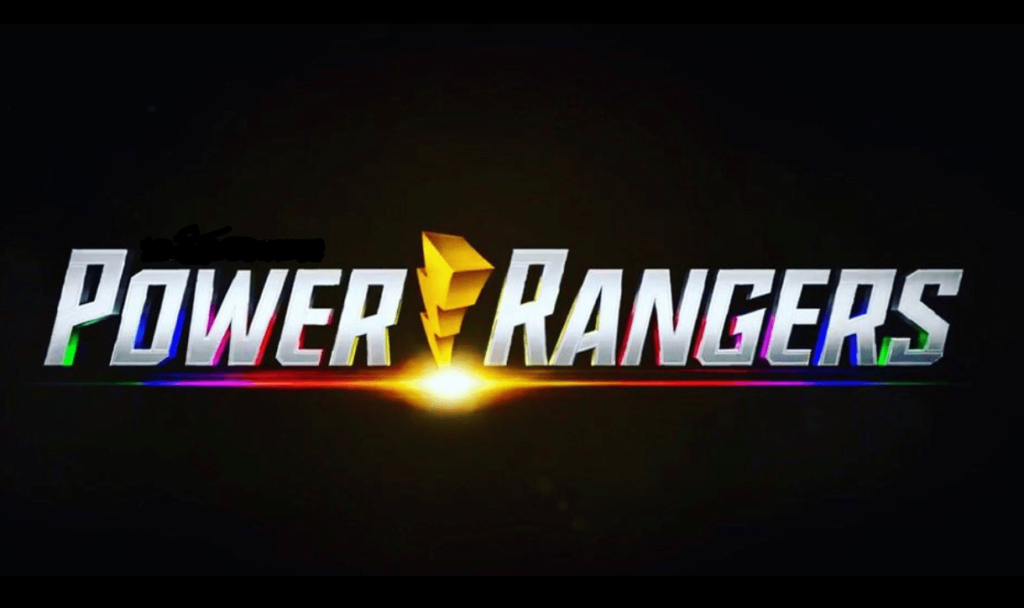 What are your thoughts on the future of Power Rangers? Are you looking forward to what Hasbro has in store for the franchise? Let us know in the comments below and be sure to follow The Illuminerdi on social media to be notified of more Super Sentai news and updates like this in the future!
KEEP READING: POWER RANGERS DINO FURY EPISODE 1 REVIEW: DESTINATION DINOHENGE