[Spoilers for Zack Snyder's Justice League.]
Zack Snyder's Justice League was the feature of a recent Vanity Fair article that promised a "hero cameo that will blow hard-core fans' minds." Well, according to i09, the cameo was revealed months ago and will only surprise casual fans.
The four hour long, R-rated epic Justice League finale to Snyder's Superman trilogy, features a massive ensemble cast. Batman, Superman, Wonder Woman, The Flash, Cyborg, Aquaman, Martian Manhunter, Green Lantern, Mera, Deathstroke, Joker, Darkseid, Granny Goodness, Desaad, Steppenwolf and more have all been confirmed for the film. Some of these characters were confirmed years ago, while others were revealed in recent weeks and months. 
ZACK SNYDER'S JUSTICE LEAGUE: WE ALL KNOW THE "MIND-BLOWING" CAMEO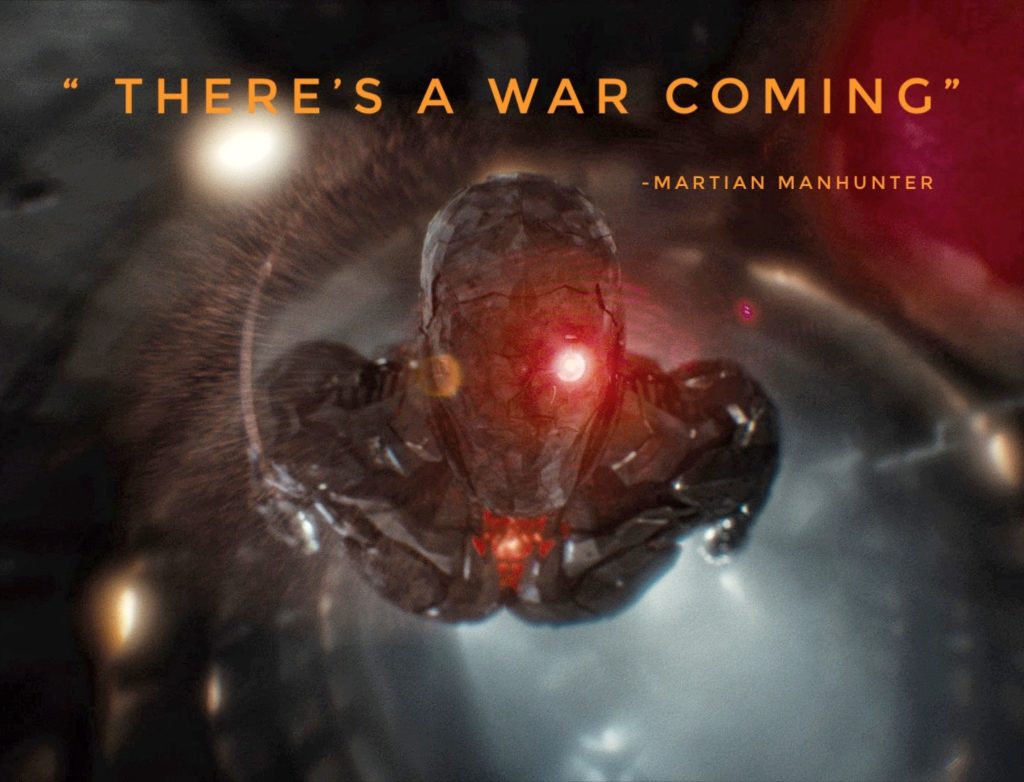 Regardless of when they were confirmed, the fact is that we knew about these character's involvement well before VanityFair published their article, "Justice League: The Shocking, Exhilarating, Heartbreaking True Story of #TheSnyderCut". If Martian Manhunter is the hero cameo at the end of  Zack Snyder's Justice League (which he is, at least according to the i09 report), that doesn't look good for Vanity Fair. 
Their story was exceedingly popular, due in no small part to the headline generating promise of a reshot ending and a new, shocking character appearance in the film. If Vanity Fair knew that the character was Martian Manhunter and ran the story as is despite that, then they are displaying a lack of journalistic integrity. I09 claims that Vanity Fair lied about the cameo in order to preserve the character reveal for their more casual readers.
That is a very poor analysis of the situation.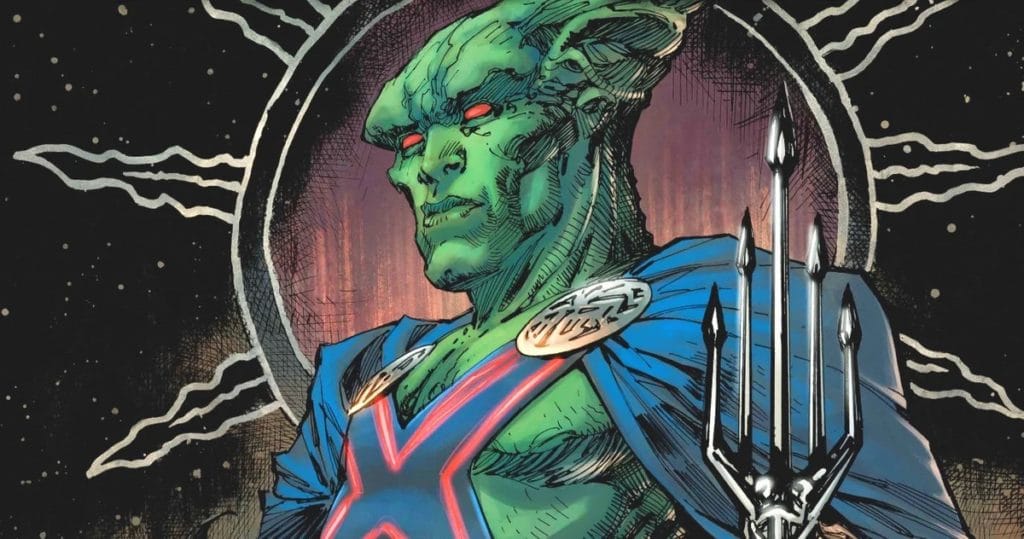 If the goal was to keep casual fans surprised on March 18th, then they would and should have written the cameo line a little differently. "He has reshot the ending with a hero cameo that will blow hard-core casual fans' minds" would have been honest, headline-generating, respectable journalism. There wouldn't be as many disappointed fans, and there would be less misinformation circulating within the fandom and the news cycle. 
RELATED: INVINCIBLE TRAILER: WATCH AMAZON DELIVER A BLOODY AND ACTION-PACKED NEW SUPERHERO SERIES
The one good tidbit of news to emerge from this embarrassing debacle is some light timeline confirmation. We knew that Harry Lennix's Martian Manhunter would appear in Zack Snyder's Justice League, yes, but we didn't know when. Now we know that General Swanwick will reveal his true form at the end of the movie. Thank you Vanity Fair!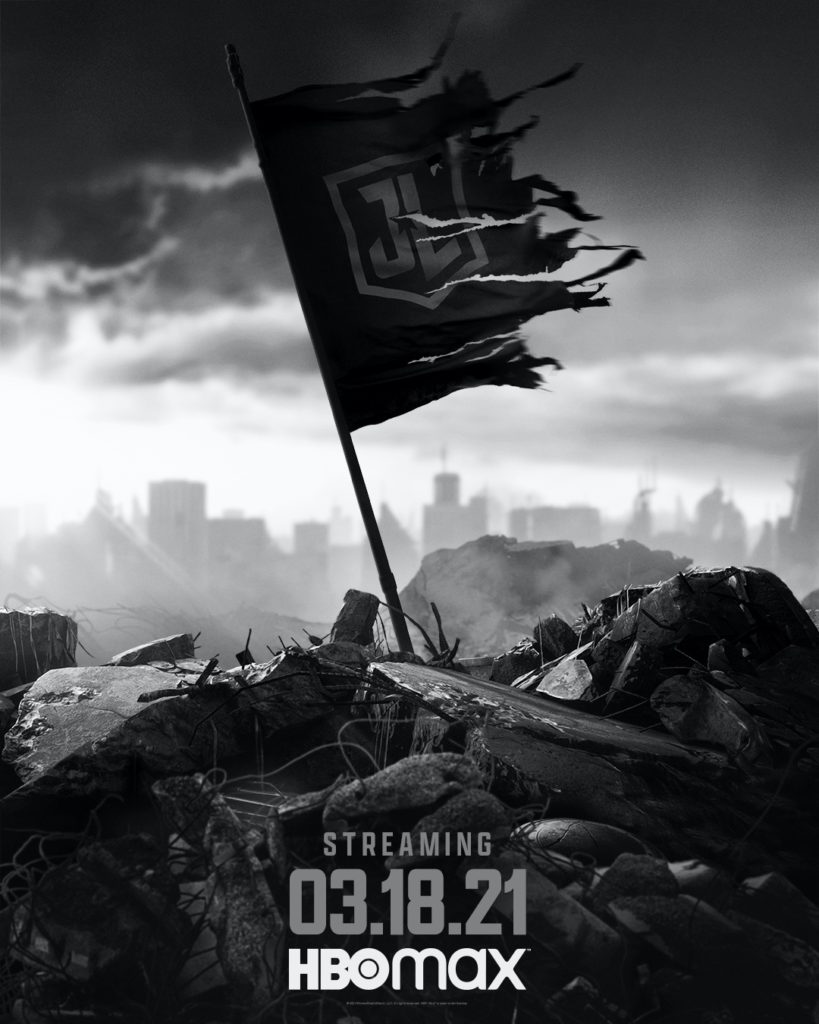 Are you excited to see Zack Snyder's Justice League on March 18th? Let us know your thoughts in the comments below and on our social media! 
KEEP READING: SPIDER-MAN 3: FIRST STILLS AND OFFICIAL TITLE REVEALED AFTER THE CAST TROLLS FANS