Fans of Pixar's Monster's Inc franchise have some scarily good news regarding the much-discussed sequel series, Monsters At Work.  Per Slashfilm, we now have an official release date for the series on Disney Plus, a show synopsis, and character images and details. 
We're aware of the voice talent and characters bringing the titular Monsters to life. Familiar faces include John Goodman as ace scarer Sulley, Billy Crystal as the risible Mike Wazowski, Bonnie Hunt as monster trainer Mrs. Flint, John Ratzenberger as the Yeti and Jennifer Tilly as Celia May. They'll be joined by Mindy Kaling as the enthusiastic Val Little, Ben Feldman as series lead Tylor Tuskman, Henry Wrinkler as hair-brained Fritz, Lucas Neff as the opportunistic Duncan, and Alanna Ubach as the rule-abiding Cutter, among others.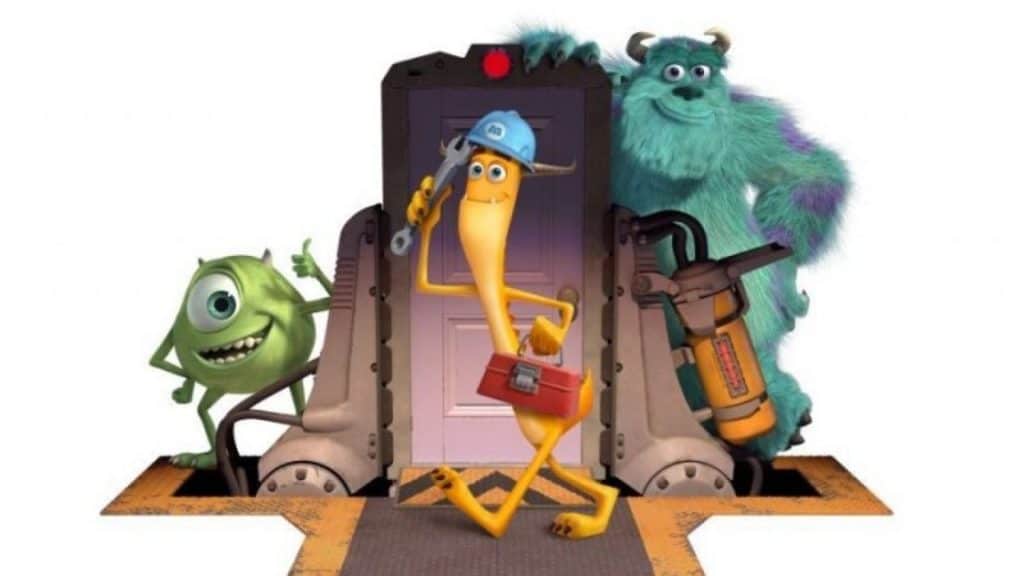 New character images have also been released, with Mike and Sulley receiving some welcome design updates, while still being instantly recognizable to the well-trained fans' eye. It seems as if the series will take the Creed route, continuing the story with a batch of new characters at center stage being mentored by the beloved old ones.
RELATED: ZACK SNYDER'S JUSTICE LEAGUE GENERATING EXTREMELY POSITIVE EARLY REACTIONS AND REVIEWS
Monsters At Work has plenty of Disney talent on the production side as well.  Executive producer and Disney legend Bobs Gannaway (The Mickey Mouse Clubhouse), supervising directors Kat Good (Big Hero 6: The Series) and Steve Anderson (Meet the Robinsons), producer Sean Lurie (Inner Workings) and the late director Rob Gibbs are working just as hard as the monsters to bring us this new series.

Monsters At Work Synopsis
Monsters At Work" takes place the day after the Monsters, Incorporated power plant started harvesting the laughter of children to fuel the city of Monstropolis, thanks to Mike and Sulley's discovery that laughter generates ten times more energy than screams. It follows the story of Tylor Tuskmon, an eager young monster who graduated top of his class at Monsters University and always dreamed of becoming a Scarer until he lands a job at Monsters, Incorporated, and discovers that scaring is out and laughter is in. After Tylor is temporarily reassigned to the Monsters, Inc. Facilities Team (MIFT), he must work alongside a misfit bunch of mechanics while setting his sights on becoming a Jokester.

Monsters At Work is set to premiere on Disney Plus July 2, 2021.
Are you scared with excitement for Monsters At Work? Who's your favorite Monsters Inc character? Let us know in the comments below and on our Twitter.
KEEP READING: THE BATMAN FINALLY WRAPS FILMING AFTER LONG DELAYS
Source: /Film