After the success of the first two Creed movies, Creed 3 now has an official release date and finds it's director in leading actor Michael B. Jordan.
It's been rumored for months that Michael B. Jordan himself will be making his directorial debut with the upcoming threequel, which now has been officially confirmed.
"Directing has always been an aspiration, but the timing had to be right,"

Michael B. Jordan
Michael B. Jordan At The Helm of Creed 3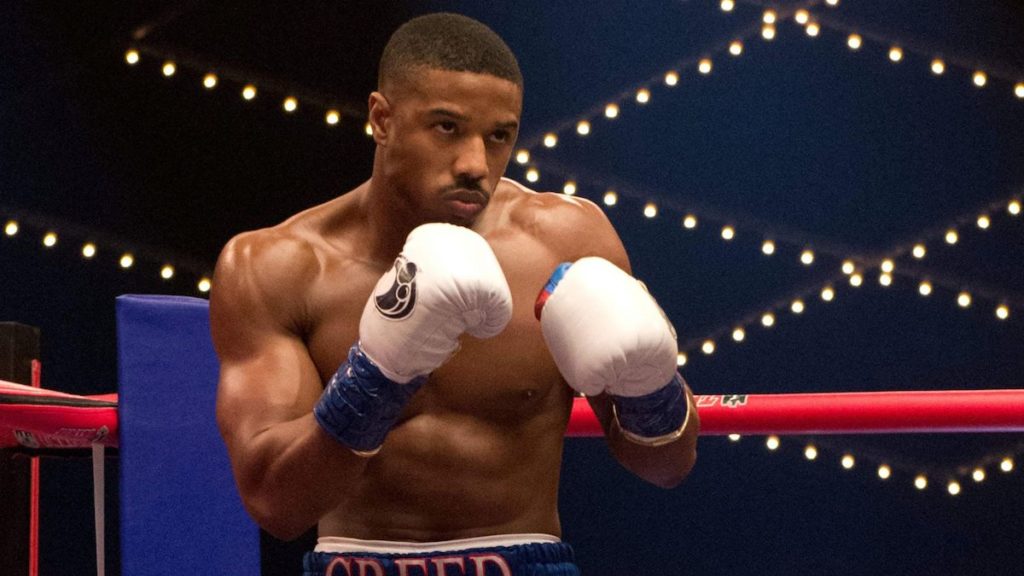 Michael B. Jordan expressed himself in a recent statement:
"Creed III is that moment — a time in my life where I've grown more sure of who I am, holding agency in my own story, maturing personally, growing professionally, and learning from the Greats like Ryan Coogler, most recently Denzel Washington, and other top tier directors I respect. All of which sets the table for this moment. This franchise and in particular the themes of Creed III are deeply personal to me. I look forward to sharing the next chapter of Adonis Creed's story with the awesome responsibility of being its director and namesake."
MGM has also set a release date: November 23, 2022. If everything goes as planned it will be released just a few weeks after Marvel Studios Captain Marvel 2 and Warner Bros. The Flash.
The script is being written by Keenan Coogler (Space Jam: A New Legacy) and Zach Baylin (King Richard). It's based on an outline by Ryan Coogler, who wrote and directed Creed and is currently working on Black Panther 2.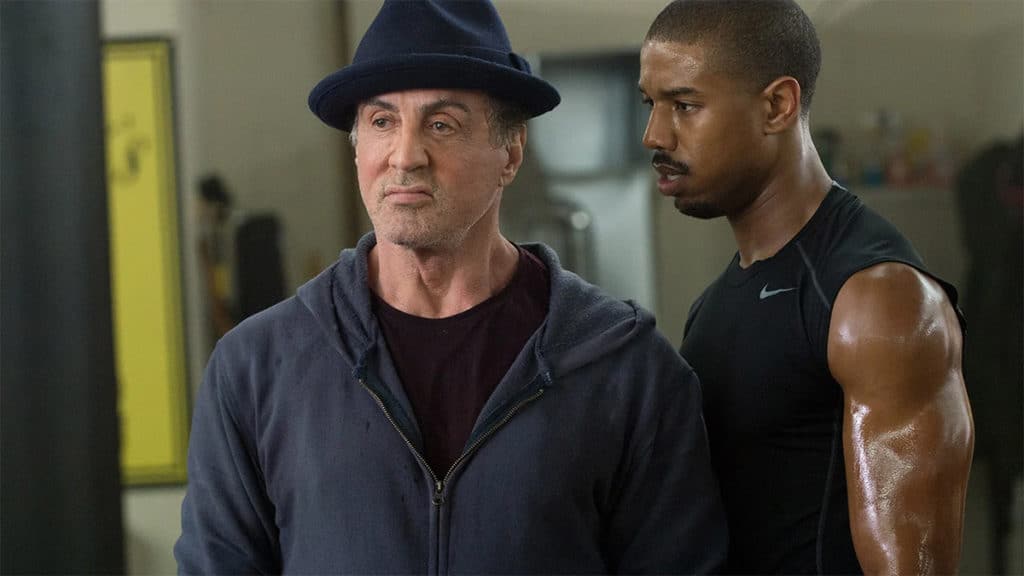 Tessa Thompson and Phylicia Rashad will both be returning in their respective roles. At this point it seems uncertain that Sylvester Stallone will return in his iconic role as Rocky Balboa, which he reprised in the first two Creed movies. He even got an Oscar nomination for his performance in Creed. Around a year ago Stallone stated in an Instagram Q&A, that Creed 2 is a conclusion to his character arc: "Well, I believe in the film, that's possible, yes. But I never say no to [to a Rocky sequel], because I have a couple of ideas."
Granted that has been a long time ago and things could have changed, but that is just the latest update.
What do you guys think? Are you excited for Creed 3? Do you like the first two movies? Let's discuss everything in the comments down below and on our Twitter.
KEEP READING: WATCH THE NEW TRAILER FOR WILDCAT PROMISE A SHARP-CLAWED REVENGE THRILLER
Source: /Film