Just a few weeks after the first trailer for Cruella, Disney has now released a new Sneak Peek at the live-action prequel.
RELATED: SECRET INVASION: KINGSLEY BEN-ADIR HAS BEEN CAST AS THE LEAD VILLAIN IN NEW DISNEY+ SERIES
The new video was dropped during the Grammys, showing off some new scenes and new costumes.
The Origins of Cruella de Vil
We see the beginning of her career and get a bit of an idea where the movie could go. But obviously the standout being the fantastic looking costumes and Emma Stone seemingly crushing this role.
Academy Award® winner Emma Stone ("La La Land") stars in Disney's "Cruella," an all-new live-action feature film about the rebellious early days of one of cinemas most notorious – and notoriously fashionable – villains, the legendary Cruella de Vil. "Cruella," which is set in 1970s London amidst the punk rock revolution, follows a young grifter named Estella, a clever and creative girl determined to make a name for herself with her designs.
She befriends a pair of young thieves who appreciate her appetite for mischief, and together they are able to build a life for themselves on the London streets. One day, Estella's flair for fashion catches the eye of the Baroness von Hellman, a fashion legend who is devastatingly chic and terrifyingly haute, played by two-time Oscar® winner Emma Thompson ("Howards End," "Sense & Sensibility").
But their relationship sets in motion a course of events and revelations that will cause Estella to embrace her wicked side and become the raucous, fashionable and revenge-bent Cruella.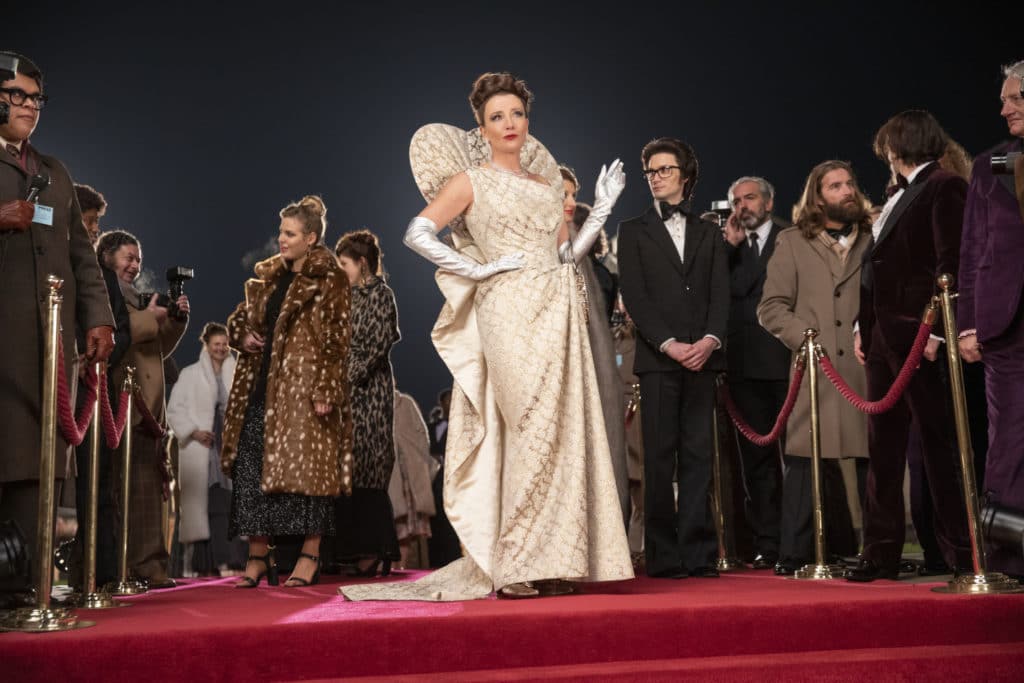 It's been long rumoured that this movie could be relaesed on Disney+, maybe with the same release strategy as Raya and the Last Dragon, but as of now it is set to hit only theatres May 28, 2021.
What do you guys think? Are you excited for Cruella? Should it be theatres only or a hybrid release with Disney+? Let's discuss everything in the comments down below and on our Twitter.
KEEP READING: NEW BATGIRL AND ZATANNA PROJECTS COMING TO HBO MAX