The upcoming DC Comics' adaptation of Zatanna has found a new screenwriter in Emerald Fennell.
There always seems to be tons of projects in the works based on DC Comics. With Marvel Studios continuing to dominate pop culture with their superhero tales over at Disney, Warner Bros. wants to keep its name in the comic book movie conversation with their own stable of powerful beings. While DC projects tend to be very hit-or-miss with both the public and critics, the studio is always cooking up something new to try with the popular IP.
One project that was rumored to be in the works for a while before recently being confirmed is Zatanna. The stage magician with real magic powers made her DC Comics debut in 1964 and was played by Serinda Swan in the television series Smallville, but has never appeared in a live-action film. While the role has not been cast for the movie that is currently being planned, another important member of the production team has been hired on.
Emerald Fennell To Script Zatanna Movie
Screenwriter Emerald Fennell has been tapped to pen the screenplay for Zatanna. Fennell's most notable credit is as director, writer, and producer of the 2020 thriller Promising Young Woman. She has also acted on screen in series such as Call the Midwife and The Crown.
RELATED: CONSTANTINE: NEW HBO MAX SHOW CASTING DC COMICS' MAGICAL ANTI-HERO WITH A SURPRISE TWIST: EXCLUSIVE
There have been plenty of DC projects that made it to the screenplay stage and were never produced, so we'll see whether or not Zatanna ultimately meets that fate. However, given that it was included on a list of about 20 other movies and shows, most of which are quite far into production, it seems fairly likely the studio is committed to making the film a reality within the relatively near future.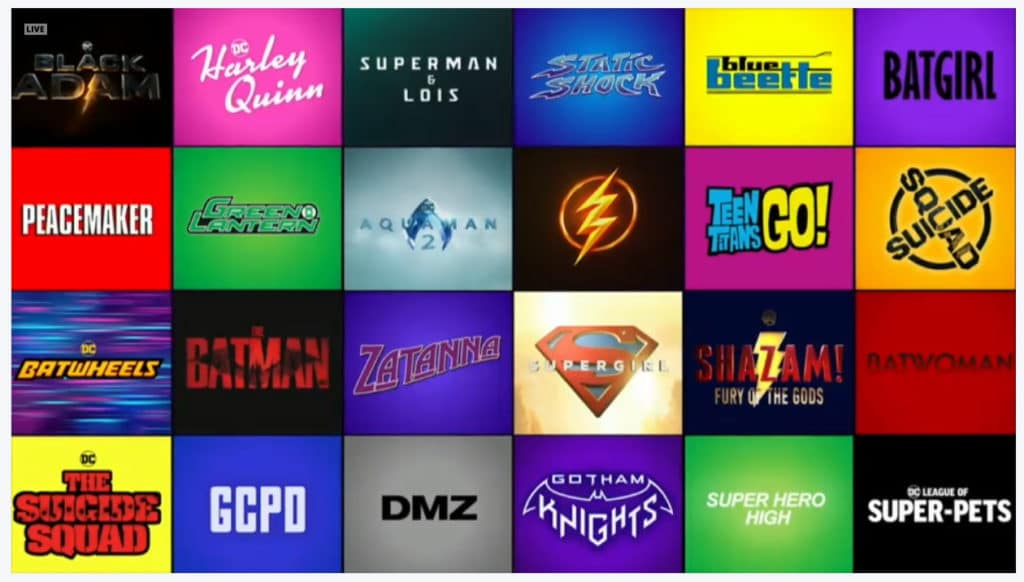 Who would you like to see star in Zatanna? Let us know in the comments below! What direction do you think WB should take this project in? Let us know your ideas in the comment section below or over on Twitter!
KEEP READING: NEW BATGIRL AND ZATANNA PROJECTS COMING TO HBO MAX
Source: Variety