After a rash of negative news about Star Trek movies on the big screen, we now know that Kalinda Vazquez is writing the next feature.
Deadline has reported that after Kalinda Vazquez's work on Star Trek: Discovery, she signed on a "blind deal for an original movie that she hatched, one that expands her role in the Trek Universe."
Vazquez was a co-executive producer on Fear The Walking Dead and it recently was announced that she will be teaming up with George R.R. Martin on an HBO series adaptation of the Roger Zelazny sci-fi novel, Roadmarks. She also wrote episodes of Fear The Walking Dead, Prison Break, and Marvel's Runaways.
Kalinda Vazquez's Star Trek Journey Comes Full Circle
Fun fact: Kalinda Vazquez was named after a character from the second-season episode "By Any Other Name". In the 1968 episode of the original Star Trek series, the character's name was Kelinda.
There is nothing more known at this point, but this news should get Star Trek fans excited after several attempts that sadly didn't happen, including a Star Trek movie directed by Quentin Tarantino and written by Mark L. Smith (The Revenant). Noah Hawley (Fargo) also worked on a movie, but told Deadline last year that Paramount wanted to go in another direction with the franchise and pushed pause on his film. Star Trek Beyond (2016) is the latest movie in the Star Trek franchise.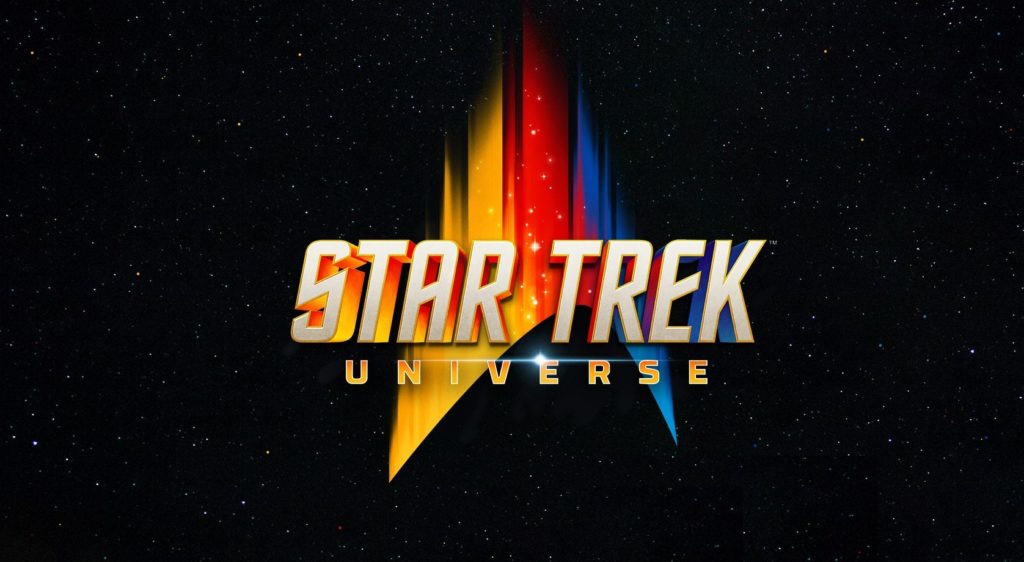 What do you guys think? are you excited for a new Star Trek movie? Let's discuss everything in the comments down below and on our Twitter.
KEEP READING: NEW THOR: LOVE AND THUNDER SET VIDEO REVEAL MATT DAMON, SAM NEILL, AND MELISSA MCCARTHY'S SUPRISE ROLES
Source: ComingSoon