After many months of waiting for an official trailer to the spiritual successor to Space Jam, the day is almost here.
Warner Bros just recently released a teaser for Space Jam: A New Legacy. It revealed that the full-length trailer will premiere this upcoming Saturday, April 3. This should excite long time fans as they have long waited to see the Tune Squad be reunited again. Also for fans of NBA Superstar Lebron James this will be the first time they will see him in action with his new animated team.
Space Jam: A New Legacy has been in development for a long time, with it officially being announced in early 2014. Warner Bros recently unveiled character posters of the Tune Squad and James himself. Not to mention the prior promotional images, interviews, and even video game content creation contest sponsored by X-Box. Now it looks like those promotional materials will all come to fruition with the upcoming official trailer of the film.
But for now, let's look at the Space Jam: A New Legacy teaser below.
SPACE JAM: A NEW LEGACY TEASER
SPACE JAM: A NEW LEGACY TEASER BREAKDOWN
In the new teaser, we see Wile E. Coyote in his usual desert setting from the Looney Tunes world. We then see Wile E. get crushed by a falling green RV trailer. Not surprisingly we see Wile E's archenemy, the Road Runner, come out of the trailer. Road Runner then shows the viewers a sign with an important message. The sign says, "Space Jam: A New Legacy, Trailer Saturday."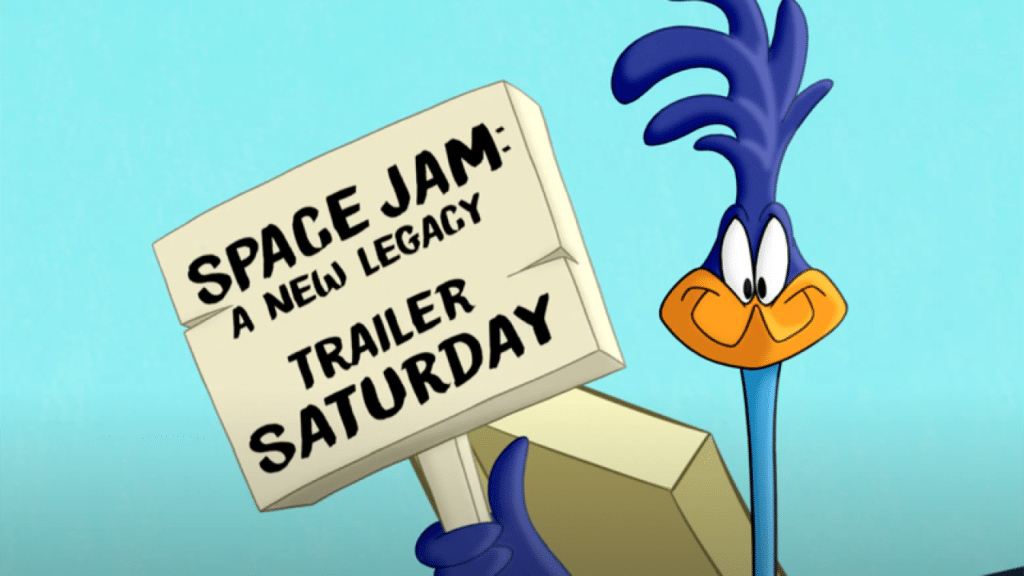 The teaser then ends with Road Runner doing his famous voice, and the release date for the upcoming film. Which is July 16th, 2021. We also see a drawing of a crown which symbolizes star of the film Lebron James and a carrot which symbolizes Bugs Bunny.
RELATED: SPACE JAM: A NEW LEGACY REVEALS NEW IMAGES AND QUOTES
By the looks of this teaser we can expect an exciting official trailer for Space Jam: A New Legacy. Hopefully it can excite fans who have been waiting a really long time for this film to come out or even happen. Lets hope Lebron James and the Tune Squad can leave a new legacy.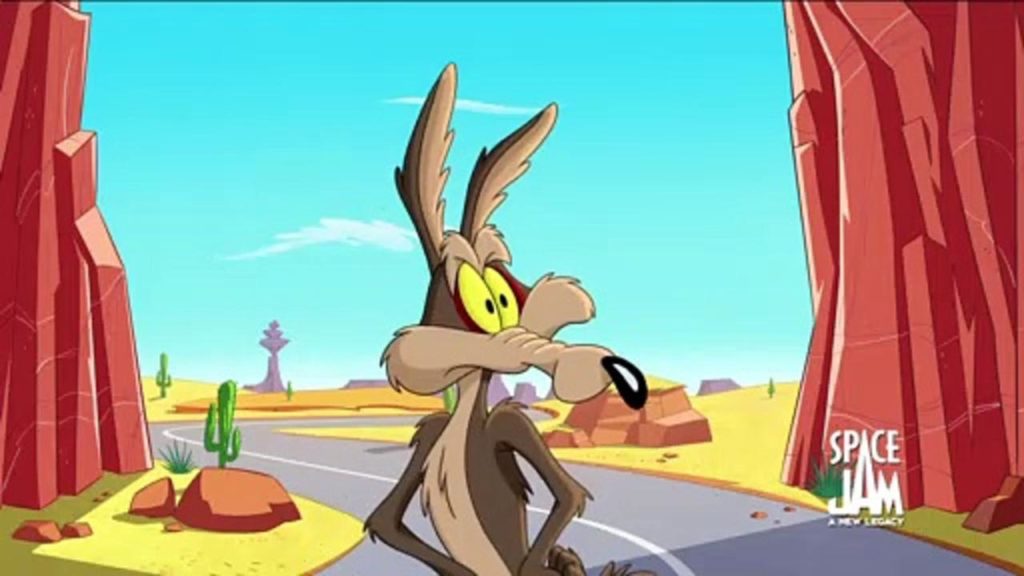 Space Jam: A New Legacy will star Don Cheadle as the film main antagonist Al G. The film is also reported to star NBA Stars Damian Lillard, Klay Thompson, Chris Paul, Draymond Green, Kyle Kuzma, and Anthony Davis. The film is also reported to include WNBA Stars Diana Turasi, Chiney Ogwumike and Nneka Ogwumike. The film will be produced by Ryan Coogler, Maverick Carter, Duncan Henderson, and Lebron James himself.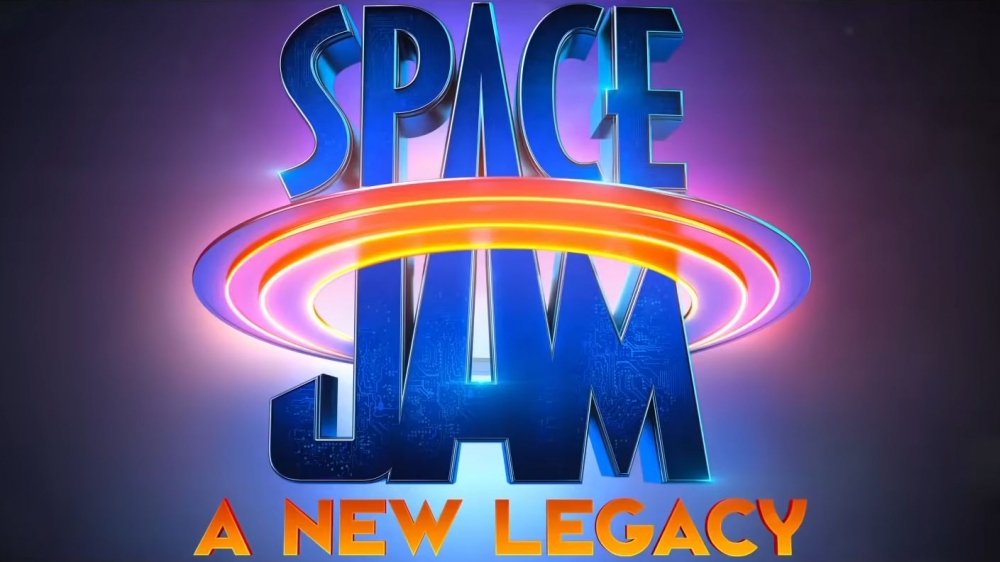 Space Jam: A New Legacy will premiere simultaneously on theaters and HBO Max on July 16, 2021. What do you think of the teaser? Are you hyped for the full trailer this weekend? Let us know what you think in the comment section below or over on Twitter.
KEEP READING: GODZILLA VS KONG SETS NEW 2021 BOX-OFFICE OPENING RECORD
Source: ComingSoon