Shang-Chi and the Legend of the Ten Rings is one of many blockbusters that has had to shift release dates multiple times during the COVID-19 pandemic. The upcoming Marvel Cinematic Universe film, starring Simu Liu in the title role, is set to go to cinemas on September 3 and will most likely stick given Disney's decision to give fellow MCU movie Black Widow a hybrid theatrical/streaming release. This date will most likely stick even if theaters aren't fully open by that point.
While no footage from Shang-Chi and the Legend of the Ten Rings has been released, various merchandise leaks have given fans a look at some of its characters and plot points. Two new characters have recently leaked in this manner, via the packaging of Build A Figure toys based on the film.
Shang-Chi Marvel Legends' Death Dealer and Xialing
The first is Death Dealer, who will surely be a villain in the film given the description on the box stating they are "one of the most formidable opponents Shang-Chi has ever faced". No actor has been confirmed to be playing this character, and given that their face is covered it's possible their true identity is going to be a surprise reveal in the movie.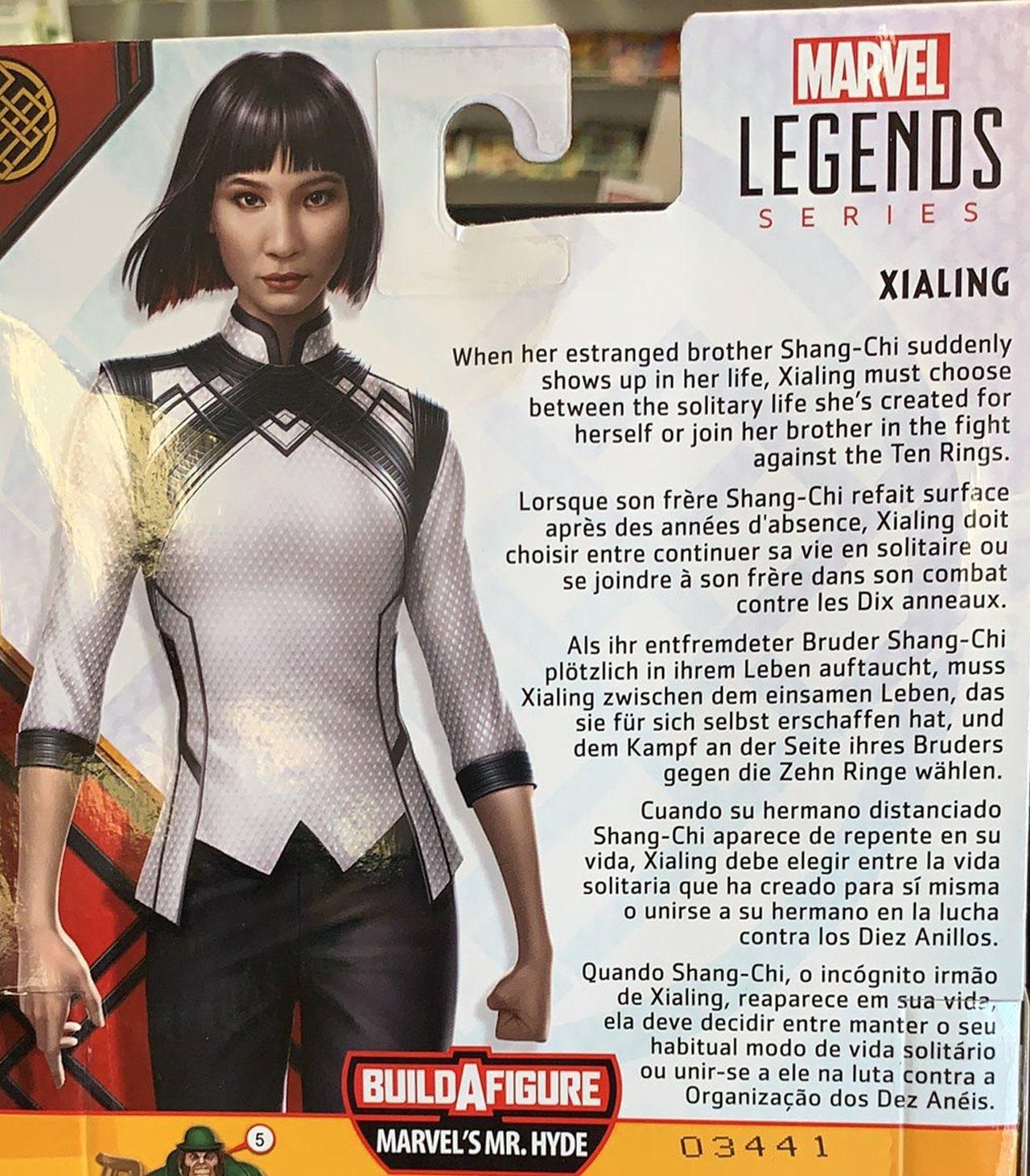 The other is of Xialing, a character being played by Meng'er Zhang. Her description reveals what seems to be a major plot point of the movie, explaining that she is Shang-Chi's sister who has lived a solitary life and has been estranged from her brother for a long time. It also teases the choice she has to make of whether or not to fight alongside him.
RELATED: HAS THE FLAG SMASHERS' LEADER KARLI MORGENTHAU CROSSED THE LINE FROM OUTLAW TO VILLAIN?
The first trailer for the film should drop soon if marketing is similar to past MCU films, but in the meantime leaks like these are giving Marvel fans a decent amount of information about the movie to help them pass the time until the first footage is publicly revealed.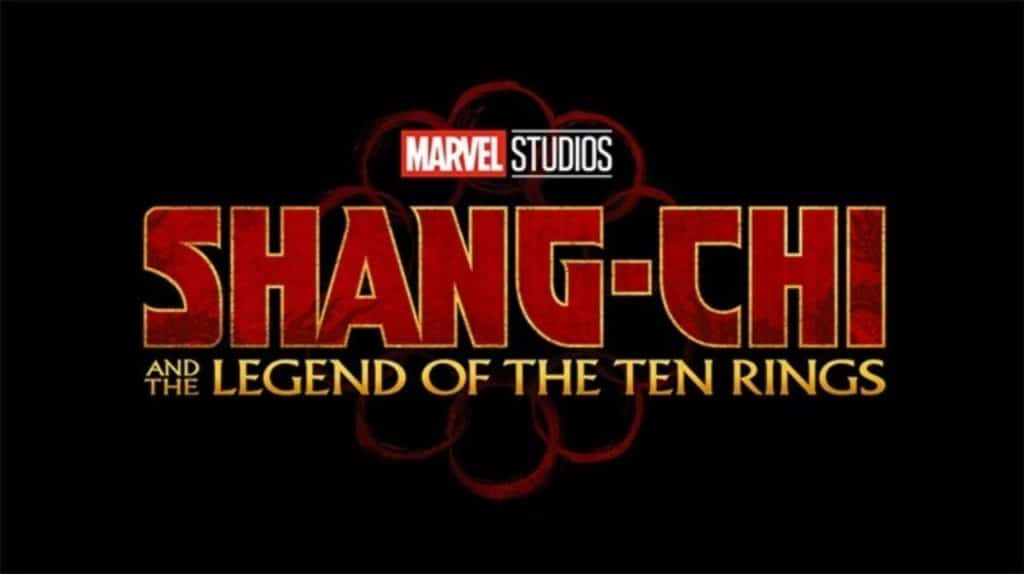 Shang-Chi and the Legend of the Ten Rings is set for release on September 3, 2021. The film is directed by Destin Daniel Cretton and also stars Awkwafina, Fala Chen, Meng'er Zhang, Florian Munteanu, Ronny Chieng, Dallas Liu, and Michelle Yeoh (who also briefly appeared in Guardians of the Galaxy 2 as Aleta Ogord of the Ravagers). What do you think of these looks from the upcoming film? Let us know what you think in the comments below and on our various social media channels!
KEEP READING: SHANG-CHI AND THE LEGEND OF THE TEN RINGS: MARVEL LEGENDS MERCHANDISE REVEAL NEW LOOKS FOR SHANG-CHI AND THE MANDARIN