Crossbones himself has confirmed that he is returning to the MCU, in Marvel Studios first ever animated series What If…?.
In an exclusive interview with Collider, Frank Grillo has confirmed that he will return as Brock Rumlow/Crossbones in quite a few episodes of the first Marvel Studios animated series What If…?.
Frank Grillo On The Return of Crossbones
"Yeah, no, I'm in it. I've been doing it.
According to Frank Grillo it doesn't matter that it's "just" a voice role:
"If the President calls and says, 'I want you to come to the White House,' you don't ask why, you just kind of get on a plane and go to the White House. CAA called, my agents called and said, 'They're doing this thing, What If…?, and they have four or five episodes planned out, you can do it all in one [day].' I'm like, 'Whatever, I don't care what the money [is], it doesn't matter, yes I'm going to do it. Absolutely. All day, every day."
He then revealed even more:
"Four or five episodes… in one day or two days, and now I think I have to go in February to record a few more… I recorded that probably almost a year ago, and I'm sure with COVID and everything, everything was put on hold, but now it's come back around. I literally don't know anything more about it. I don't even remember what I was doing, I don't even remember what I said in the shows, but I think it's gonna be cool. My little guy, my son Rio — he's not so little, he's 13 — he's a crazy Marvel fan, he can't wait to see it. He can't wait."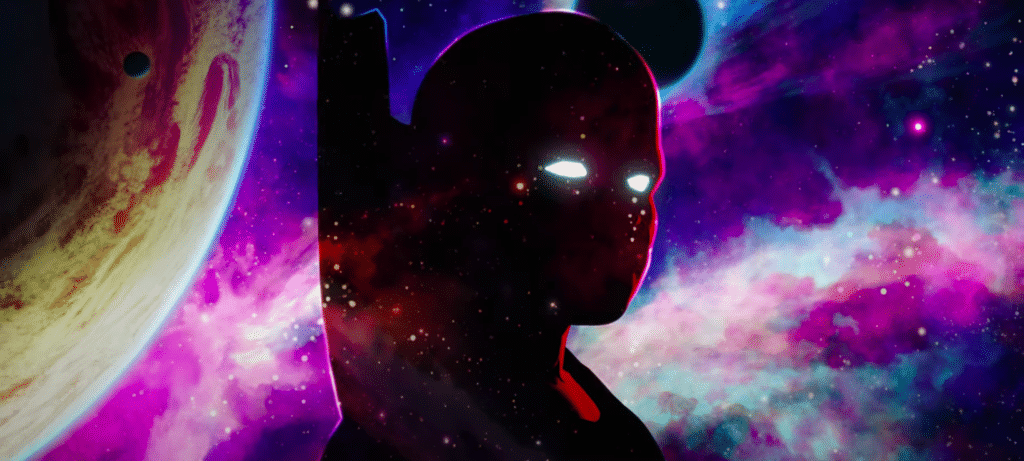 Frank Grillo added that he barely has seen any footage and was given almost no information beyond the script:
"You're just kind of interpreting it yourself and reading off the page and trying to stay into the character of Crossbones. They set up this scenario and we just kind of play around until we get it. And then they show a little bit sometimes, but you know Marvel, they don't wanna show you too much. Especially me, I'm a big mouth, I've been scolded many times."
We have seen Frank Grillo playing Brock Rumlow in Captain America: The Winter Soldier and in Avengers: Endgame, while he only appeared full suited as Crossbones in the beginning of Captain America: Civil War.
RELATED: KEVIN FEIGE CONFIRMS DEADPOOL 3 IS RATED-R AND REVEAL THAT HE WILL BE A PART OF THE MCU
Crossbones appearing in five and potentially even more episodes is a pretty huge deal as we have no clue what they could be about, as it's unlikely that he will be in one of the episodes featured in the trailer. The only one, where he could potentially show up is in "What If Peggy Carter was injected with the Super-Soldier Serum?". However, this would only work if the episode also features the present setting, maybe the time around Captain America: The Winter Soldier. Which is a possibility as we saw Fury discovering Captain America's shield in the trailer, in addition to the WWII setting from Captain America: The First Avenger.
It will be really interesting to see in which episodes Crossbones will show up.
What If…? is set to be released on Disney+ in Summer, 2021.
What do you guys think? Are you excited about Crossbones return? Are you excited for What If…?? Let's discuss everything in the comments down below and on our Twitter.
KEEP READING: JOE BARTON TAKES OVER AS NEW BATMAN SPIN-OFF SHOWRUNNER
Source: Collider