With production officially starting this past week on the upcoming Game of Thrones prequel, House of the Dragon, we finally get our first look at the series thanks to new set photos circling online. This news comes after HBO shared some behind-the-scenes images from the series' first table read with main cast in a recent Twitter post.
House of the Dragon Set Photos of Rhaenyra and Daemon Targaryen
In the images below, you can clearly see Matt Smith and Emma D'Arcy filming a scene together on the beach. Smith is shown to be sporting his silver wig for his role as Daemon Targaryen, alongside Emma D'Arcy who will be playing his wife (and niece since it's Westeros) Rhaenyra Targaryen.
House of the Dragon is set to be a prequel series that will take place hundreds of years before the events of Game of Thrones and it will follow the story of the Targaryen family. It will cover the rise and fall of the Targaryen house after King Viserys Targaryen (Paddy Considine) breaks a century of tradition by naming his daughter, Rhaenyra, heir to the Iron Throne. As a result, when Viserys fathers a son, Rhaenyra retains her status as his true heir.
RELATED: GAME OF THRONES HOUSE OF THE DRAGON: HBO EYEING MATT SMITH FOR TARGARYEN PRINCE ROLE: EXCLUSIVE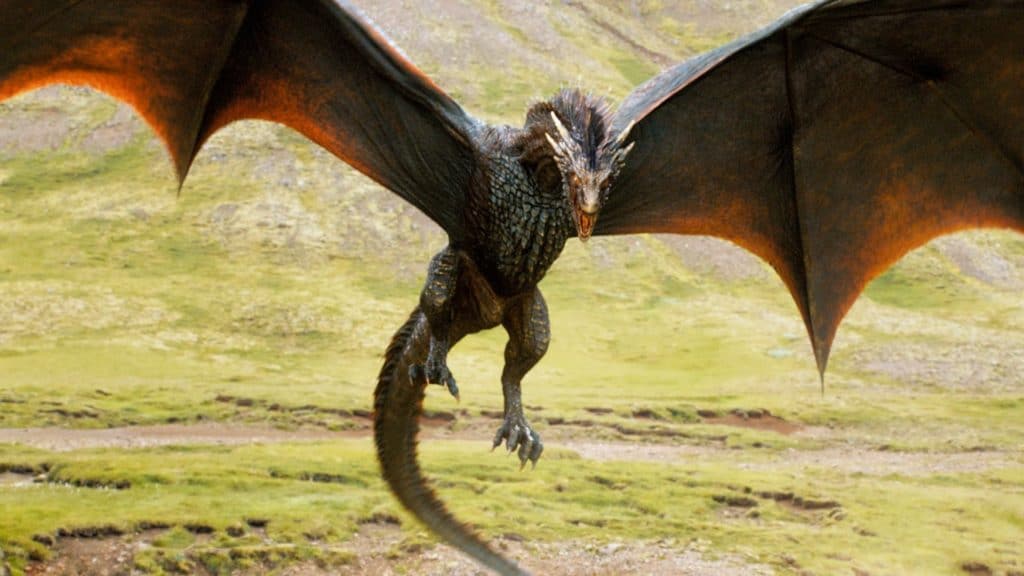 It seems the show will be sowing the seeds of division within the family all together. The story promises to peak the interest of GoT fans by expanding the history of Westeros even more. One thing that is for sure is that the Targaryen family had dragons during this time, so it's most likely we might get to see them in action as well. Of course, it can't be Westeros without its bloody conflict among the family and other houses across the land.
RELATED: HOUSE OF THE DRAGON: MORE FIRE AND BLOOD CHARACTERS CONFIRMED FOR GAME OF THRONES PREQUEL
The first spin-off series will be based off George R.R. Martin's 2018 novel Fire & Blood with the author serving as the show's co-creator along side Ryan Condal (Colony) who is also writing the script with Sara Kee Hess. The show will have the same 10 episodes for its first season similar to how Game of Thrones first couple season followed. Hopefully, with Martin's involvement with the series, it will stay true to the book's material and reignite the fan interest into the franchise that once brought HBO massive success.
House of the Dragon will premiere sometime in 2022 on HBO. What do you think of these new set photos? What do you think we can expect from the new series? Let us know in the comment section or over on our social media!
KEEP READING: WITHOUT REMORSE: MICHAEL B. JORDAN ON PRODUCING HIS 1ST ACTION FILM AND GETTING "BANGED UP" DURING EXCITING SHOOT
Source: CBM