In a recent interview Andrew Garfield has denied his rumored appearance as Peter Parker/Spider-Man in the highly anticipated Spider-Man: No Way Home. But should we believe him?
In an interview with Josh Horowitz for the Happy Sad Confused podcast, Andrew Garfield denied his appearance in the third MCU Spider-Man movie, stating he "Didn't get a call".
Andrew Garfield On Happy Sad Confused
Most of the fans online are already joking that he got an email, as it's an open secret that he and Tobey Maguire will return to swing alongside Tom Holland this December. Many reliable industry insiders are confirming that Andrew Garfield is returning, while Collider also stated that Kirsten Dunst and Emma Stone are expected to as well. Which seems unlikely at this point, as there hasn't been any rumors or new information regarding this.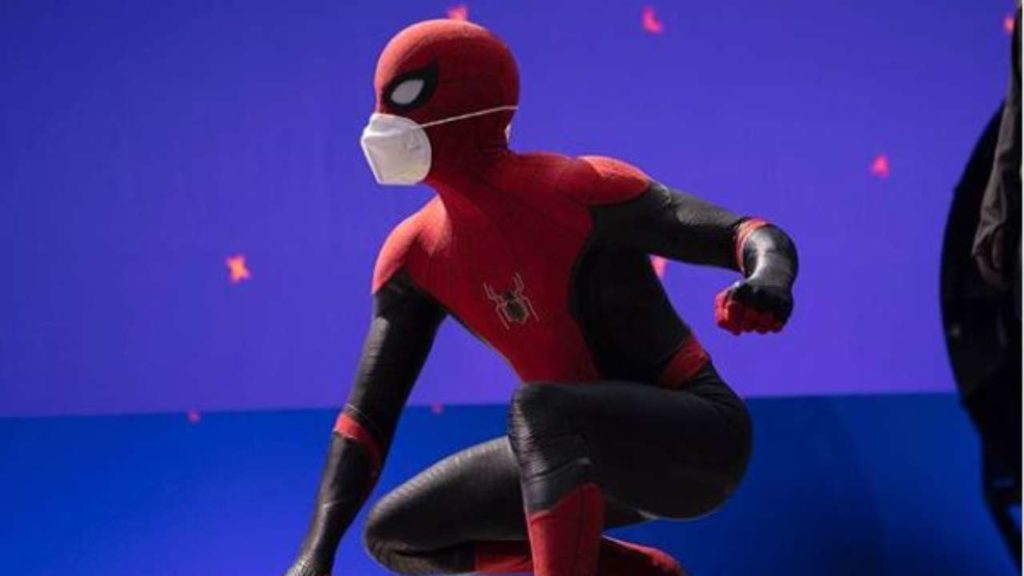 Andrew Garfield would join the ranks of Paul Rudd (Ant-Man), Tatiana Maslany (She-Hulk) and many more who all denied their castings until it was officially confirmed, as all these actors are legally not allowed to confirm their castings until it's officially revealed. So he obviously denies his involvement, but at this point it's pretty safe to assume that we will see Garfield as Spidey again.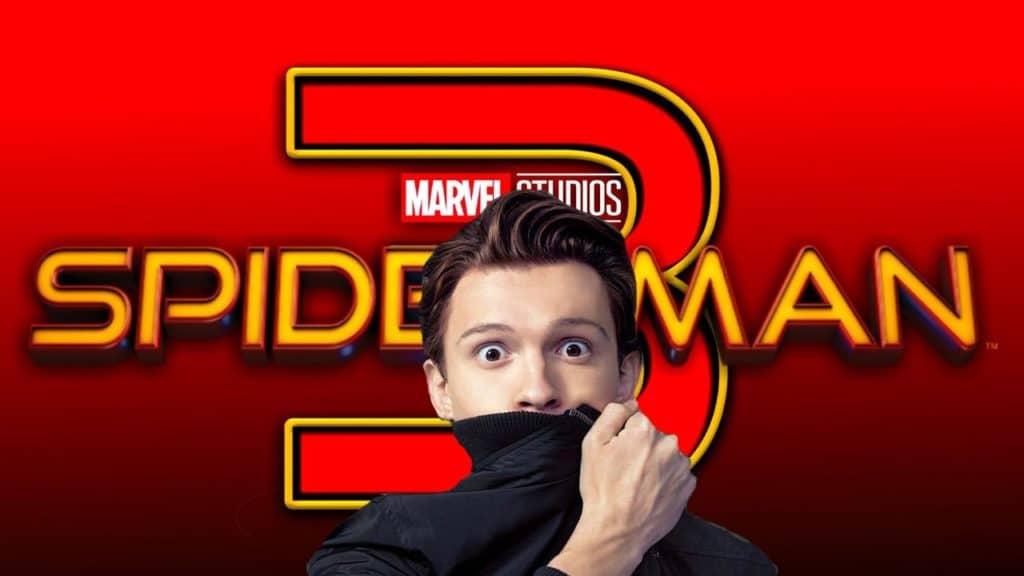 We probably find out with the first trailer probably dropping in June or July or when Spider-Man: No Way Home swings into theaters December 17, 2021. What do you guys think? Do you expect Andrew Garfield to return? Are you excited to see him as Peter Parker again? Let's discuss everything in the comments down below and on our Twitter.
KEEP READING: MARVEL STUDIOS GIVES 1ST LOOK AT ETERNALS IN NEW CELEBRATORY MCU VIDEO