Welcome Jenna Ortega to the family reunion!
Fans of the Addams family franchise are in luck, as exciting news concerning pop culture's most infamous gothic family has just been released. As The Illuminerdi previously reported, one of the actresses the production had been circling has finally been cast for Wednesday.
RELATED: WEDNESDAY: NEW LEAD CASTING DETAILS FOR ADDAMS FAMILY SPIN-OFF LEAD
Rising actress Jenna Ortega has been confirmed to play Wednesday Addams in her own new TV series. Ortega will be the second live action incarnation of the iconic character, originally brought to life by Christina Ricci in two features films :The Addams Family and Addams Family Values.
Jenna Ortega Enters The Addams Family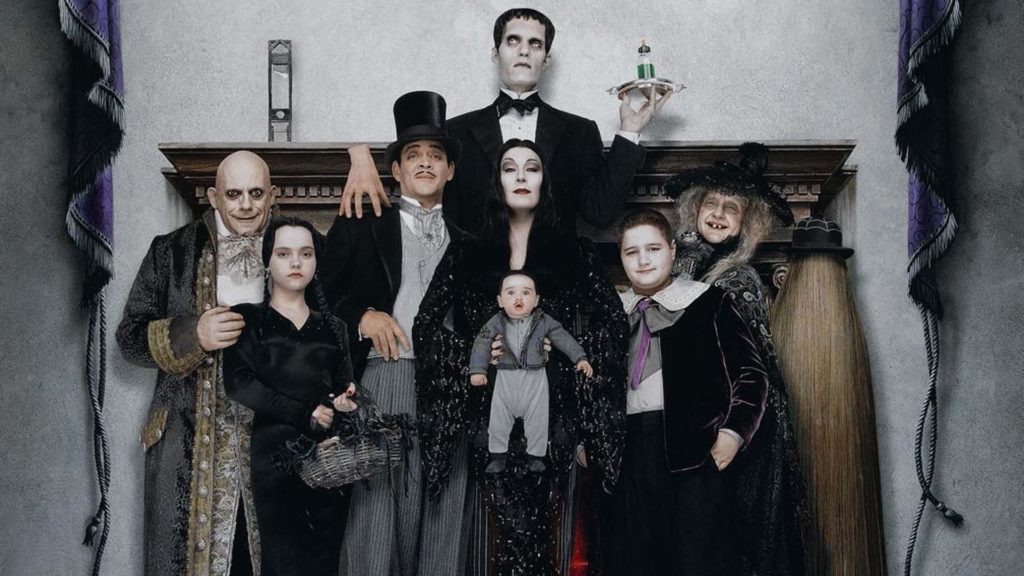 The upcoming Addams family based spin-off series will be released on Netflix. Award winning Director Tim Burton will direct and helm the project. Ortega expressed her excitement and posted on her official Instagram account of the script for Wednesday. It's safe to say that Ortega is very excited in portraying such an iconic character.
Wednesday will focus on the iconic character's years as a student in Nevermore Academy. The series will also focus on Wednesday's training and attempts to master her iconic psychic abilities, involving her in thwarting a killing spree surrounding a terrifying monster that is terrorizing a local town.
The Wednesday series will also delve on her iconic parents' mysterious past, as well as navigate her new life in school and relationships. What this synopsis tells us is that fans can expect multiple fascinating storylines for the iconic Addams family member. With Burton in the helm, we can also expect some extravagant, zany, gothic, images, effects, and mesmerizing imagery for the upcoming Netflix series. The upcoming series will also be the first solo series focusing on Wednesday.
The live action Wednesday Addams TV series will be shown on Netflix, though no premiere date has been announced. The series will star Jenna Ortega as the main role and with Tim Burton as director. The upcoming series will be produced by MGM Television.
The Wednesday Addams series will also feature Alfred Gough and Miles Millar as show runners. The series will be Executive Produced Kayla Alpert and former MGM TV President Steve Stark. Then finally several producers from the Addams Family IP will work on the film such as Andrew Mittman, Kevin Misserochi, and Jonathan Glickman.
KEEP READING: HOCUS POCUS 2 OFFICIALLY ANNOUNCED BY DISNEY
Source: Deadline