From Kick-Ass to Quicksilver and now Kraven, actor Aaron Taylor-Johnson has been cast to play Spiderman's iconic adversary in Sony's Kraven the Hunter.
This is a shocking surprise since we all know the actor as Quicksilver, Wanda's twin brother in Avengers: Age of Ultron. Who would have ever thought that he would now be another Marvel Comics' character?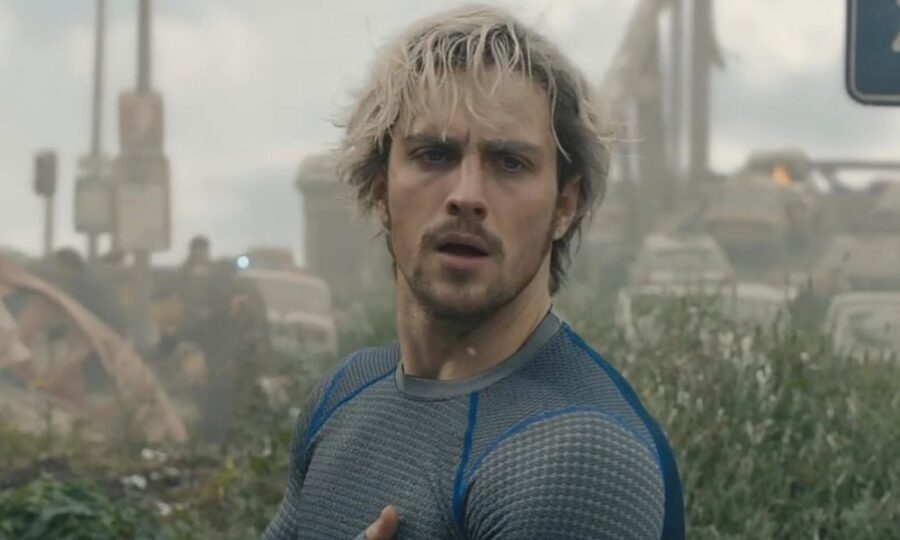 The announcement was made on Twitter by Justin Kroll after posting a Deadline article stating Taylor-Johnson's casting.
RELATED: KEANU REEVES FORMALLY OFFERED THE ROLE OF KRAVEN THE HUNTER IN SOLO FILM: EXCLUSIVE
There is very little information about Kraven the Hunter. Deadline reported last summer that J.C. Chandor would direct the film. It also includes Avi Arad and Matt Tolmach as producers, along with screen writers Art Marcum, Matt Holloway, and Richard Wenk as part of the project.
Most importantly, the film's release date will be on January 13, 2023.
What We Know About Kraven the Hunter
Kraven, aka Sergei Kravinoff, is one of the world's greatest hunters and was born in Volgograd, Russia during the Russian revolution. He later went to Kenya after finding employment and started a career as a hunter by challenging large animals with bare hands. After meeting Calypso, a Voodoo witch doctor gave him a herbal potion which gave him physical powers. His powers include enhanced speed, reflexes, senses, stamina, longevity, durability, and strength similar to a jungle cat's ability.
Another interesting note is that Kraven was also an Avenger in the 1950s alongside his girlfriend Namora and other members such as Sabertooth, Bloodstone, Dominic Fortune, and Silver Stable. Yes, he was recruited by none other than Nick Fury. Given his first mission with the group in Sweden, the Avengers infiltrated Red Skull's castle and captured him before creating a super soldier formula. After the mission was over the team went their separate ways and Kraven's relationship with Namora didn't last.
RELATED: BLACK ADAM: DWAYNE JOHNSON GIVES A SNEAK PEEK OF DC'S MASSIVE ANTI-HERO FOR FANS
His eventual hunt for Spider-Man gave him his new purpose in life, even though he couldn't defeat the wall crawler. He then joined another team known as the Sinister Six, a team of villains that want to destroy Spider-Man.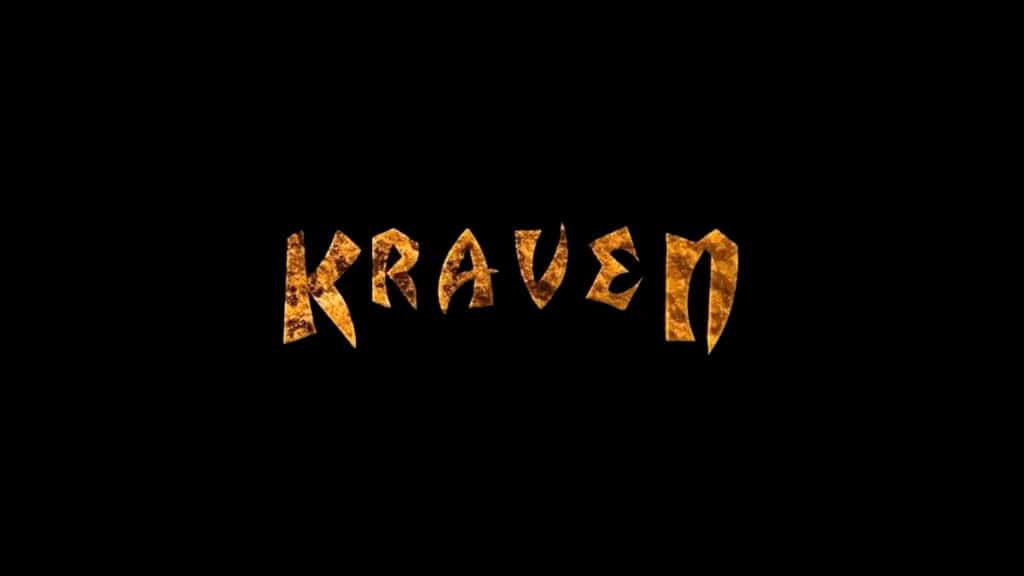 Kraven the Hunter is scheduled for release on January 13, 2023. What do you guys think about Kraven finally making his way to the big screen and Aaron Taylor-Johnson returning to the Marvel universe? Let us know in the comments, follow our social media, and stay tuned for more content.
KEEP READING: UNCHARTED: NEW LOOK AT TOM HOLLAND'S NATHAN DRAKE FEATURING MARK WALBERG'S SULLY