The Illuminerdi has exclusively learned that Star Wars: Ahsoka will include the return of The Clone Wars character Barriss Offee, hopefully finally revealing the former Jedi's fate.
Star Wars fans have numerous exciting Disney Plus series on the horizon including The Book of Boba Fett, Obi-Wan Kenobi, Andor, and many more. With The Mandalorian spawning a slew of new Star Wars content with live-action Disney Plus series, fans have gotten to see some of their favorite animated characters make the jump to live-action including fan favorite Ahsoka Tano.
Ahsoka became a beloved character during the animated series The Clone Wars, returned in Star Wars: Rebels, made her live-action debut during the second season of The Mandalorian and now she will be headlining her own limited series.
BARRISS OFFEE IS BEING CAST FOR STAR WARS: AHSOKA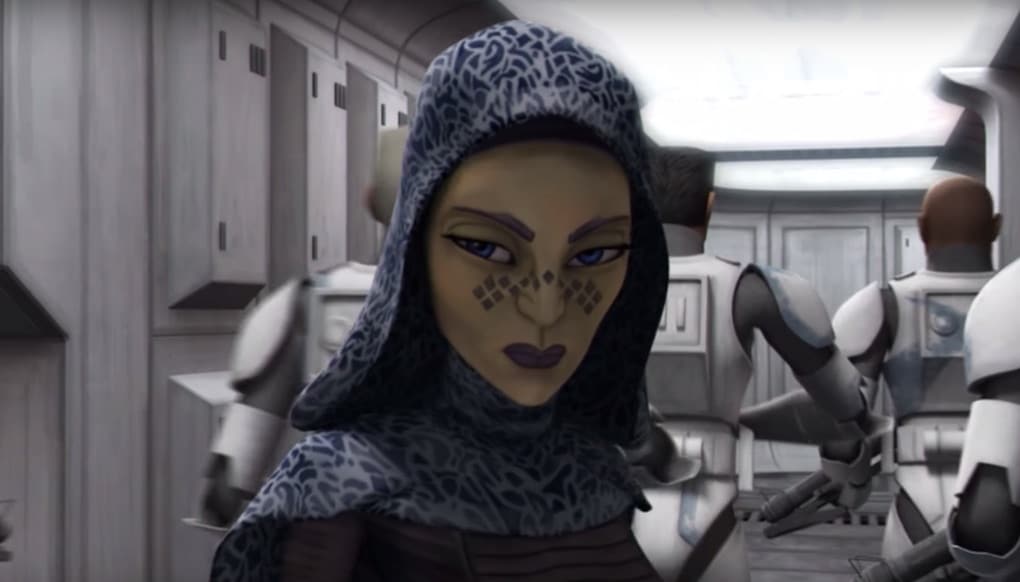 And while details have been scarce about the series, we have managed to uncover some truly exciting information especially for fans of The Clone Wars. According to our sources Star Wars: Ahsoka is looking to cast Barriss Offee. She is listed as a lead character in her 20-30 and they are looking to cast an Asian woman for the role. In The Clone Wars, Barriss Offee was voiced by Meredith Salenger and played by Nalini Krishan in Attack Of The Clones.
Barriss Offee is a Mirialan and was a Jedi Padawan along with Ahsoka Tano during the Clone War before graduating to Jedi Knight. She trained under the Jedi Master Luminara and bonded with Ahsoka during the second battle of Geonosis where the two Padawans nearly lost their lives fighting against the Separatists.
RELATED: LUCASFILM INTERESTED IN BRINGING BACK CAPTAIN REX FOR THE AHSOKA SERIES
Ahsoka saved Barriss' life during the Clone War further developing their bond. The two were close friends, but Barriss became disillusioned by the Jedi order. Believing that they were the cause of the Clone War and had lost their way she set up a bombing of the Jedi temple.
In an ultimate act of betrayal, Barriss allowed Ahsoka to be framed for the attack while pretending to help her. Ultimately Ahsoka's Jedi Master, Anakin Skywalker, proved Barriss' guilt and she confessed to the attack with an impassioned speech about how the Jedi had lost their way and was taken away never to be seen again. This attack and the fact that the Jedi Council abandoned Ahsoka even as she professed her innocence ultimately led to Ahsoka leaving the order. Given the pairs history and the last time audiences saw them together was Barriss Offee's confession this is an exciting development.
RELATED: BELOVED STAR WARS CHARACTER AHSOKA TANO ANNOUNCED TO GET A DISNEY+ SPINOFF
Dave Filoni had originally planned for Barriss Offee to die in the fifth season of Clone Wars, but ultimately decided against it having further plans for the character. And it looks like those plans are finally coming to fruition, which is beyond exciting especially for Clone Wars fans. It looks like we could finally learn what happened to Barriss after she attacked the temple.
How Barriss fits into the series is going to be very interesting. With the former Jedi falling to the dark side after she lost faith in the order, what she has become has remained one of the biggest mysteries for fans. Some have speculated that she became an Inquisitor working for the Empire, others believed she may have perished in Order 66, but it looks like fans will finally get their answers.
In the second season of The Mandalorian, Ahsoka not only revealed new information about Baby Yoda including that his name was actually Grogu, she was also searching for Imperial Grand Admiral Thrawn. Perhaps Barriss Offee could have a lead that helps with the search for Thrawn and ultimately Ezra Bridger.
In whatever way Barriss Offee fits into Star Wars: Ahsoka this is a huge development that will undoubtedly lead to a truly amazing series. According to Daniel RPK (via DisInsider) the series will follow Ahsoka Tano as she hunts down Grand Admiral Thrawn as part of her search for missing Jedi Padawan Ezra Bridger. Both Ezra and Thrawn disappeared at the end of Star Wars: Rebels so the fact that she was searching for Thrawn in the second season of The Mandalorian was an unexpected development.
RELATED: STAR WARS REBELS: NEW DETAILS EXPLAIN THE INTRIGUING FUTURE OF REBELS AND AHSOKA IN LIVE-ACTION
And with this added element of Barriss Offee, the series is shaping up to be fantastic especially for long time fans of Ahsoka Tano and the animated Star Wars series. With so many Disney Plus shows on the horizon the future holds great content for fans of a galaxy far far away.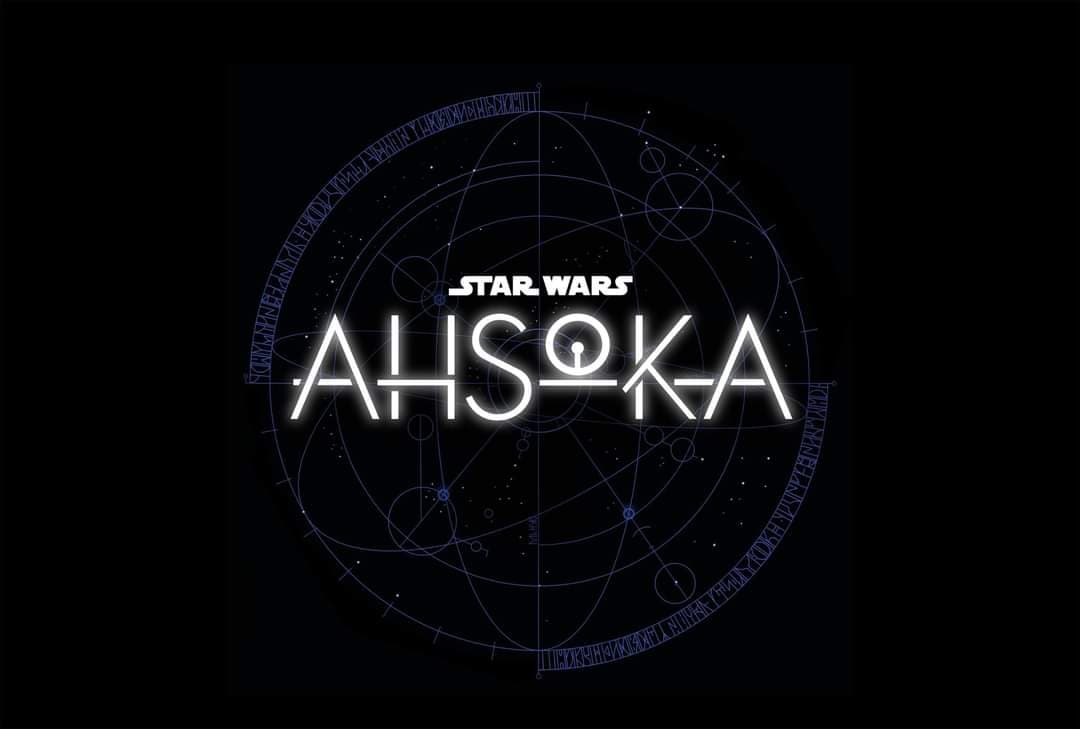 Star Wars: Ahsoka will star Rosario Dawson reprising her Mandalorian role as Ahsoka Tano. With producers Kathleen Kennedy, Jon Favreau, and Dave Filoni who will also write the limited series. What do you think about Barriss Offee returning? What do you hope to see with her return and what do you think the former Jedi has been up to since her arrest? Leave your thoughts in the comments below and on our social media and check back with The Illuminerdi for more Ahsoka and Star Wars new.
KEEP READING: OBI-WAN KENOBI RUMORED TO INCLUDE LIVE-ACTION DEBUT OF DARTH VADER'S INQUISITORS