It's been years since the last piece of Elden Ring news hit the web. It was almost dead silent since it was first announced. Now, it's risen from the dead to remind fans eagerly waiting for the game that it still exists.
During Summer Game Fest Thursday, for the first time since 2019, fans got a look at gameplay for the FromSoftware title with a massive weight no doubt lifted off the shoulders of those fearing the constant rumors were just hearsay.
Elden Ring Official Gameplay Reveal Trailer
What is Elden Ring?
The game is a brainchild of A Song of Ice and Fire (better known as Game of Thrones) writer George R.R. Martin and Dead Souls developer, FromSoftware.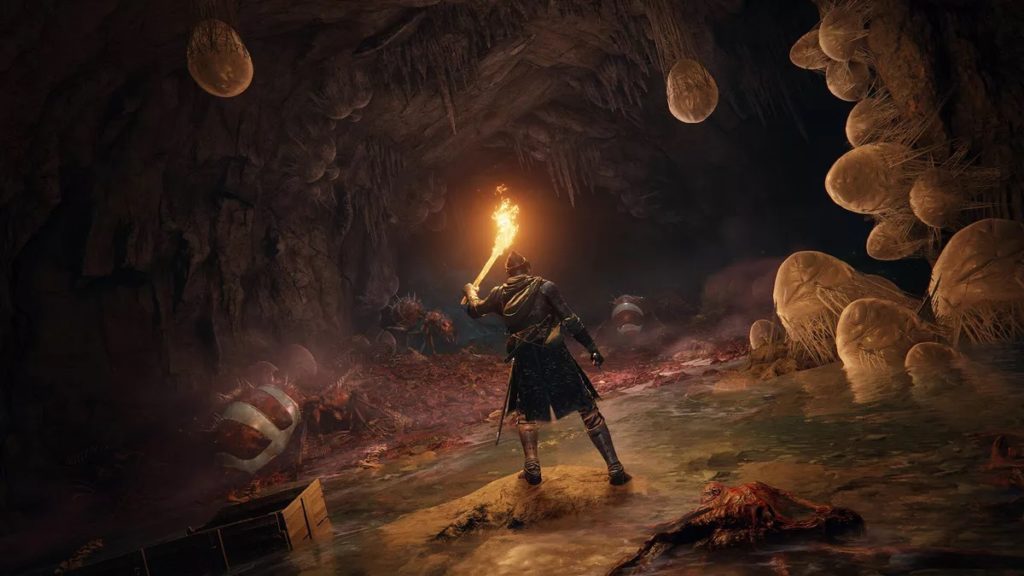 This latest Elden Ring trailer is our first inkling of the title's gameplay, which as many expected, ties heavily into the fantasy genre, given the passion that Martin has for it, we're not surprised in the slightest.
RELATED: PINK RANGER: NEW LIGHTNING COLLECTION ITEMS REVEALED
With the trailer alone dropping a release date, this is hopefully one of many new updates that we can expect from the upcoming fantasy epic.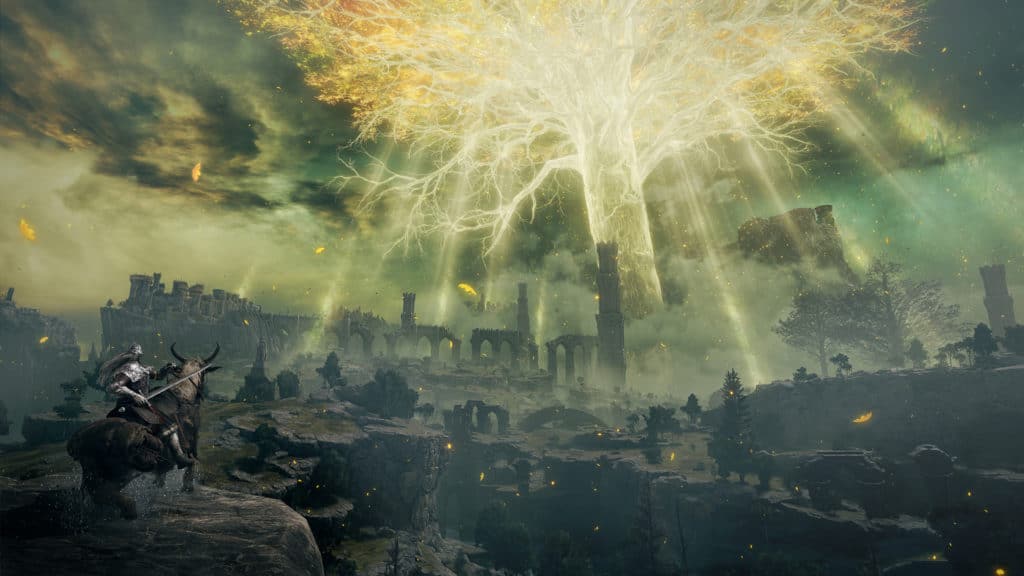 If all goes well, Elden Ring will be in our grasps by January 21, 2022 on PC, PS5, Xbox Series X|S, and last-gen consoles, too. What do you think of the new footage from Elden Ring? Let us know your thoughts in the comment section below or over on our social media!
KEEP READING: FORTNITE ADDS RICK & MORTY TO ITS EXCITING IP BRIGADE
Source: CBM