Odessa A'Zion has joined the new Hellraiser reboot in the lead role.
The horror genre is making a major comeback as blockbusters return to theaters, bringing another spike in scary movies that has been trending upward for most of the past decade. With movies like the two recent Andy Mushchietti's It films and John Krasinski's A Quiet Place duology gaining worldwide popularity, horror movies are claiming their place in the fray of huge Hollywood hits.
The film world is going to get its cut of horror projects soon, which will be highlighted by the upcoming Hellraiser reboot. With 35 years and 10 movies' worth of history to date, author Clive Barker's cult classic will see a new story emerge in a rebooted version of the long-standing horror franchise.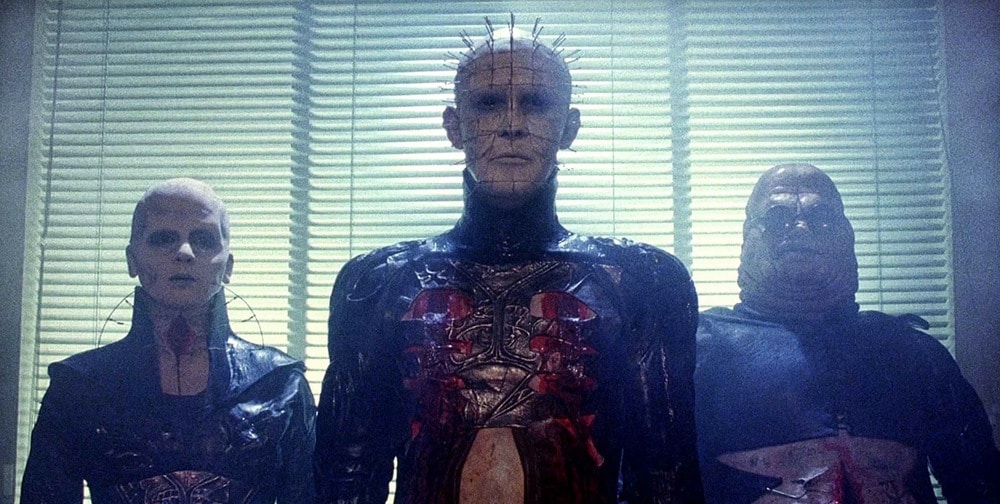 RELATED: HELLRAISER FINDS NEW DIRECTOR AND WRITERS TO REBOOT HORRIFYING FRANCHISE
While not much is known about the Hellraiser reboot so far, we at The Illuminerdi have had the opportunity to share some exciting information about what fans should expect to see on screen.
Odessa A'Zion To Headline New Hellraiser
Previously we revealed that the developers were looking for a female lead to play a gender-swapped Pinhead in a reinvention of the classic antagonist. Now, our latest round of information reveals who will be taking on the lead role of "Riley" for the new Hellraiser, which we're excited to share with you now!
Our sources have informed us that Odessa A'Zion has been cast in the lead role of the Hellraiser reboot. There has been no confirmations from A'Zion or her representatives yet.
RELATED: HELLRAISER: DETAILS ON NEW PINHEAD AND DIRECTION FOR HORROR SERIES: EXCLUSIVE
Odessa A'Zion is building a solid resume for herself at just under 21 years old, and it should be exciting to see such a fresh face take on a series as big as Hellraiser.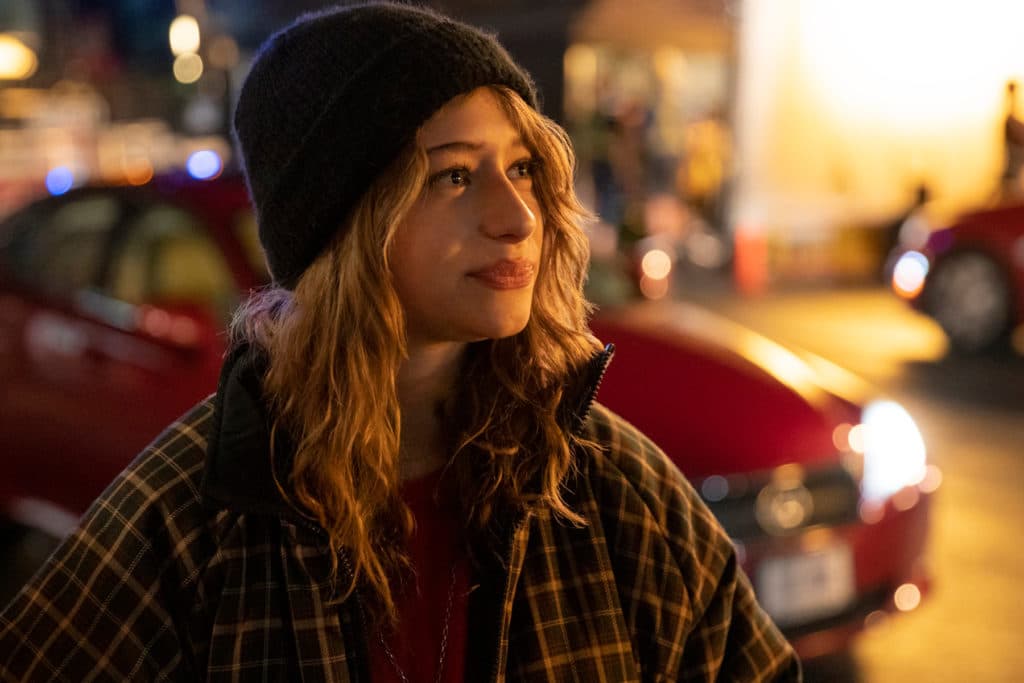 Her biggest roles to date have come in CBS' Fam and Netflix's Grand Army, although a lead role in an anticipated horror reboot should come as a major career boost for the young actress. Now the wait begins to see which other actors fill in the numerous other roles that will bring this project to life.
With no set release date for Hellraiser, fans will be anxiously waiting to find out more details on how the film will come together. We at The Illuminerdi hope to update you with more of this information as it becomes available! Let us know your thoughts in the comment section or over on our social media!
KEEP READING: STAR WARS: AHSOKA WILL INCLUDE THE SHOCKING RETURN OF FORMER JEDI BARRISS OFFEE: EXCLUSIVE