Last July audiences were treated with the release of The Old Guard, starring Charlize Theron, Chiwetel Ejiofor and KiKi Layne. Now Variety has learned that the script for the now greenlit sequel has been finished.
Charlize Theron exclusively revealed that the script has been completed for The Old Guard sequel and filming is set to start in the first quarter of 2022. The Illuminerdi previously reported on the sequel being in the works, and now the star has confirmed it.
RELATED: FANTASTIC BEASTS 3: NEW SPOILER-FILLED LEAK POINTS TO A SURPRISE LINEAGE FOR POPULAR CHARACTER
Theron went on to reveal that Marwan Kenzari and Luca Marinelli, will be back, as well. "Oh, yeah!" Theron says. "They're definitely there."
Charlize Theron Returns To The Old Guard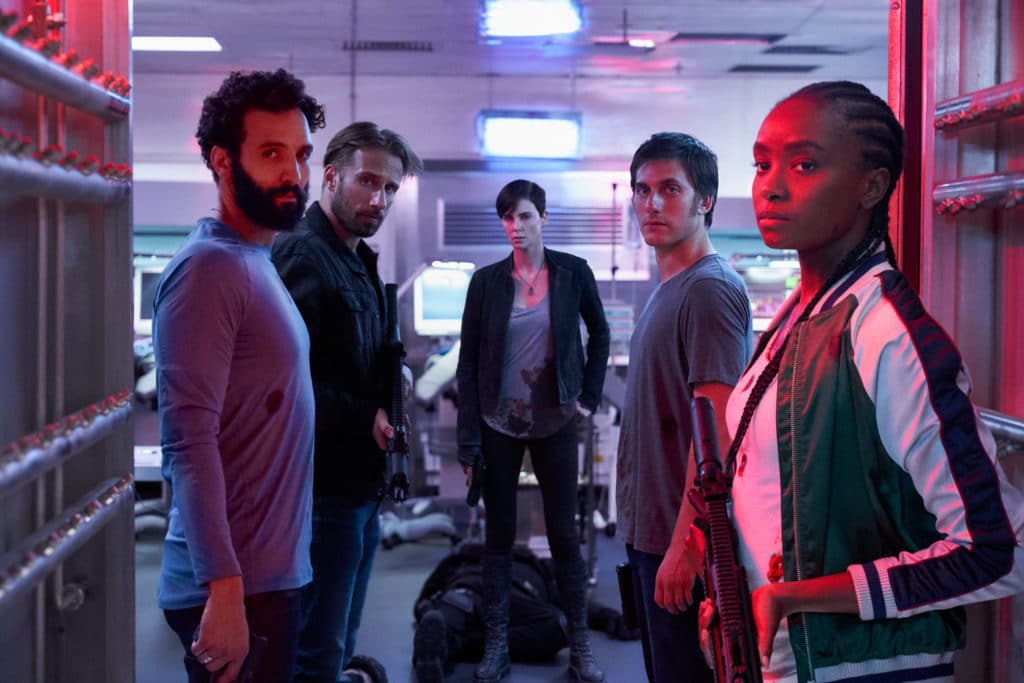 The first film, which is now streaming on Netflix, is about a covert team of immortal mercenaries who are suddenly exposed and must fight to keep their identity a secret as an unexpected new member is discovered.
There's no telling at this point what will happen in the upcoming sequel though a sequel to the original graphic novel, The Old Guard: Force Multiplied, was published in 2019 so the film could potentially borrow from that. But if not, and with no release date revealed at this time more information should be making its way online by early next year.
The Old Guard is currently streaming exclusively on Netflix and stars, Charlize Theron, KiKi Layne, Marwan Kenzari, Luca Marinelli, Harry Melling, Veronica Ngo, Matthias Schoenaerts, and Chiwetel Ejiofor.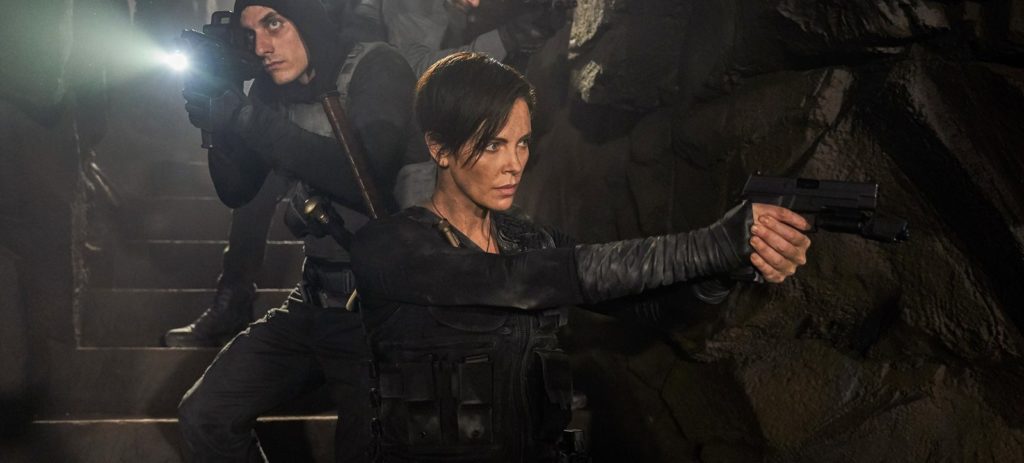 What would you like to see in The Old Guard sequel? Let us know in the comments below or over on social media.
KEEP READING: NEW BLACK WIDOW TV SPOT FEATURES A YOUNG NATASHA ROMANOFF IN A DANGEROUS SHOWDOWN
Source: Variety