This week, Kevin Feige paid tribute to a legend that paved the way.
The superhero film industry has sadly lost an iconic figure and legendary individual in cinema, as Superman and Goonies director Richard Donner passed away. Donner helped shape how superhero films should be when he directed 1978's Superman, starring late actor Christopher Reeve.
RELATED: SHE-HULK: HOW ABOMINATION'S ROLE IN SHANG-CHI COULD TIE INTO UPCOMING DISNEY+ SERIES
When the news of Donner's passing was reported many well known actors, actresses, and filmmakers shared their loving tribute to the late filmmaker. Among those filmmakers was Marvel Studios President Kevin Feige. Feige worked with Donner and his wife Laura Shuler Donner. Read his message below:
Kevin Feige Honors Richard Donner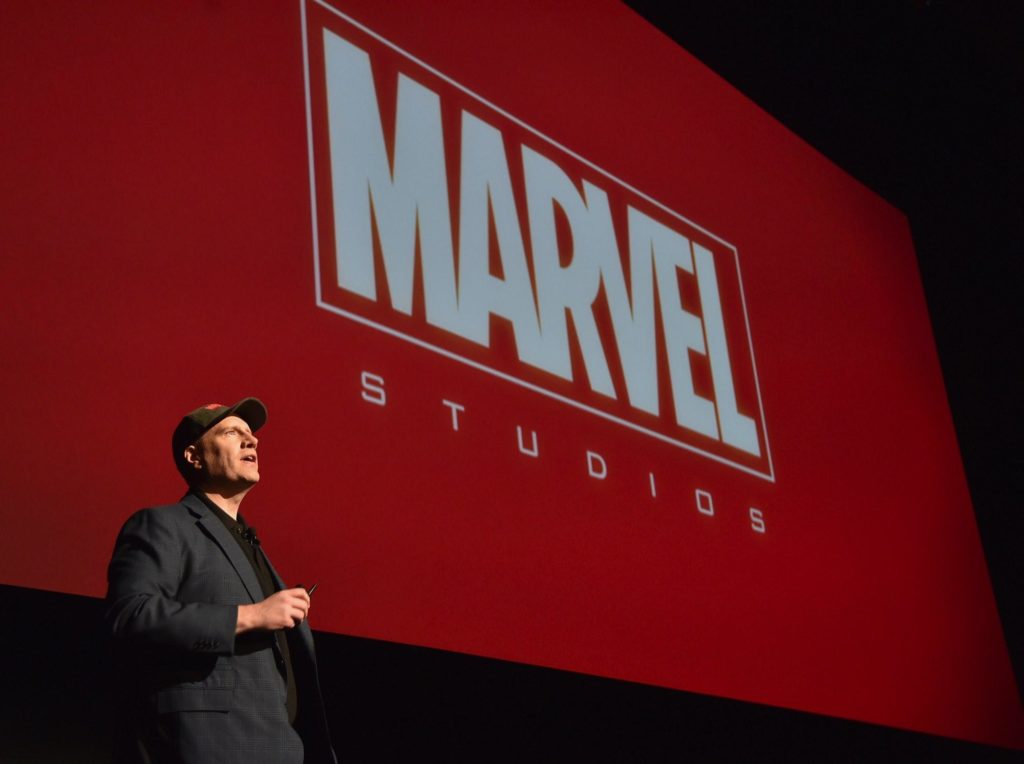 Feige worked with the couple in the early stages of his film career especially Laura who was a producer on the first X-Men film. The Donners held a huge and significant impact on Feige's career as a filmmaker. Feige would often frequently expressed his love and appreciation for the Donner's during interviews when he would do media coverage for him films. Feige then also in a statement credits the Donner's in helping influence and shape the Marvel Cinematic Universe.
In a statement honoring the late filmmaker, Kevin Feige shared on the official Marvel Studios Twitter page his tribute to Donner. Feige stated that:
"Richard Donner not only made me believe a man could fly, he made me believe that comic characters could be brought to life on the big screen with heart, humor, humanity, and verisimilitude."
Kevin Feige then said Above all, he taught me that it can and must be done with respect, caring, and kindness to everyone in front of and behind the camera.". Then finally "Dick and Lauren became mentors during my early career, and key supporters throughout the birth of the MCU. I owe my career to the way they took the time to nurture and teach a kid from New Jersey who didn't know how to use a fax machine or make coffee very well. I always thought that Dick was immortal. I still do. My thoughts are with Lauren and the entire family."
With Kevin Feige's heartfelt statement, we can say that without Donner, there would not be a Marvel Cinematic Universe or the rise of Comic Book and Superhero film in general.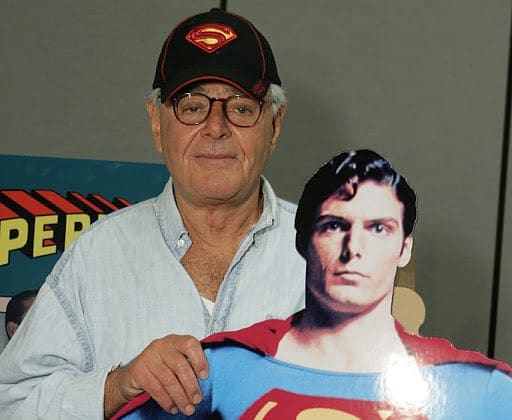 Richard Donner was a legendary filmmaker in cinema. He helped ushered the rise and introduced the world to the first theatrical live action adaptation of Superman in 1978. He showed the world that anything is possible in cinema and that Superheroes could be done the right way in the big screen.
His influence in modern cinema will be always be remembered and honored in history. Some other iconic films that Donner worked on was The Goonies, The Free Willy Trilogy, Lethal Weapon Trilogy, The Omen, Superman 2, and many more. Donner is survived by his wife Lauren and their family.
IN LOVING MEMORY OF RICHARD DONNER
KEEP READING: JK SIMMONS SHARES MORE ABOUT HIS SPIDER-MAN 3 RETURN AT J. JONAH JAMESON
Source: Comic Book Movie