If you've heard the rumor about Ironheart's working title, you probably have the same questions we do.
With Marvel Studios' Disney+ series Wandavision, Falcon and The Winter Soldier, and Loki all receiving critical acclaim, it's no surprise fans want more Marvel news. It looks like they've gotten their wish, as the working title for the upcoming series Ironheart has been revealed.
RELATED: NEW BLACK PANTHER 2 PRODUCTION DETAILS TEASE AN EPIC WAKANDA VS. ATLANTIS CONFLICT
According to Cosmic Circle, the working title for Ironheart is "Wise Guy," which could mean a lot of things. But if we had to guess, we'd say it refers to someone important in Iron Man's inner circle in the Marvel Cinematic Universe.
IRONHEART MEETS IRON MAN..'S AI?
For fans wondering who Ironheart is, the character is an iconic Marvel Comics superheroine in Iron Man's lore.
In the comics Riri Williams is a 15 year old highly intelligent engineering student who currently lives with her mother and aunt in the city of Chicago. Riri is considered a certified genius and currently attends the Massachusetts Institute Of Technology (M.I.T) on a full scholarship. Inspired by hero Tony Stark himself, she creates a suit of armor similar to legendary Avenger. When Iron Man hears of this, he goes to see Riri himself and endorses her in becoming a superhero.
When it was announced that Marvel Studios would be developing a live action series based on Riri Williams last December, there was speculation about whether Robert Downey Jr's Iron Man would be serving as some kind of mentor role as an artificial intelligence just like J.A.R.V.I.S or F.R.I.D.A.Y. due to the character's heroic death in Avengers: Endgame.
In INVINCIBLE IRON MAN (2016) #1 Stark sends an A.I of himself to Riri to help give her advice, so longtime fans are expecting the same. There is a slight obstacle here, though – mainly that Stark's death was instrumental in the MCU going forward and it would be expensive having Downey Jr. back in the MCU. However, it's not impossible.
Of course, the "Wise Guy" could also be Stark's friend Colonel James Rhodes, the superhero known as War Machine (played by Don Cheadle). Cheadle will also have his own Marvel live action Disney+ series called Armor Wars, so a crossover is possible. But whoever this "Wise Guy" is, there's little doubt he is an important figure in the upcoming series.
Marvel's Ironheart currently has no release date as of now. However the series will consist of six episodes and will be release on Disney Plus. Chinaka Hodge will serve as head writer and Dominique Thorn will star as Riri Williams herself. Let us know your thoughts on the working title in our social media or in the comments below, and check back with The Illuminerdi for the latest Marvel news and features.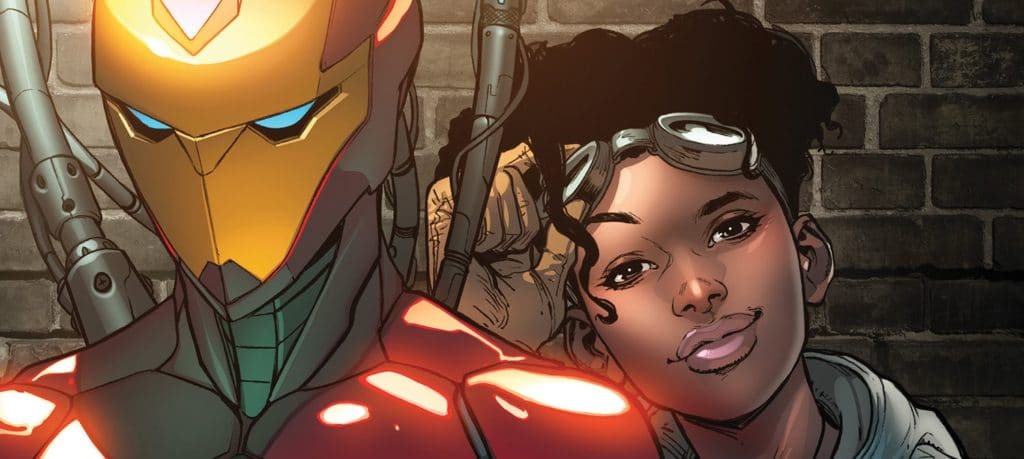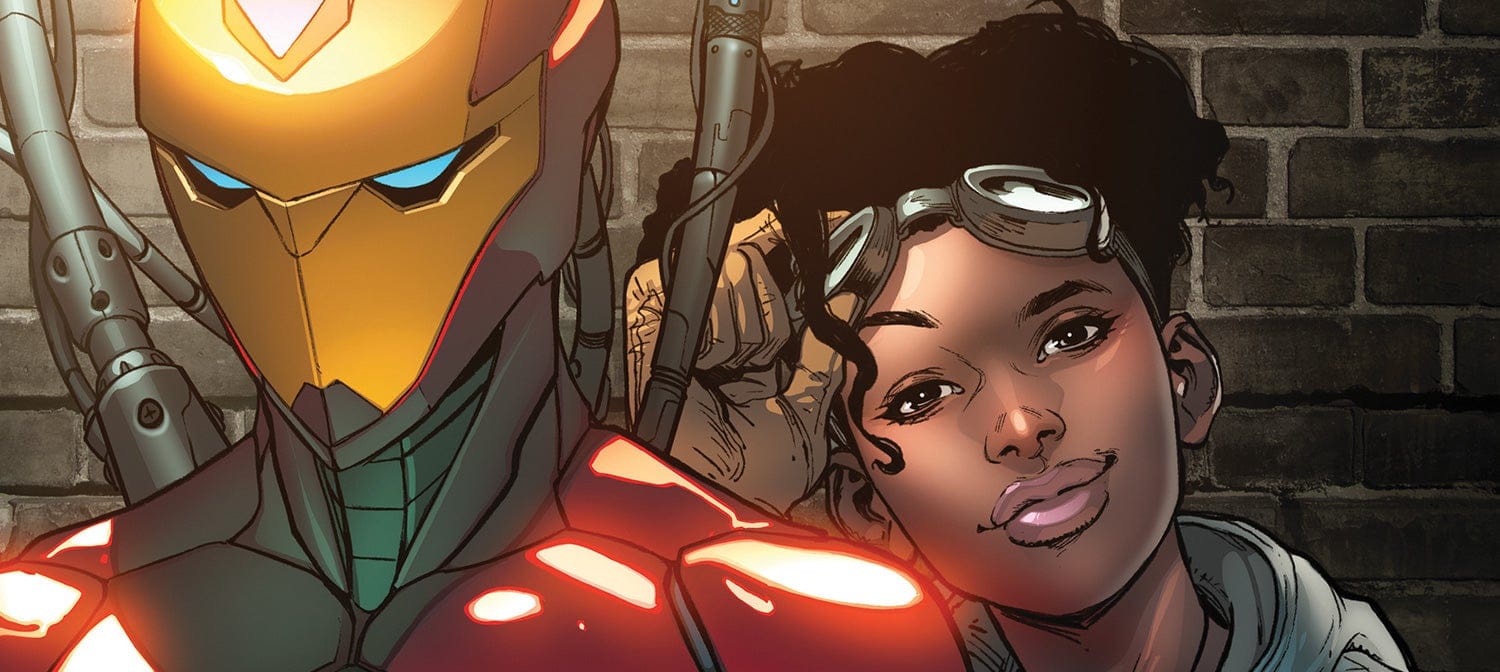 KEEP READING: HUGH JACKMAN EXCITES FANS WITH NEW WOLVERINE HINTS
Source: The Cosmic Circus