She-Hulk is set to introduce Titania, a supervillain with super strength and enhanced durability, into the Marvel Cinematic Universe. 
The character made her first appearance in the Marvel Comics universe in 1984's Secret Wars #3. In that issue, the frail Mary MacPherran was given strength and durability on par with characters like She-Hulk by the evil Doctor Doom. Her powers came at the cost of fighting alongside Victor Von Doom in his dastardly army of supervillains. 
Secret Wars #3 also featured the admittedly distasteful first encounter between MacPherran and Carl "Crusher" Creel, otherwise known as The Absorbing Man. The unlikely pair would eventually enter a longstanding relationship together, even getting married in Avengers Unplugged #4.
TITANIA MAY NOT BE THE ABSORBING MAN'S PARTNER IN THE MCU
The Absorbing Man actually has played a role in the Marvel Cinematic Universe in the past. Brian Patrick Wade portrayed the character on Marvel's Agents Of Shield, appearing across nine episodes. Carl Creel was eventually killed by his friend Glenn Talbot, who had gone mad as the supervillain Gravitron.
Creel's body changed into gravitonium before immediately being absorbed by Gravitron. As Gravitron was launched into space by Quake in the AOS season five finale, bringing Creel back to a place where he could interact with Titania seems extraordinarily difficult. Now, this is the MCU after all, and we've seen resurrections aplenty, and the multiversal bell has been rung. 
RELATED: NEW BLACK PANTHER 2 PRODUCTION DETAILS TEASE AN EPIC WAKANDA VS. ATLANTIS CONFLICT…AND NAMOR
While Marvel's Agents Of Shield is technically canon, Marvel Studios has not seemed interested in referencing characters or plotlines from the show yet. Perhaps that will change in the future, but it does likely mean an MCU with either a Creel-less Titania for now. That won't be the only change to the character either, as her backstory and characterization has been retooled for the show.
TITANIA WILL BE SUBSTANTIALLY REDESIGNED FOR SHE-HULK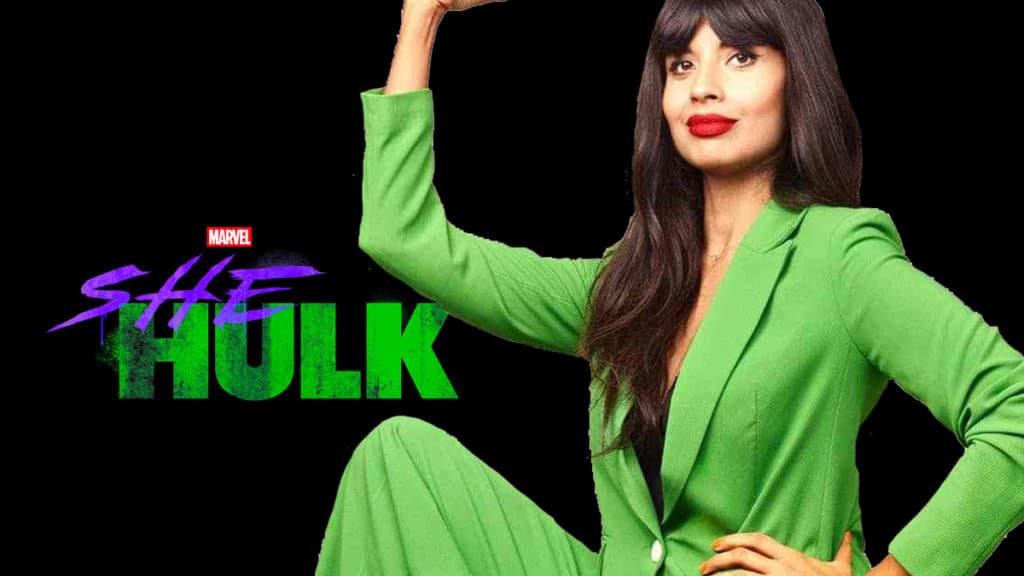 Titania in She-Hulk will be a "Kardashian-esque social media influencer in her 30's with a dark side" on the half-hour legal comedy, we recently confirmed in an exclusive report. Social media didn't even exist when Mary MacPherran debuted in 1984, and she was much younger upon debuting in Secret Wars #3. After the small-town girl received her power upgrade from Doctor Doom (who is not in the MCU yet), she became a crook, robbing banks with The Absorbing Man before being tossed into jail by The Avengers.
Jameela Jamil's Titania will be up to something more digitally nefarious when she crosses paths with Tatiana Maslany's Jennifer Walters. Speaking of civilian identity, I have to wonder if Titania's alter-ego will remain Mary MacPherran on the Disney+ series, or if Marvel Studios will go for a new, different name. While the live-action Titania may not resemble the comics version too closely, that doesn't mean we should ignore the fantastic Titania-featuring comics out there.
RELATED: JAMEELA JAMIL JOINS THE CAST OF SHE-HULK AS THE VILLAINOUS TITANIA: EXCLUSIVE
For decades, Titania was nothing more than a henchwoman, cannon fodder for heroes and villains more famous and lucrative than herself. In 2015, we began to see a more nuanced and complicated Titania take form. Desiring for a normal life and traumatized from her time behind bars, Titania turned over a new leaf and accepted a job as pawn shop security. Unfortunately, supervillain The Hood secretly set up an operation to separate MacPherran from her legal job in order to recruit her for his new, evil Illuminati.
TITANIA'S COMIC APPEARANCES IN RECENT YEARS
She left the team after the superteam's dissolution in the seventh and final issue. Fans of the MCU on Disney+ will also appreciate Sylvie Lushton's role in the series, which actually marks her last appearance in the Marvel universe. A few years later, Titania would resurface as a contractor working for the dastardly Roxxon corporation in Weapon H.
Weapon H is a twelve-issue series about Clayton Cortez, a soldier imbued with the powers of The Wolverine, The Hulk, and a few other Marvel classics. The title character is one of my favorite new additions to the Marvel Universe, and it also boasts a fantastic supporting cast. There's a Brood pilot named Blake, Roxxon's very own enhanced Man-Thing, Clayton's badass wife Sonia, and of course, the astonishing Titania. Titania mostly serves as muscle and comedic relief in this run, but it furthers her story of redemption…or something vaguely resembling it. 
RELATED: MARVEL HEAD KEVIN FEIGE OFFERS HEARTWARMING TRIBUTE TO SUPERMAN AND GOONIES DIRECTOR RICHARD DONNER
Most recently, Titania has captured the hearts of fans through her appearances in the pages of Al Ewing's incredible series, The Immortal Hulk. Mary MacPherran is set to appear alongside her husband, Doc Samson (as Doc Sasquatch), and Alpha Flight mainstay Puck in the new five-issue miniseries Gamma Flight. Ewing is the first to portray Titania in a fairly heroic, positive light. She's finally fighting the good fight alongside her husband and other heroes trying to make positive change.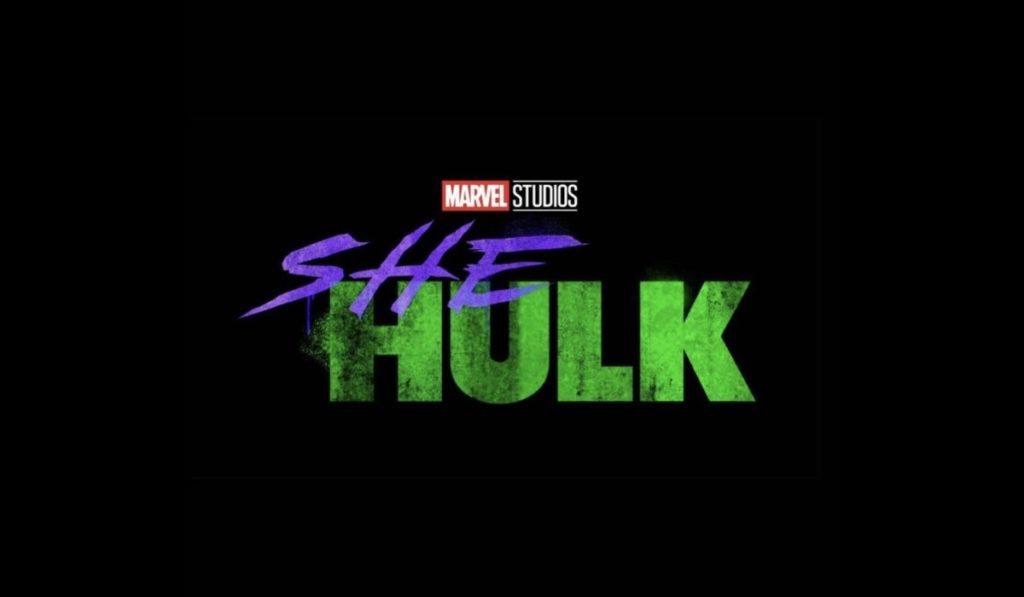 Maybe someday we'll see Jameela Jamil's Titania come full circle as well. Let us know what you think about the She-Hulk super-villain in the comments below or on our social media! Thank you!
KEEP READING: SHE-HULK: HOW ABOMINATION'S ROLE IN SHANG-CHI COULD TIE INTO UPCOMING DISNEY+ SERIES